Jessica's mountaintop wedding at the Log Cabin
I had the strangest coincidence this year – two brides with the same first and last names, whose weddings were just over one month apart. How often does THAT happen? Anyway, here's "September Jessica," who wanted soft, natural makeup for her beautiful outdoor ceremony at The Log Cabin. I so love that mountaintop view!
Jessica's look was created with Temptu airbrush foundation and bronzer, a light peachy blush, soft pink lips, and a combination of earthtones, creams and soft gold shadows on the eyes. Here's a quick snap I took at the salon when she was finished:
And here are the wedding photos!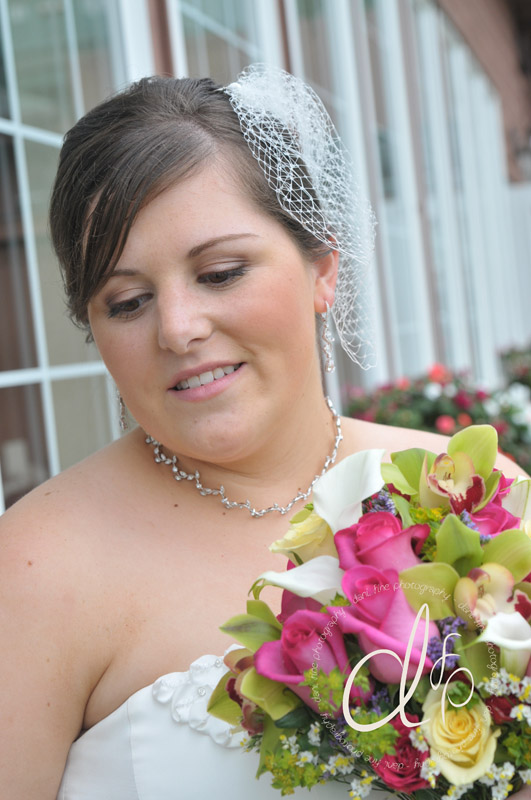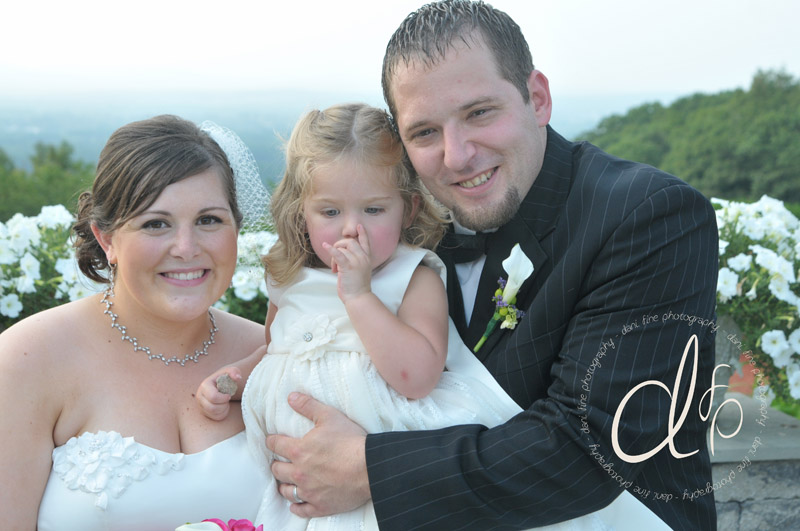 Photos by Dani Fine Photography
Hair by The Lift
Comments
comments