Bridal Beauty Photoshoot with Michelle Girard Photo
What do you get when you cross a talented group of wedding professionals, a pair of gorgeous models, an ethereal backdrop of flowing white fabric, and a rack full of dreamy dresses? I think you can see for yourself!
(I loved getting the opportunity to use some vibrant makeup colors for this shoot – check out Dani's on-trend red-orange lips in the first look, followed by a bold look featuring teal & brown ombre eyeshadow. And Kim rocked some bright pinks & golds, followed by a deep purple smoky eye. Yes, bright makeup can be done tastefully!)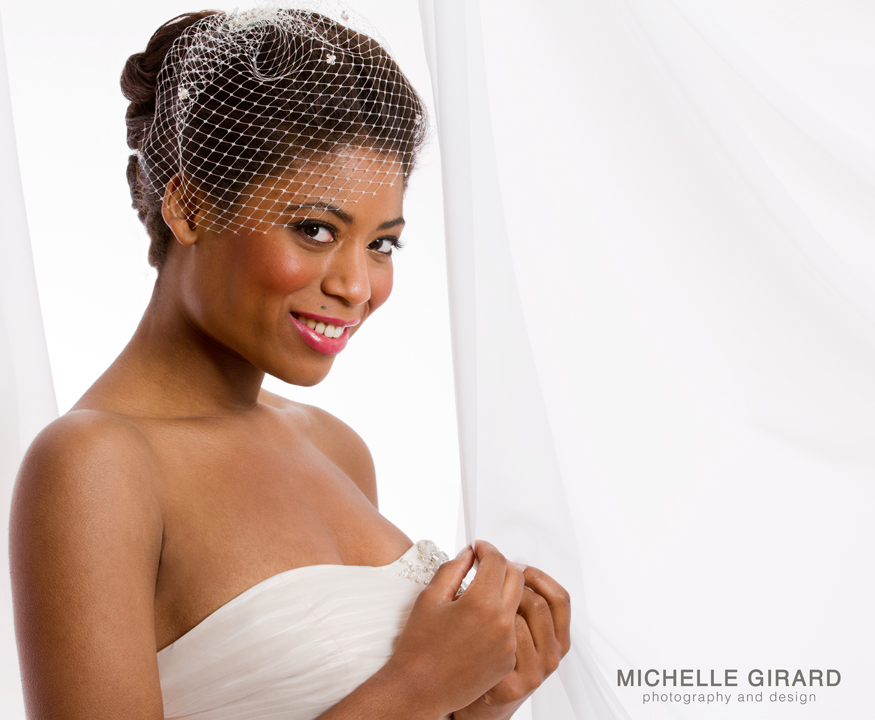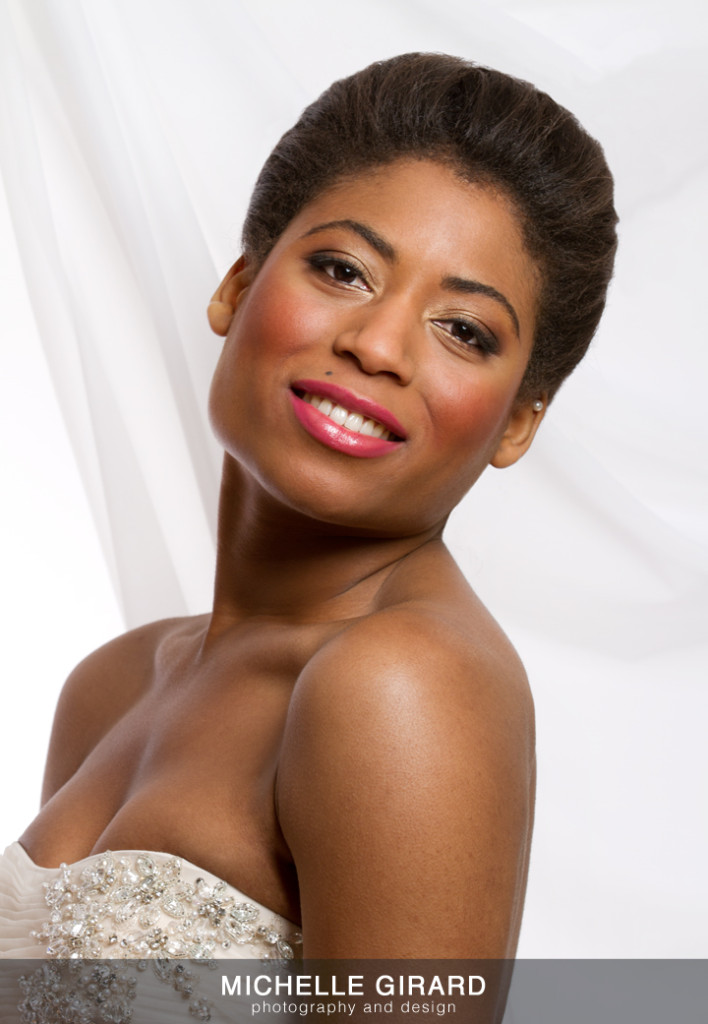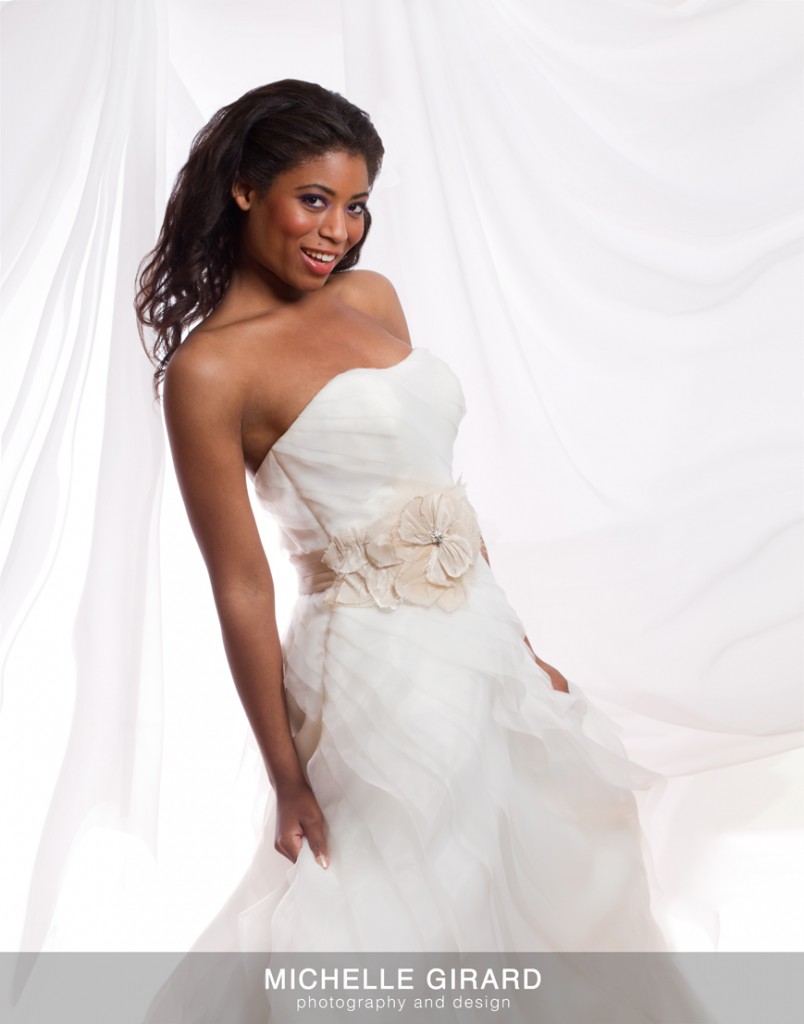 Photography: Michelle Girard
Models: Dani & Kim
Hair: Jenursa
Wardrobe: In White
Makeup: Me!
Comments
comments