Julia's wedding at Seven Hills Inn in Lenox MA
Julia's wedding took place in late September at the gorgeous Seven Hills Inn in Lenox – since I only had two faces to do, everything came together very quickly. Julia opted for a softly smoky eye in earthtones with subtle pops of peach and champagne, and her lips were stained just a few shades deeper than her natural color – in other words, a very classic, elegant, and timeless bridal makeup that works beautifully on so many faces.
She and her mom were so wonderful and kind to work with – check out her pictures below!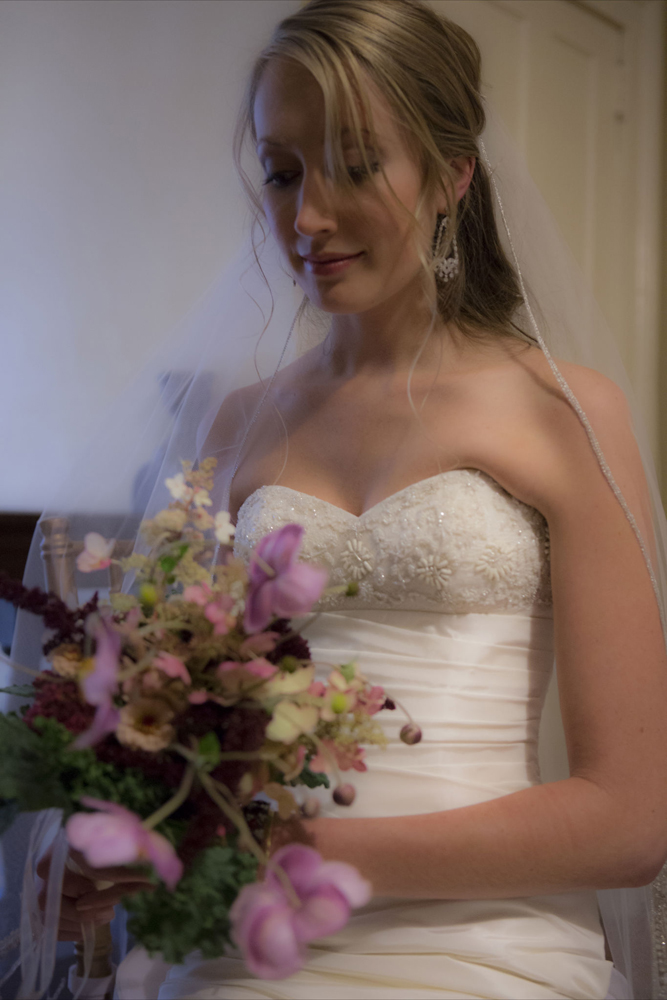 Venue: Seven Hills Inn, Lenox MA
Photography: Jenifer Fuore
DJ: Rob Alberti
Comments
comments