Styled Shoot at the Springfield Marriott Featured in Smitten Magazine
I am so proud of this team effort, now published for the second time! Last August, I teamed up with a fantastic group of wedding pros and two professional models (nope, they're not a couple, but they fake it pretty well, amirite?) to create a wedding vision inspired by a specific tradition: the tasting of the four elements (bitter, sour, hot, and sweet), symbolizing the aspects of marriage – and life – that any couple will endure. Plus we had access to the gorgeous Marriott rooftop (on an exceptionally windy day, which made prop positioning difficult!) We finished the shoot at sunset on the Memorial Bridge.
I was on board to do makeup for both the "bride" and "groom" – here's an iPhone before & after to show the dramatic change made by airbrush makeup, smoky earthtone metallic eyes, false lash clusters, and berry lips:
Our team was honored when Smitten Magazine agreed to publish the shoot – click here to see their photo selection. Here are my personal favorite portraits from the day: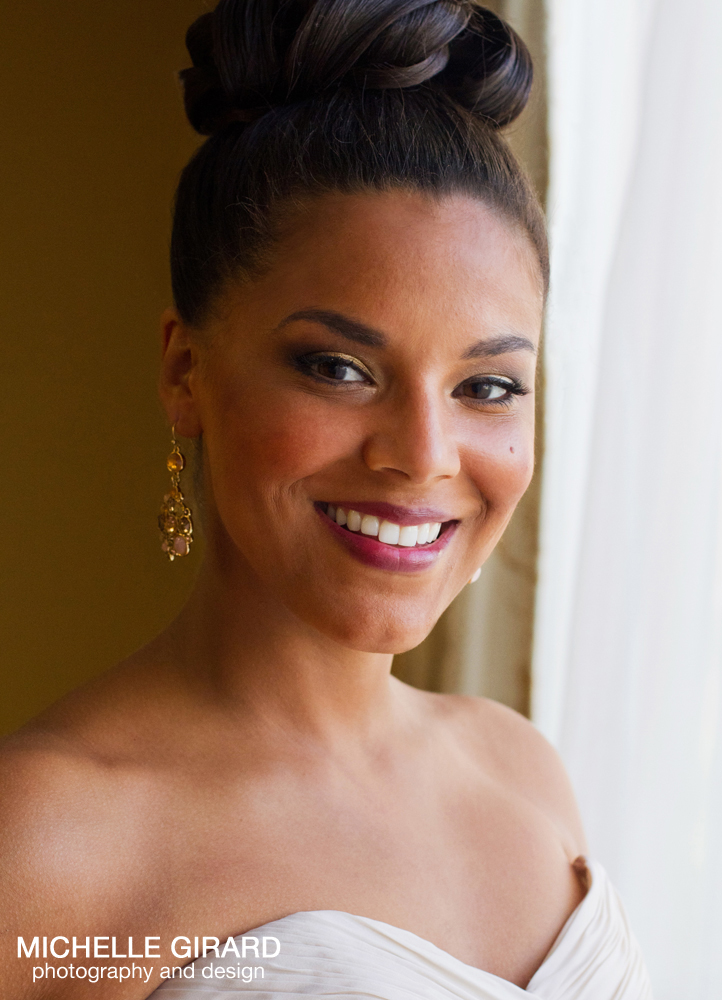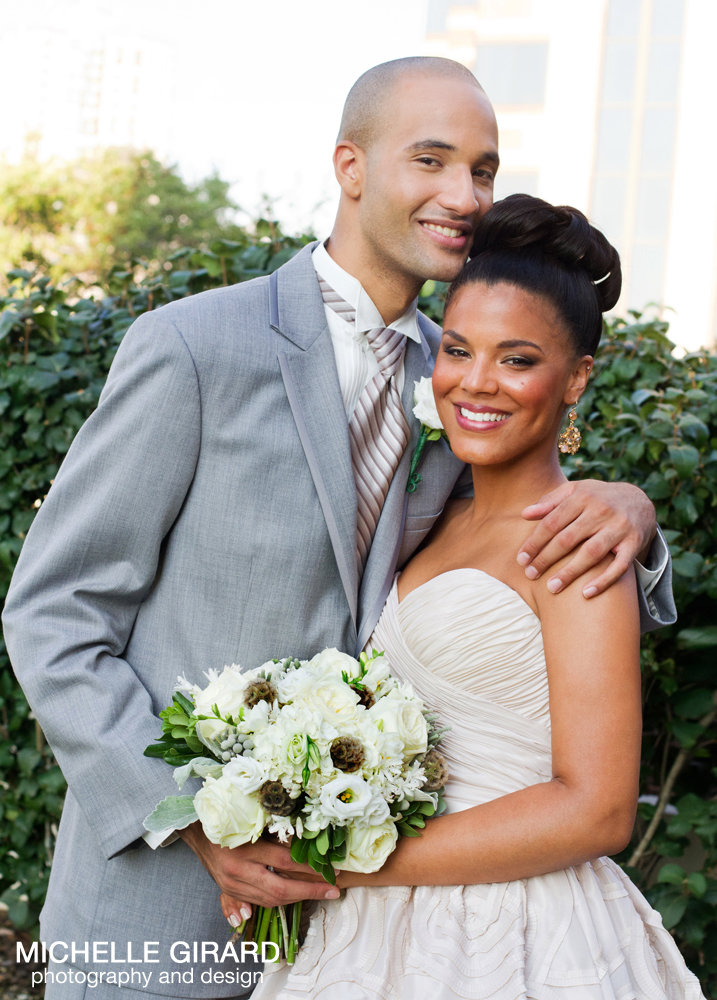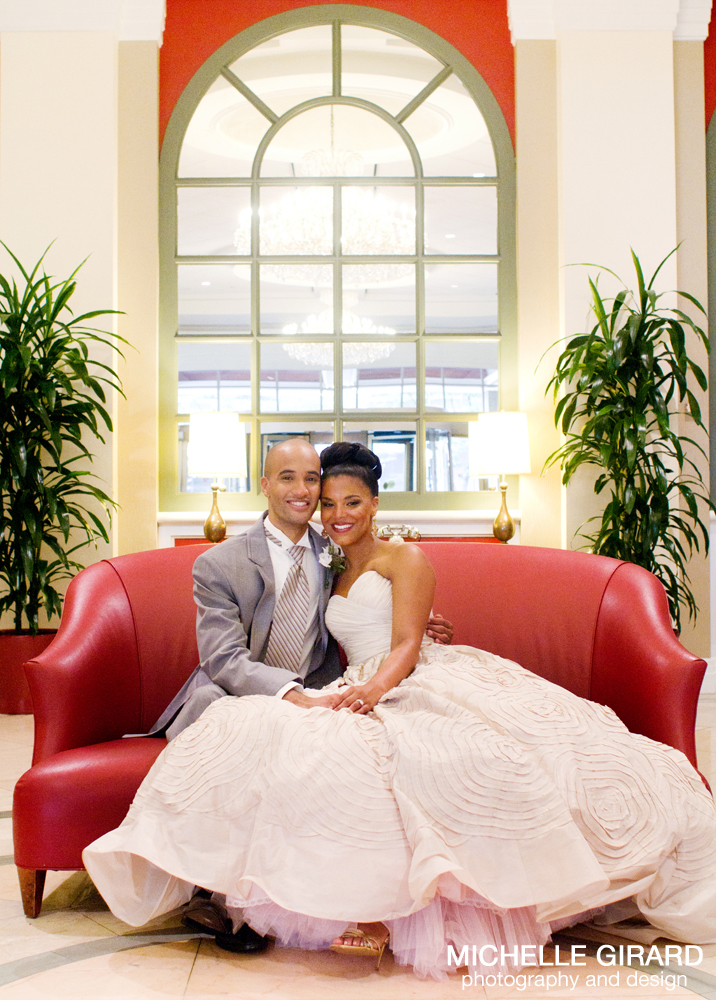 Photography: Michelle Girard Photography
Models: Clairemise & Gibran, Maggie Inc.
Event Planner: Tanya Costigan Events
Wardrobe: In White
Floral Designer: Forget Me Not Florist
Reception Venue: Springfield Marriot
Hairstyling: Cyndi Drenthe
Cake Designer: Whip City Cakes
Lighting: CJC Event Lighting
Linens and Coverings: Cloth Connection, Inc.
Comments
comments