Sue's Wedding at the Red Barn in Amherst, MA
I got to know Sue quite well leading up to her wedding – we did a trial session, as well as a separate appointment for her engagement photos – and to my surprise she lives pretty much right around the corner from me (seriously, I could have walked to her house!) I did makeup for her, her mom, and her maid of honor, keeping things very soft & natural to suit Sue's laid back style as well as the relaxed, rustic setting of her barn wedding.
Seeing the photos months after the wedding is always a treat for me. I think you'll agree that it is pretty much impossible to do anything cuter than having EVE and Wall-E as your cake toppers – but especially when the cake is actually a whoopie pie!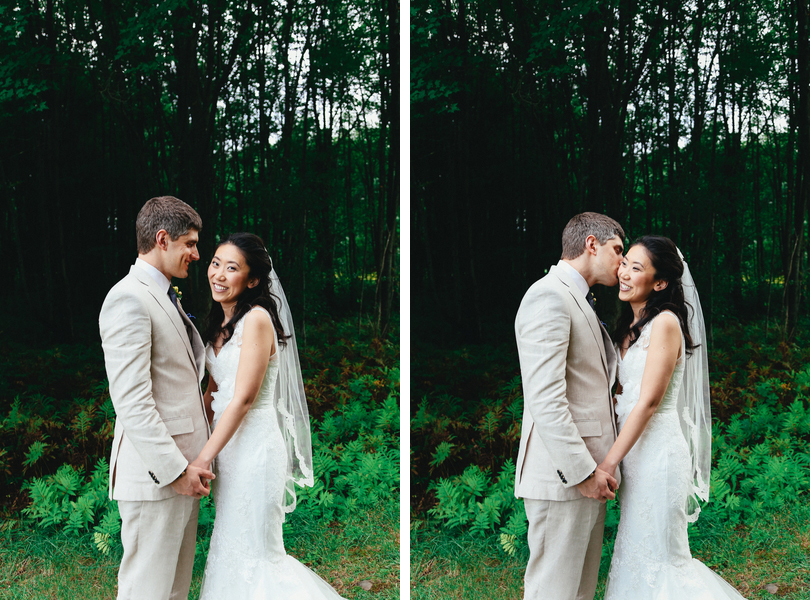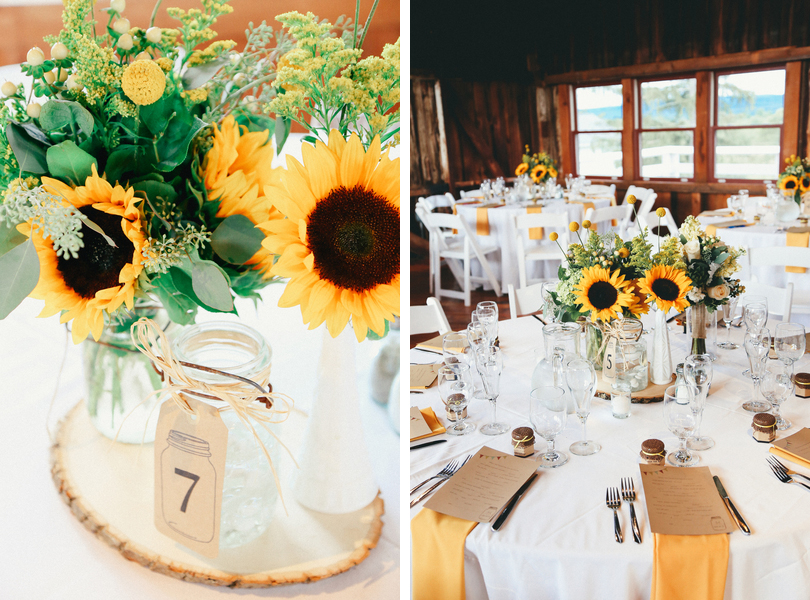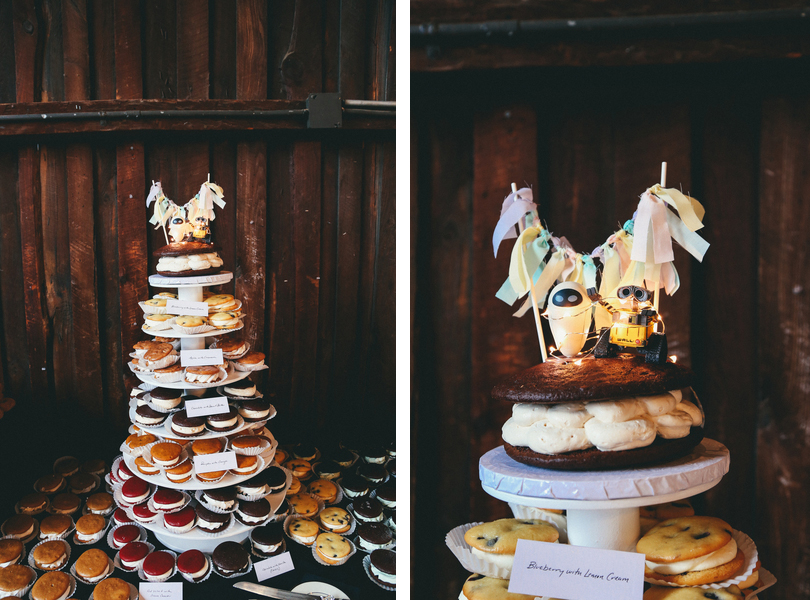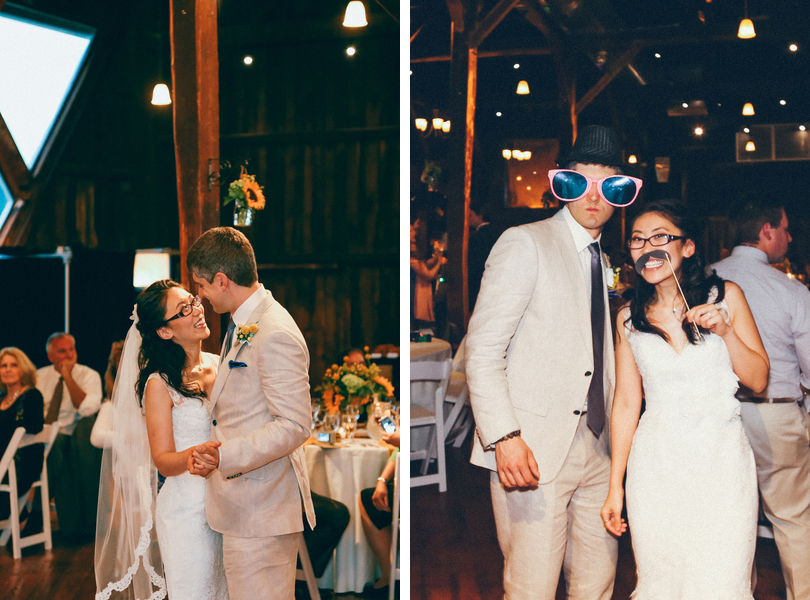 Photography: Megan Haley
Venue: The Red Barn at Hampshire College
Hair: Jenursa
DJ: Rob Alberti's Event Services
Flowers & desserts: Atkins Farms
Gown, veil & accessories: Pearl Bridal Boutique
Comments
comments