Morgan's Autumn Wedding at Quonquont Farm in Whately MA
Disaster narrowly averted! Almost every bride will have a story about something that went wrong at their wedding, and Morgan is no exception. At 8pm the night before, Morgan got a text message from her hairstylist*, saying at first that she'd be late the next day due to picking up her son at soccer practice, then ultimately saying she wasn't coming at all, and "good luck!"
Morgan called me in a panic, telling me what happened and asking if I knew any hairstylists who might be available at the last possible minute. Fortunately, I know an excellent team (we refer each other frequently) and I contacted the owner right away – sure enough, her fabulous stylist Renee happened to have that Sunday available. She came and did a kick-ass job on everyone's hair while I beautified Morgan and her gals. I'm happy to report that everyone was happier (Renee did a better job than the original stylist) and everything went smoothly for Morgan from that point forward – she ended up having an absolutely wonderful day!
* no one I know or would ever recommend, for obvious reasons.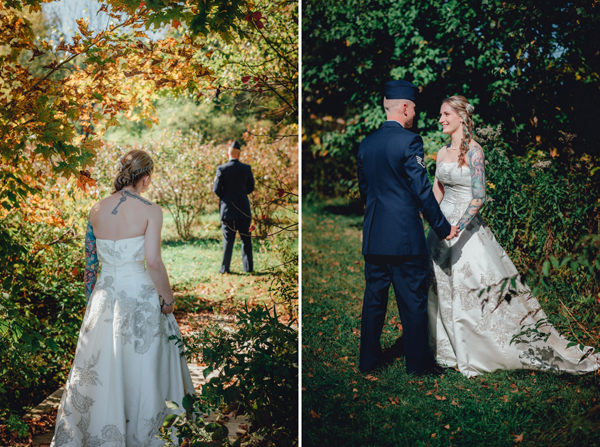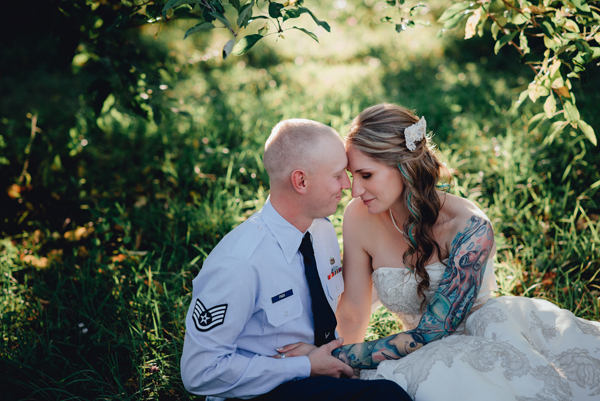 Photography: Love+Perry
Venue: Quonquont Farm
Flowers: Forget Me Not Florist
Hair: Renee, Makeup Artistry by Christy & Co.
Cake: Royal Icings
Entertainment: Shawn Santanello, Viren Entertainment
Catering: Blue Heron
Dress: David's Bridal
Comments
comments