Tiffany's Destination Weekday Wedding at Bluewater Farm in Andover NH
Tiffany's wedding was a welcome surprise for me! First of all, it was on a weekday – a Wednesday, to be exact. Second, it was a destination wedding (most of the family in attendance hailed from Texas, including the bride – her sister-in-law was the one who initially found me online and reached out). Third, it took place at a new-to-me venue, a gorgeous retreat in rural, lakeside NH.
I really had no idea what to expect when I pulled into the driveway in the middle of the New Hampshire woods, since the bride and I never had the chance to meet or even talk beforehand, but everyone was so fabulous to work with. I am so pleased to see these beautiful photos of Tiffany's day!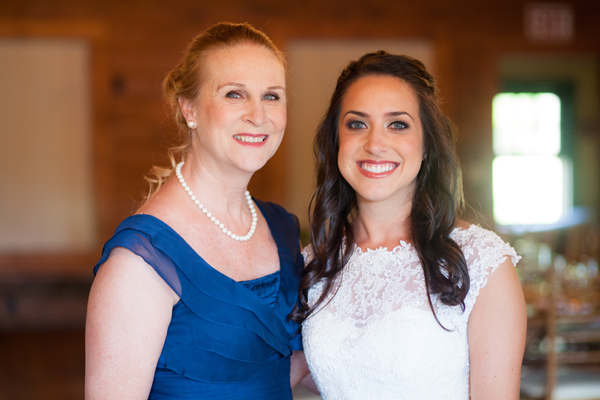 Photography: emilie inc.
Venue: Bluewater Farm
Flowers: Mauli McDonald, Art of Nature
Cake: Jacques Fine European Pastries
Comments
comments