Professional makeup for portrait and headshot sessions in Western MA
Pro photographer and all-around ball o' love Sandra Costello recently had her makeup done for new headshots and raved about the experience in her blog. Accordingly, I wanted to revisit the topic and share a few of my recent favorite client portraits done by Sandra – read on for what you need to know to get photos like this for yourself!
Authors, speakers, executives, actors, models, those of us hesitantly re-entering the dating scene (ahem!) – we all benefit from having good, professional photos on hand, and makeup is a big part of making the end result outstanding. Whether you do your own face or hire a pro, here are a few principles to keep in mind:
As with ANY photoshoot, be sure to avoid makeup that is reflective (read: sparkly). If you have too much mica all over your face you risk looking greasy, washed out, sweaty, or all of the above once the flash hits you. Stick with a natural matte or satin finish and restrict the shimmer to the places you want to highlight (such as eyes, cheekbones, or lips).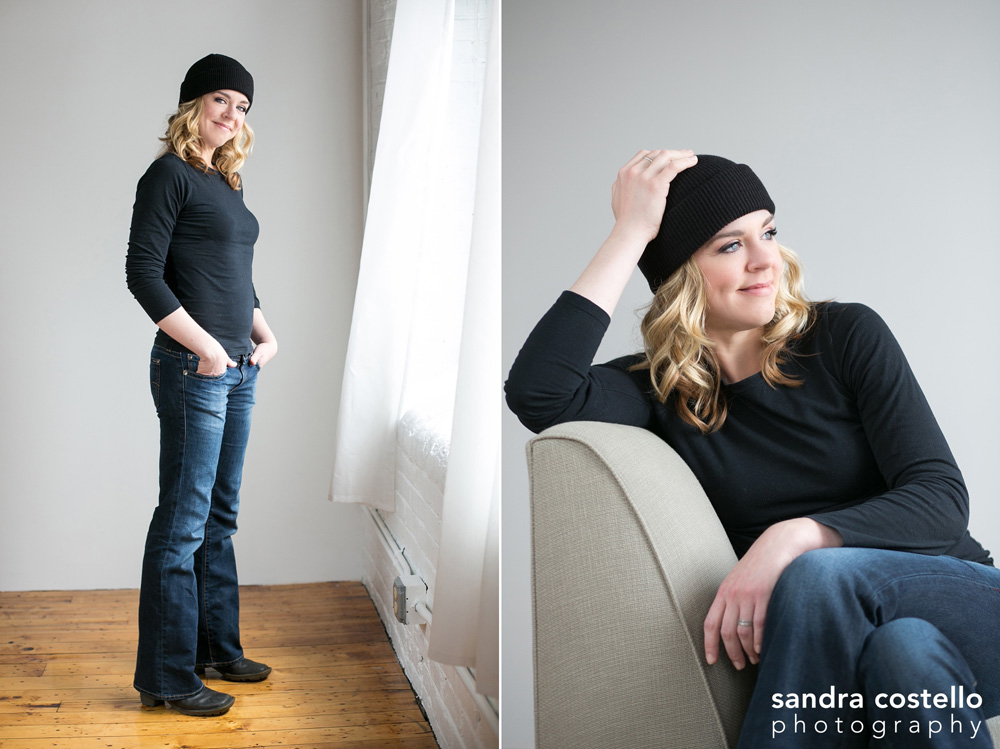 Makeup serves to bring out your features and gives you the opportunity to subtly emphasize your eyes, cheekbones, and lips – anything that would otherwise be too monochromatic, flat, or muted on camera. A little extra blush, soft contouring around the eyes and cheekbones, filling in the eyebrows, individual false lash clusters – all of these techniques make sure that your features read properly on the screen. (But err on the side of subtlety – too much contour or bad blending lands you straight in 1980s territory! Hey, I never said this stuff was EASY.)
A professional headshot is, at its simplest, you as yourself (but at your most hireable!) Actor headshots, for example, need to accurately depict the person who is showing up for the casting, but there is an "effortless" polish to them. The look should be about your face, not the makeup you're wearing. (My look for Sarah, the lovely theater performer shown below, served to unify and brighten her complexion while emphasizing her eyes and lips, but she still looks like Sarah.) Professional headshots will vary according to what industry you work in, but I always love the ones that express the subject's personality and make them seem approachable and engaging. (Yes, even if you're a lawyer or an accountant!)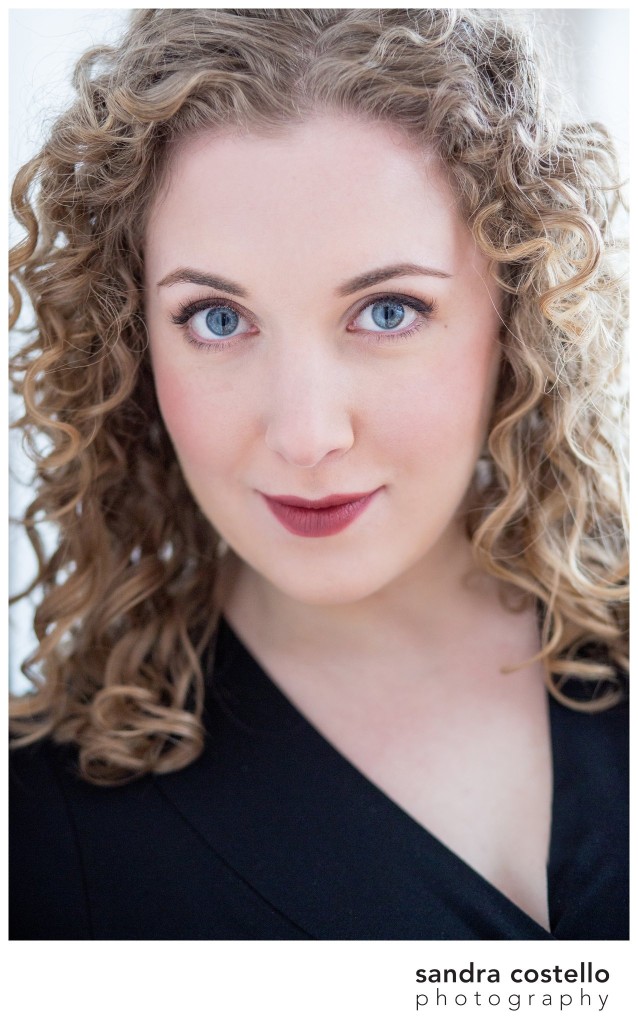 Hire pros! Headshots are deceptively simple-looking, but ask any photographer, and you'll learn that they are among the hardest to shoot. Not only are the subjects often unaccustomed to posing for portraits, but wrapping up someone's looks and personality and professionalism in a single image, sans distractions, with minimal editing, is no simple task. Accordingly, it's very important to find a photographer who shoots the kind of photos you need, and a makeup artist who knows what the camera needs but who won't make you look like someone else.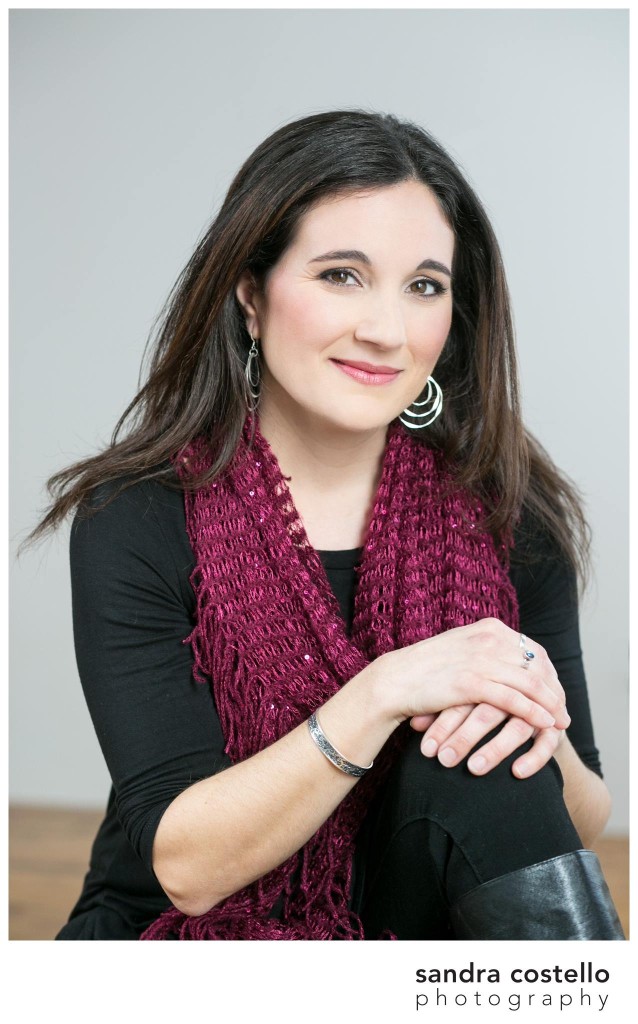 For more examples of client headshots and portraits, visit my gallery.
Comments
comments