Suzanne's Wedding at Mountain Top Inn in Chittenden VT
Since I spent much of my childhood visiting my grandfather's farm in Vermont, I'll always have a soft spot for it, so when Suzanne reached out to me for her June 2014 destination wedding in Chittenden, I was psyched. I enjoyed a music- and laughter-filled roadtrip with hairstylist Jenursa, beautiful scenery in the window behind me while I worked, and a fun-loving group of ladies in my chair.
Suzanne specified that she preferred a very natural, easy-breezy makeup look but that her bridesmaids could get whatever they pleased, so they ran the gamut from subtle to smoky (I've never felt that the maids' makeup has to "match" – after all, our faces don't match, so why would our makeup? It's all about personal style and what is feature-flattering.) I loved the bold colors and beautifully styled elements of this wedding and am excited to share the photos from her day!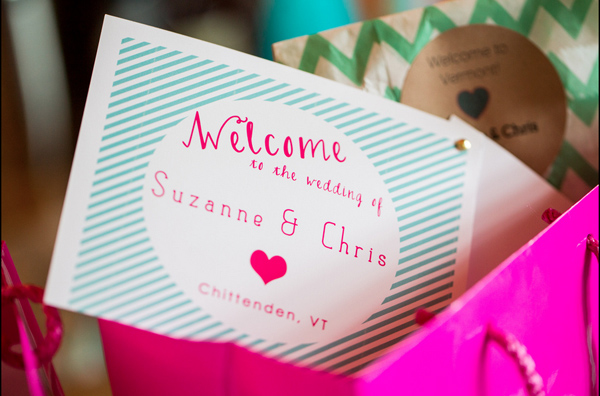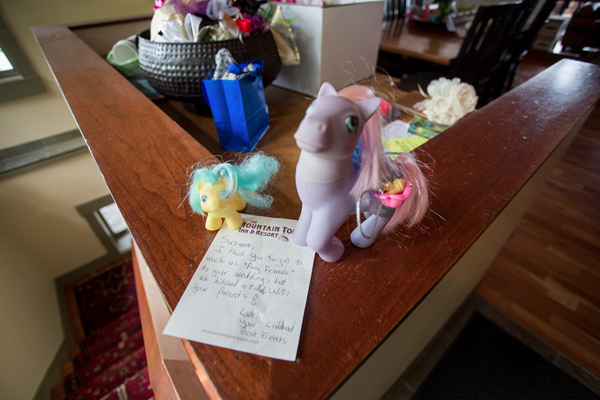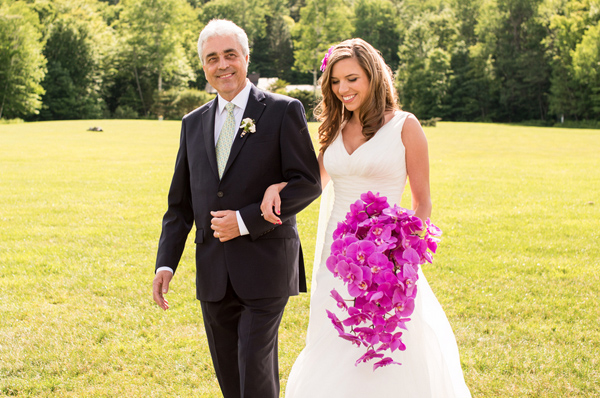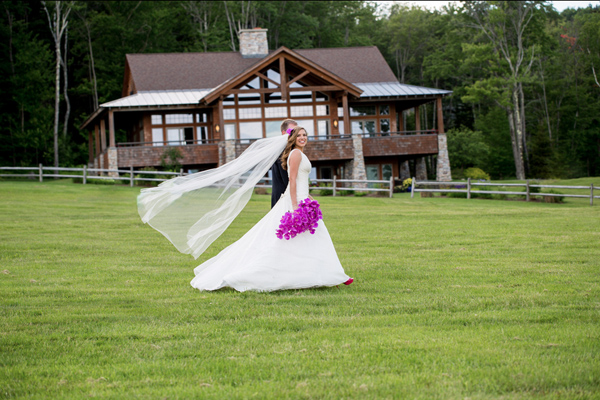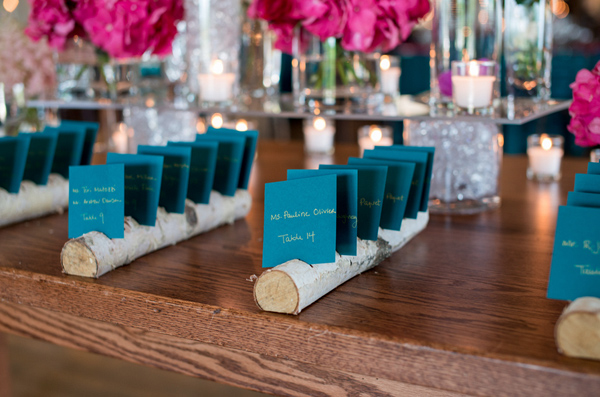 Photography & Cinematography: Armor & Martel
Planning & Design: Couture Parties
Venue: Mountain Top Inn & Resort
Hair: Jenursa
Flowers: Golden Gate Studios
Entertainment: Brick Park
Photobooth: Photobooth Planet
Cake: Irene's Cakes by Design
Comments
comments