Marissa's Intimate Seaside Wedding in Ogunquit Maine
Marissa certainly has a story to tell about her wedding day! Some of you may remember the fire that destroyed Foxborough's Lakeview Pavilion last April… well, Marissa was planning to marry there, and with only months left before her wedding, Marissa had to change plans completely. She ultimately decided to switch to a small ceremony and celebration with her family and close friends in one of her favorite New England towns. I was honored to be included for makeup, and ended up making a mini-vacation out of my trip to Maine to beautify Marissa and 6 of her besties.
With the newly built Lakeview Pavilion soon to reopen, I thought it would be a great time to share Marissa's beautiful oceanside ceremony!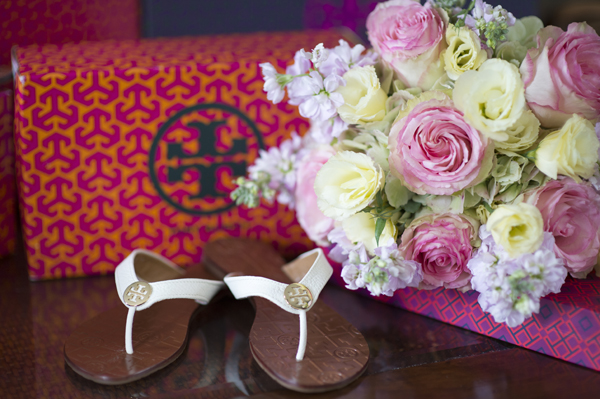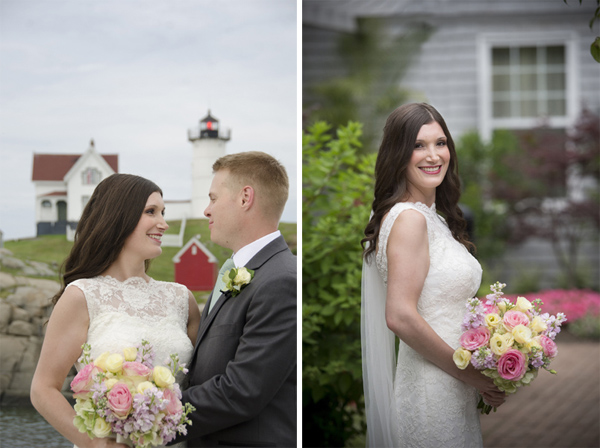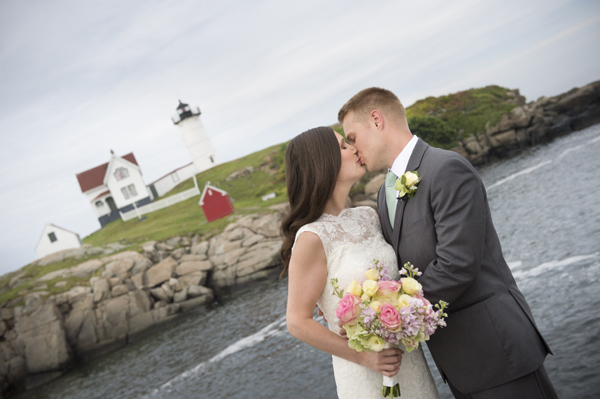 Photography: Leah Martin Photography
Prep venue: Anchorage by the Sea
Ceremony: Marginal Way, Ogunquit
Reception: Roost Cafe & Bistro
Dress: Pearl Bridal Boutique
Comments
comments