Bridal fashion story with photographer Shannon Grant
My frequent collaborator and style guru Jenursa has an unoccupied apartment one floor above where she lives in Turners Falls. It's so delightfully creepy in its raw, unfinished state that it was the setting for an editorial with Shannon Grant several years ago (which you can view here), and we decided to revisit it for a bridal feature – entitled "Dream a Little Dream" – this past winter.
We had so much fun dressing up our gorgeous model (Maggie Inc.'s Rachel Mae) in dresses by Ceremony Boston and headpieces by Marie Galvin. Check out some of my favorites from the day below!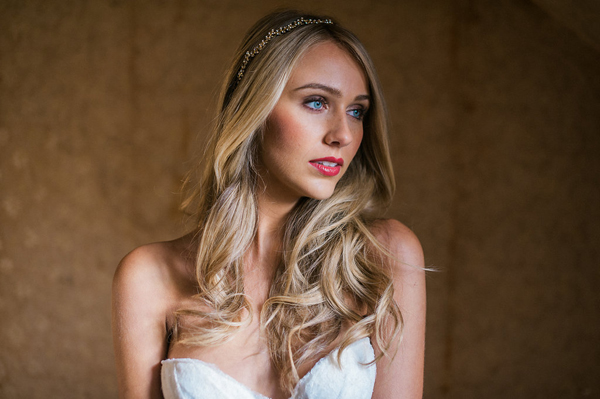 Photography: Shannon Grant
Makeup: Me
Hair: Jenursa
Comments
comments