Liz's Americana Wedding at the Greenfield Country Club
Liz and I never met before her wedding day on July 5th last year. She lives out of state and one of her bridesmaids found me on the Internet. She was very busy so most communication was with her amazing wedding planners. I really didn't know what to expect, but I assumed Liz would want a very subtle look since she's not normally a makeup wearer.
When the day arrived, I showed up at the beautiful Brandt House with my artist friend Karrie who was on board to help prep the bridesmaids. And Liz surprised me by requesting a dramatic vintage look (sculpted eyes, winged liner, and bright red lips) to go with the super-cool victory rolls in her hair. I loved it; it was so perfect for the holiday.
So naturally, I thought I'd share it one year later, in celebration of Independence Day. Happy anniversary, Liz!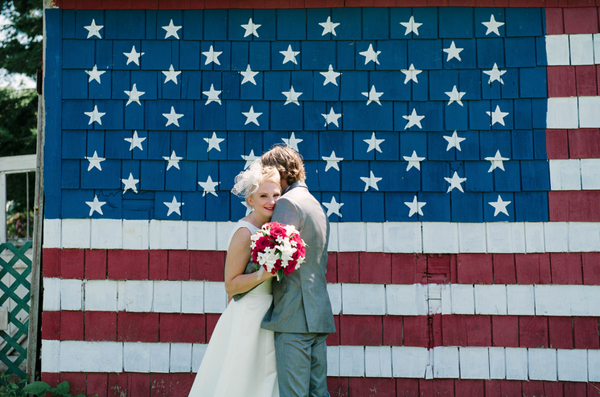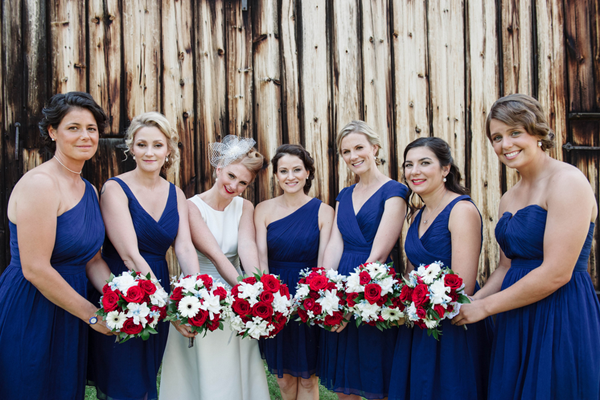 Photography: Kylie Lynn Photography
Wedding Planning: Eutopia Events
Venue: Country Club of Greenfield
Hair: You Say I Do, We Say Updo
Comments
comments