Elaine's rainy day wedding at Look Park in Florence MA
I know better than to utter the phrase "rain on a wedding day means good luck!" to a bride already stressed or disappointed in the weather. But I will say that the softer lighting and cuddly, sharing-an-umbrella moments make for sweet pictures. Elaine married last Fall on a day very similar to what we just endured over the weekend: cool, windy, and rainy. But the unseasonable weather failed to dampen the spirits of her and her gals, all of whom rocked extra-fabulous makeup (see if you can spot the bridesmaid who requested a Marilyn Monroe-inspired look).
Because if the weather isn't going to be on point, your eyeliner might as well be!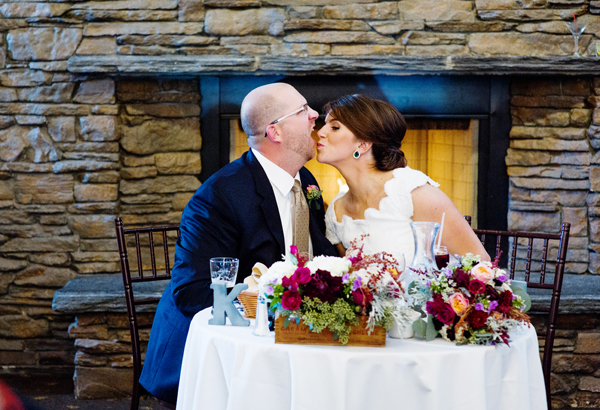 Photography: Jackie Ricciardi
Prep & First Look: Hotel Northampton
Venue: Look Memorial Park
Hairstyling: I Do Wedding Hair New England
DJ: DJ by Jake
Comments
comments