Alyssa's wedding at The Riverview in Simsbury CT
Featured on:
Alyssa happened to be in attendance at one of my past weddings (the lovely Lizzie, who was one of Alyssa's bridesmaids) and liked what she saw, so I was honored when she reached out to me for her own wedding! She had a big group so I teamed up with makeup BFF Kristen for a morning of beautification at the Simsbury Inn.
My favorite thing about this wedding (besides the beautiful dresses and how amazing Alyssa looked, that is)? Check out what this lovely couple did in lieu of favors: doggie-shaped cookies and a donation to the MSPCA! (Edie and I heartily approve.)
Enjoy a selection of photos & video from Alyssa's big day!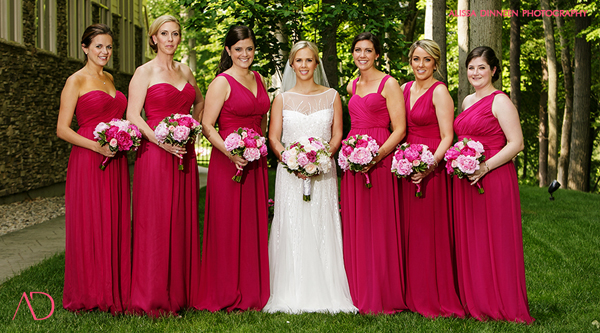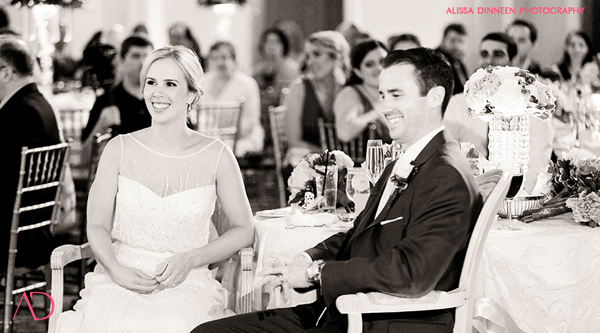 Photography: Alissa Dineen
Prep: Simsbury Inn
Venue: The Riverview
Cinematography: JPod Films
DJ: CT Party Pros
Hair: Salon 511
Comments
comments