Cynthia's Winter Wedding at the Lord Jeffery Inn in Amherst MA
The first snow of the season this past weekend had me reminiscing about the perfect weather that Cynthia had for her wedding day back in January. Can you imagine anything more New England romantic than fresh snow landing on your eyelashes while you snuggle in the back of a horse-drawn carriage?
Cynthia loves a little drama to her eye makeup so I did a smoky plum cateye with icy champagne shimmer on the lids, flushed cheeks and nude lips. Perfect for a winter wonderland wedding in Amherst!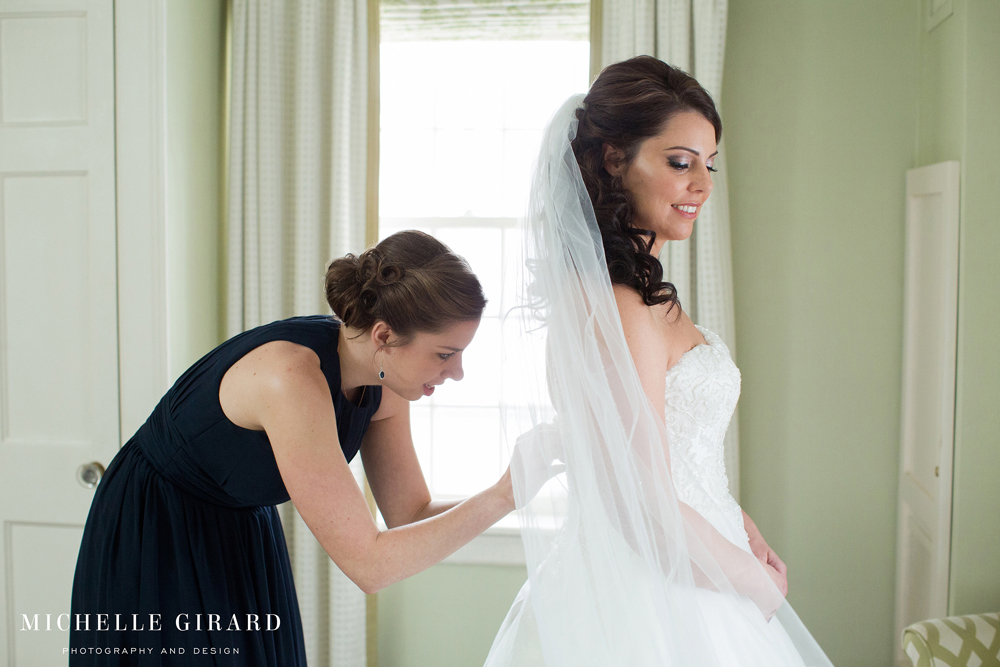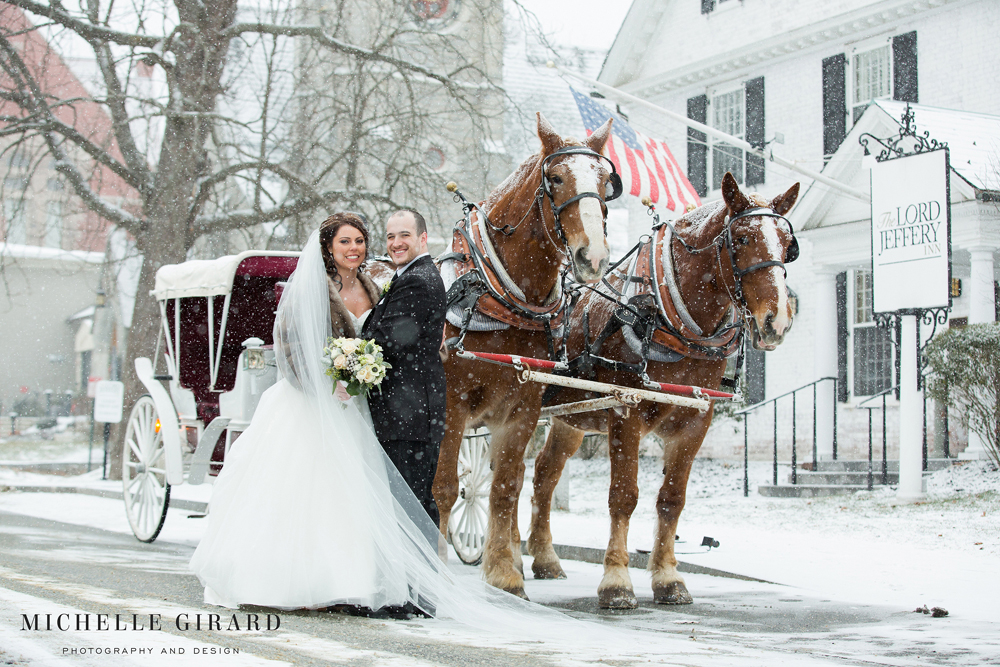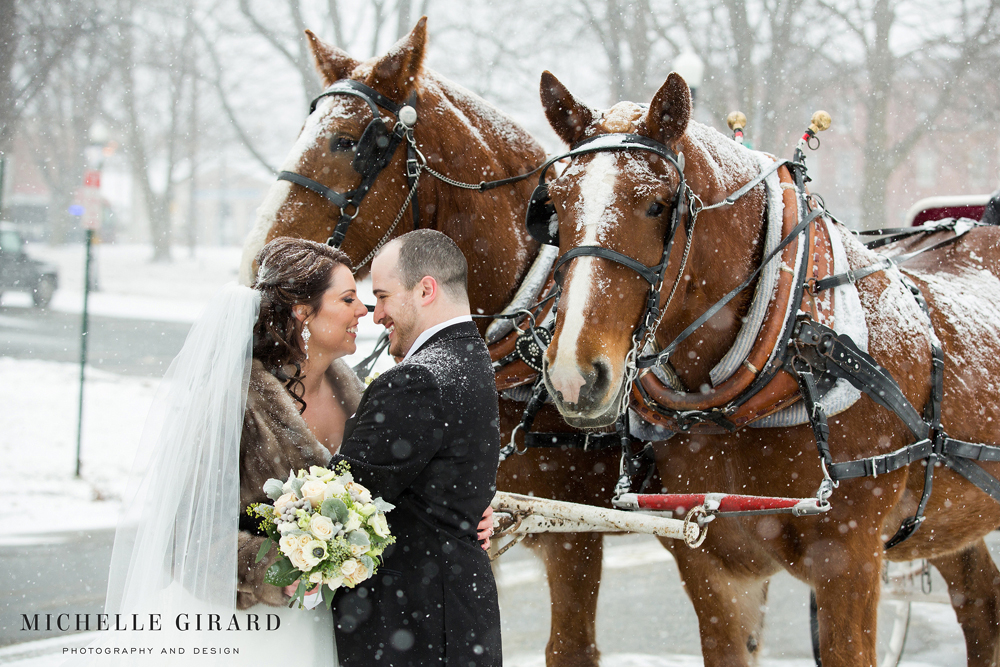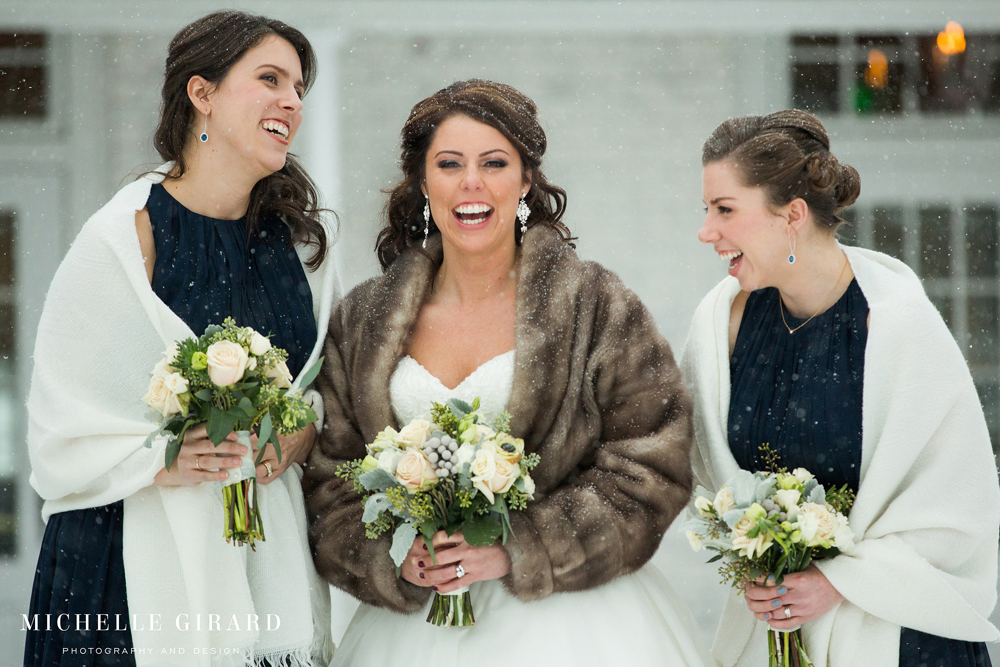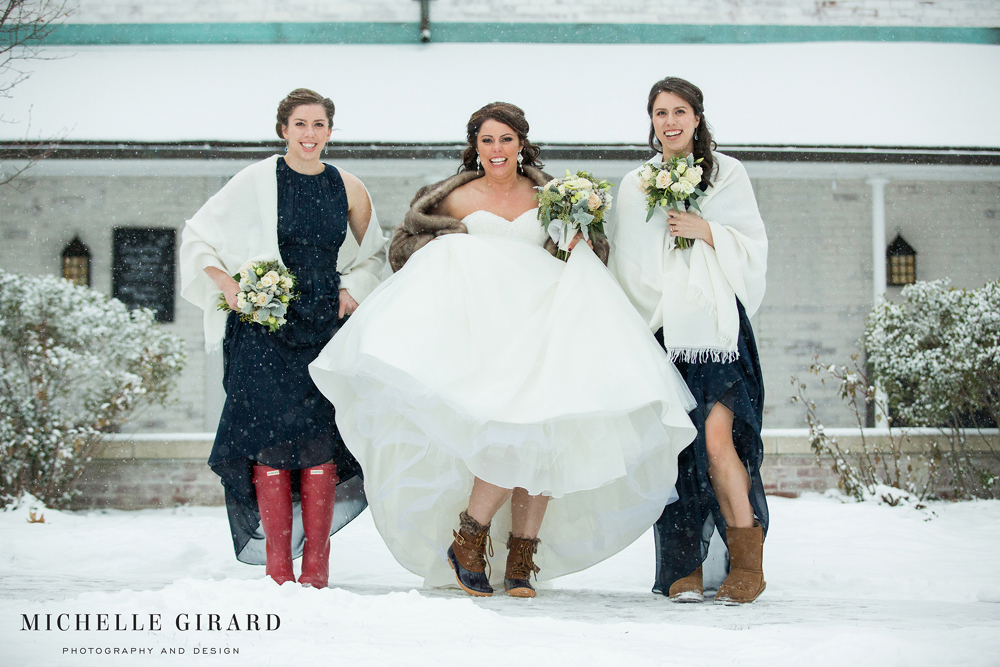 Venue: The Lord Jeffery Inn
Photography: Michelle Girard
Entertainment: Shawn Santanello
Hair: Jenursa
Dress: Bella Sera
Comments
comments