Sara's Wedding at West Mountain Inn, Arlington VT
It's summer and I've got road trips on my mind – and since I'll be making a number of northward treks this season, I figured it was time to share the utter gorgeousness that was Sara's Fall celebration last year in Vermont.
Sara described her style as "Modern Boho" which suited me and hairstylist Jenursa just fine. Once we completed our scenic drive to Arlington (naturally, we carpooled – Jen always packs the best snacks!), we buckled down to beautify eight lovely ladies while the mountains beckoned through the windows behind us. With her loose curls and glowing skin, I think Sara nailed the boho chic look, don't you?
(P.S., don't stop scrolling until you spot the alpaca!)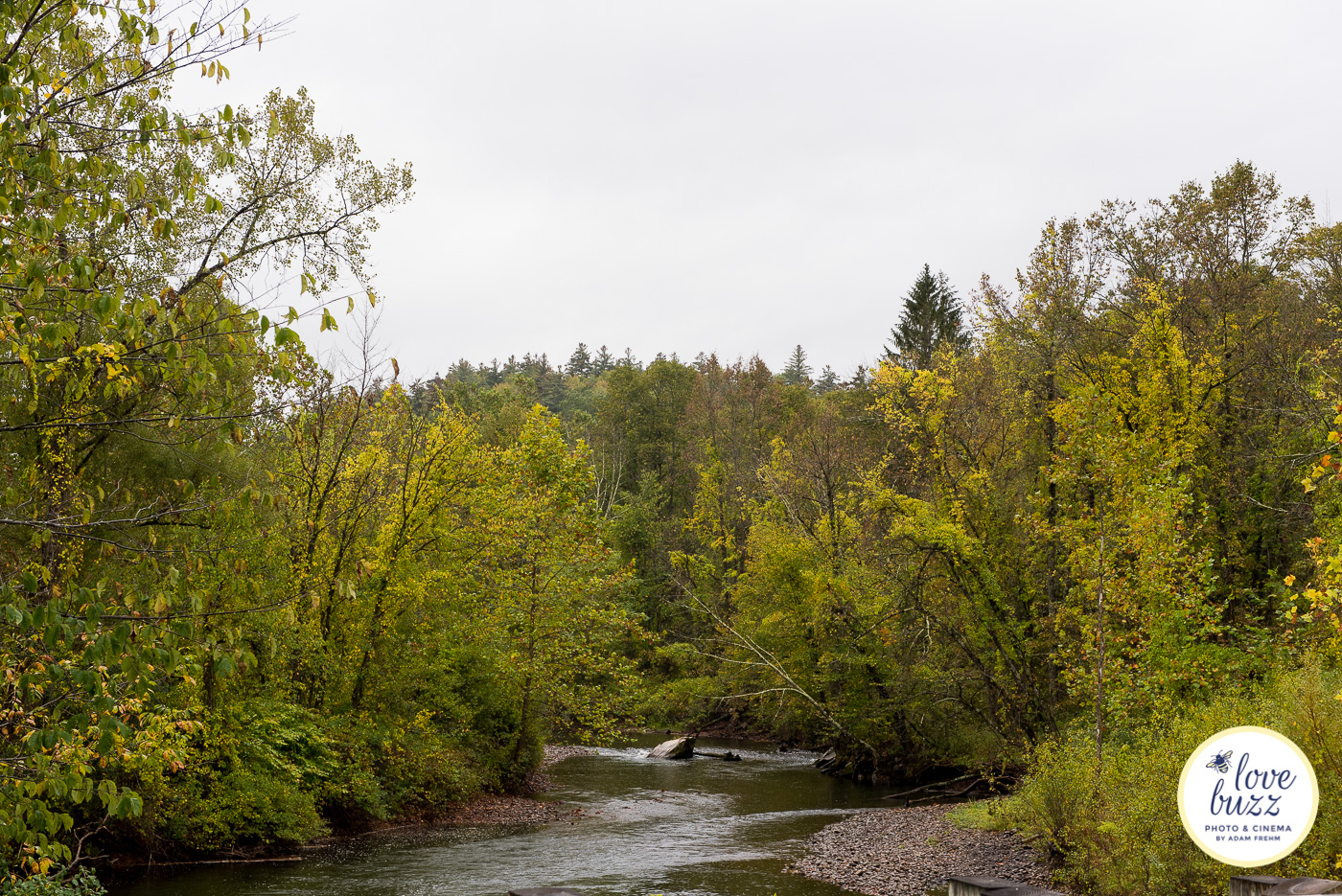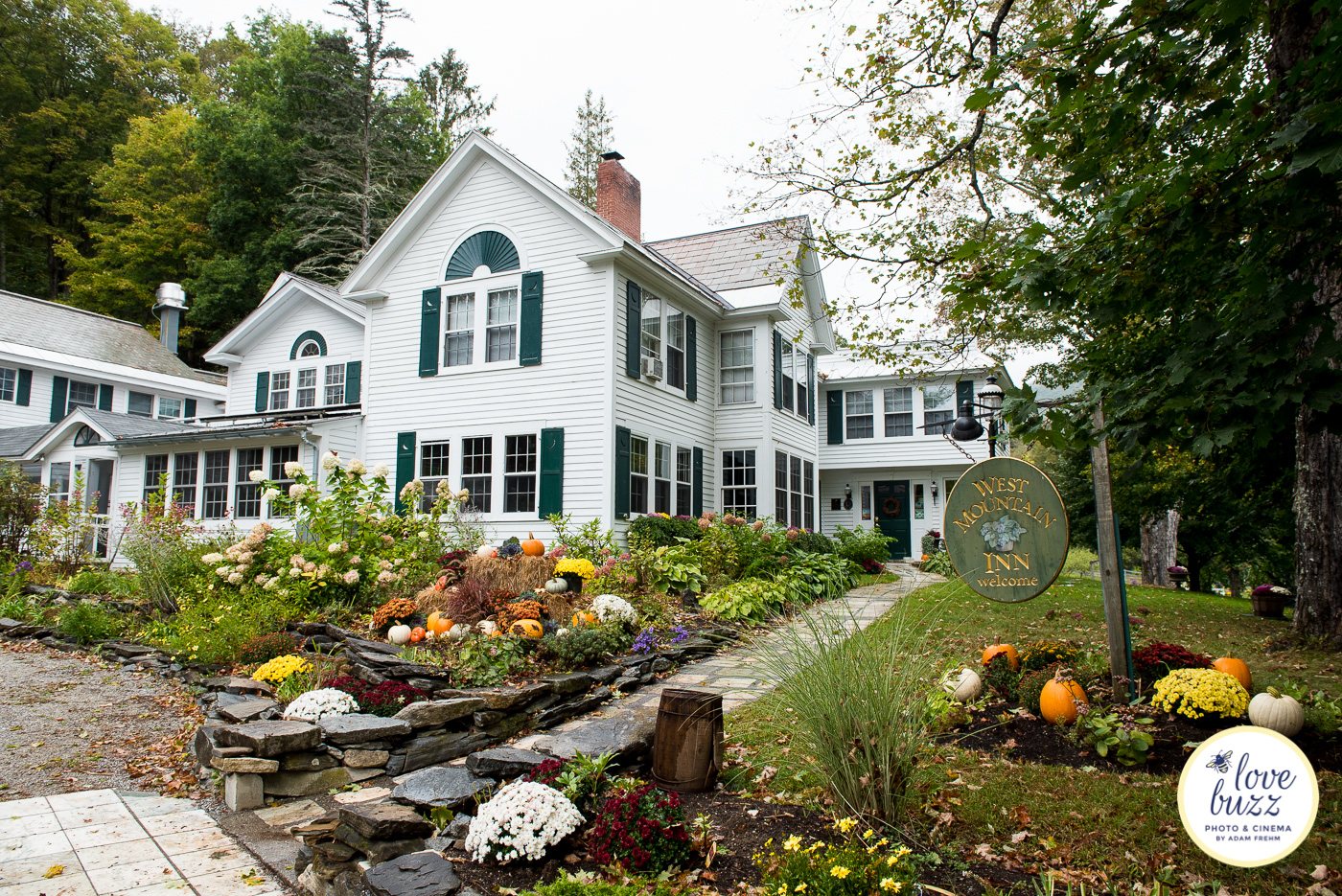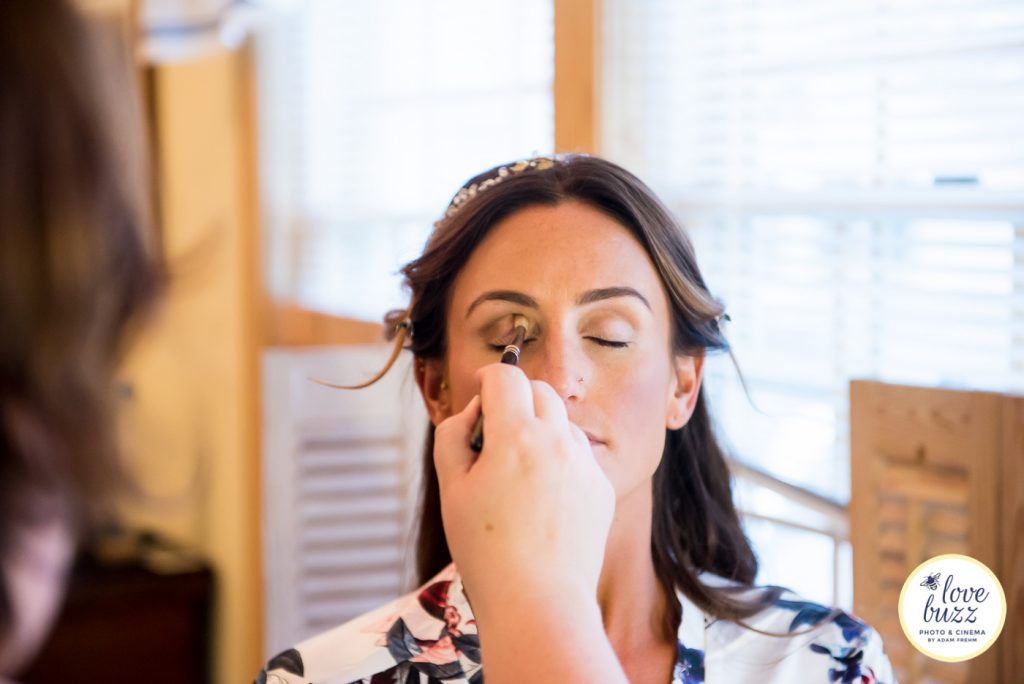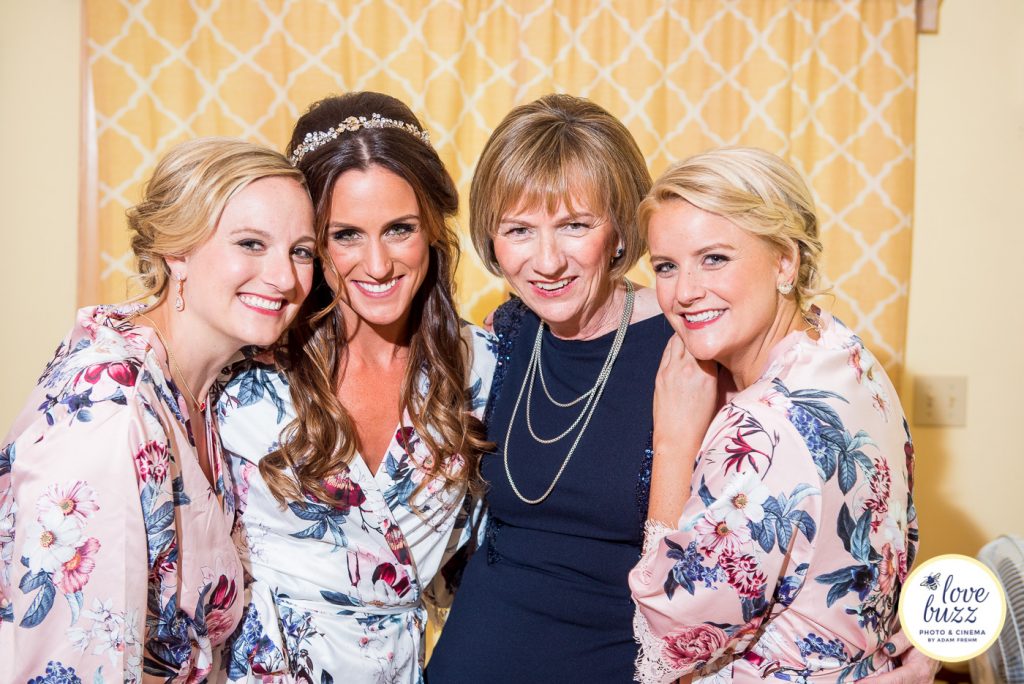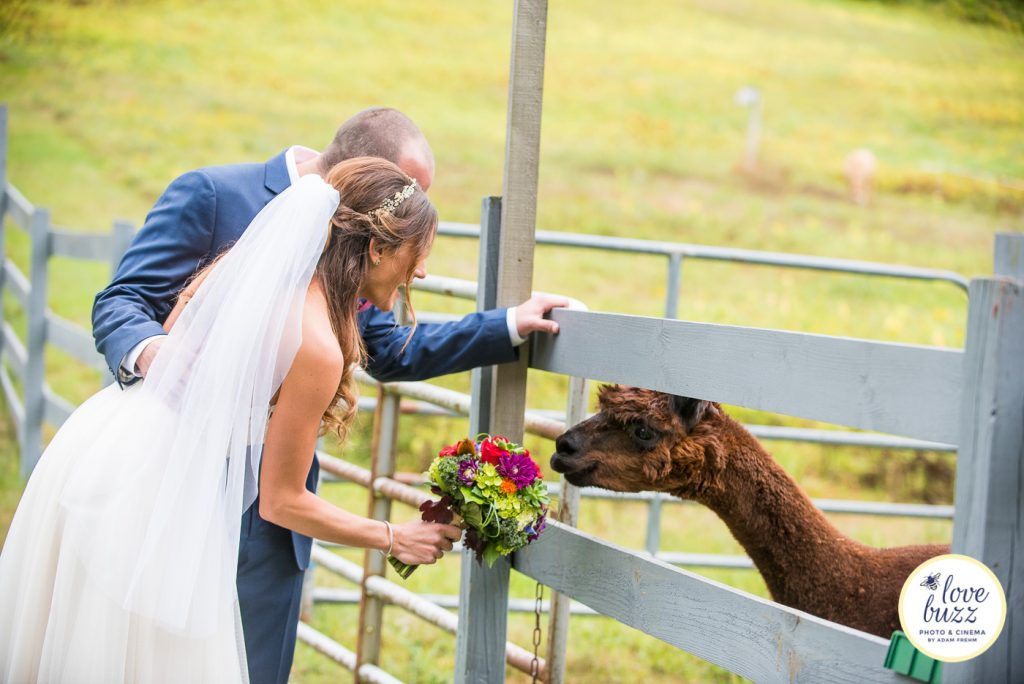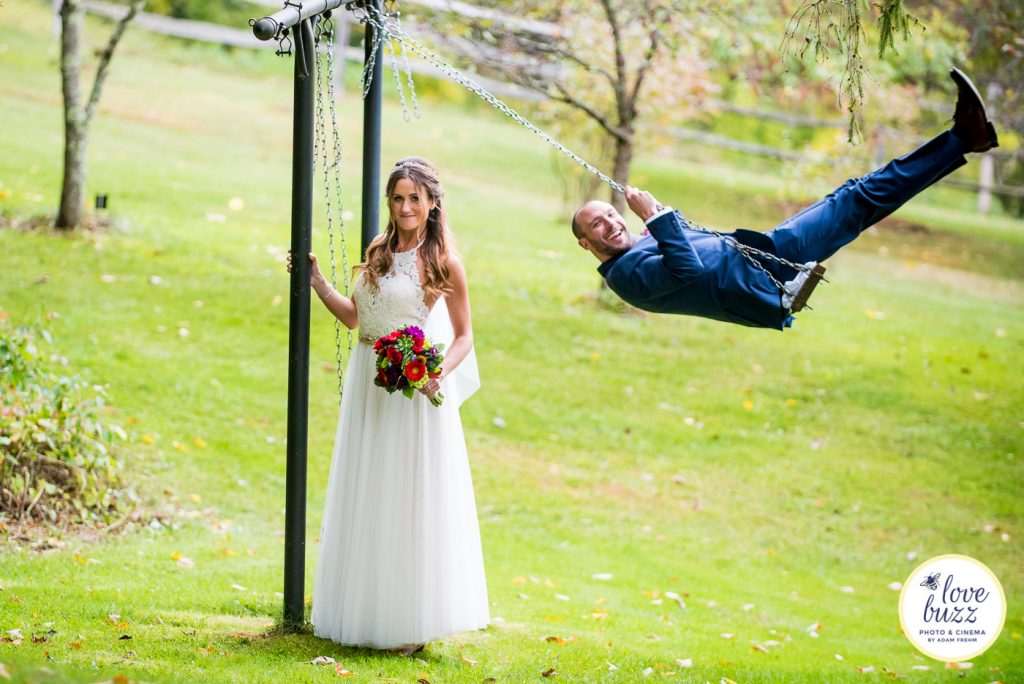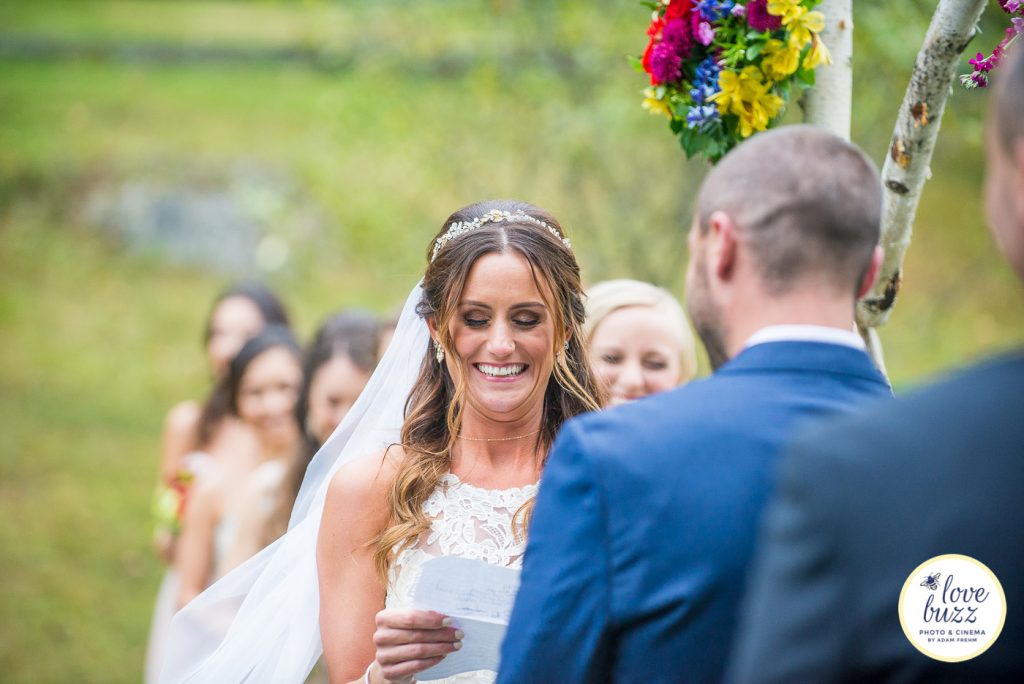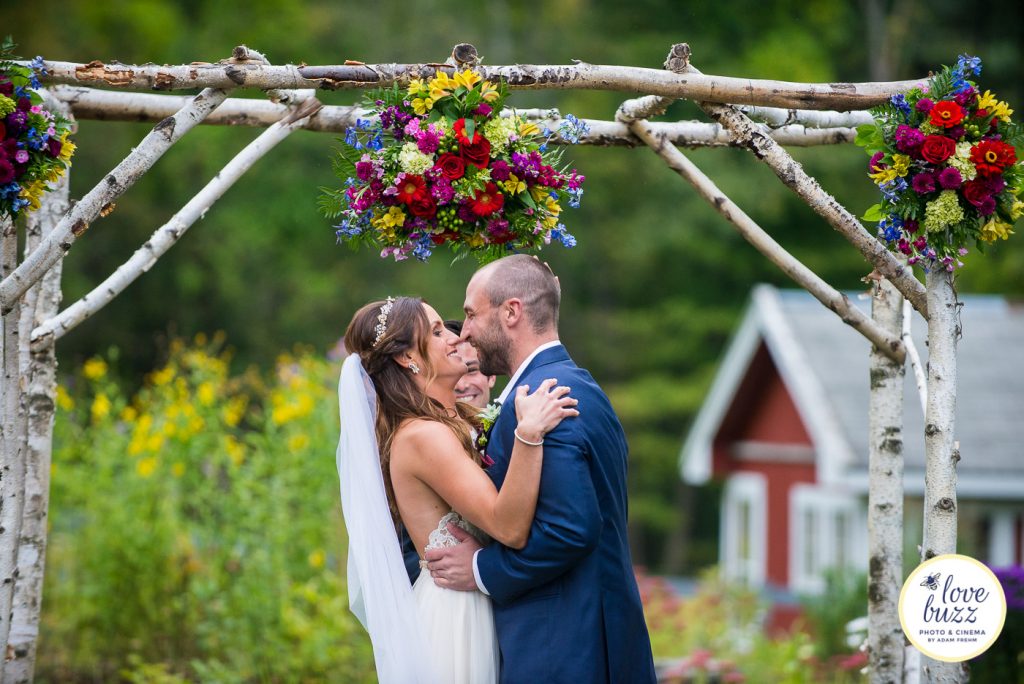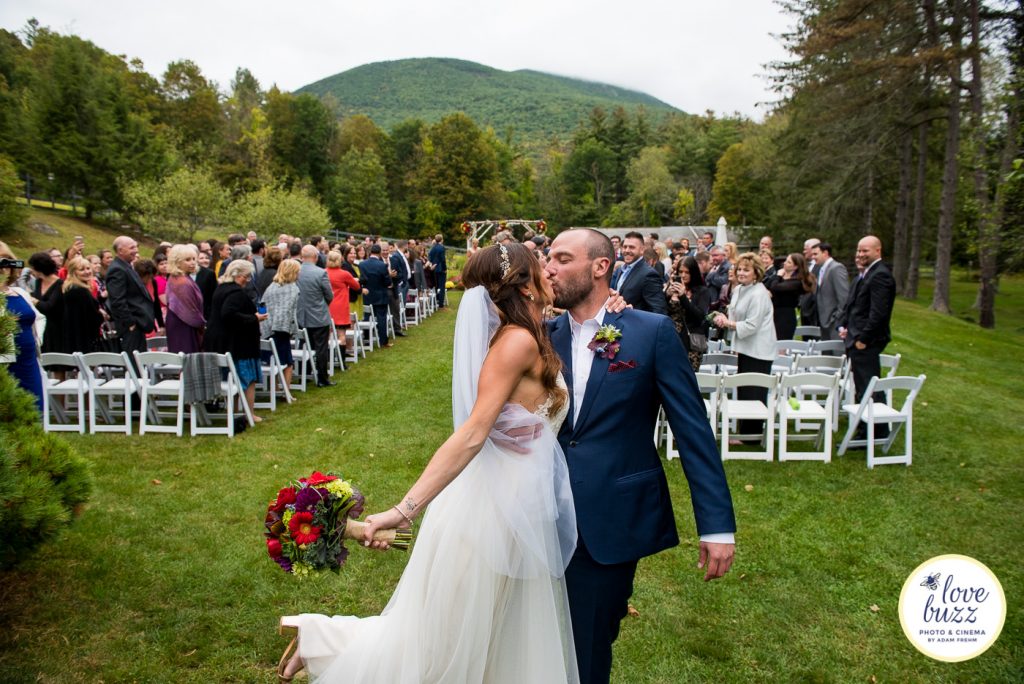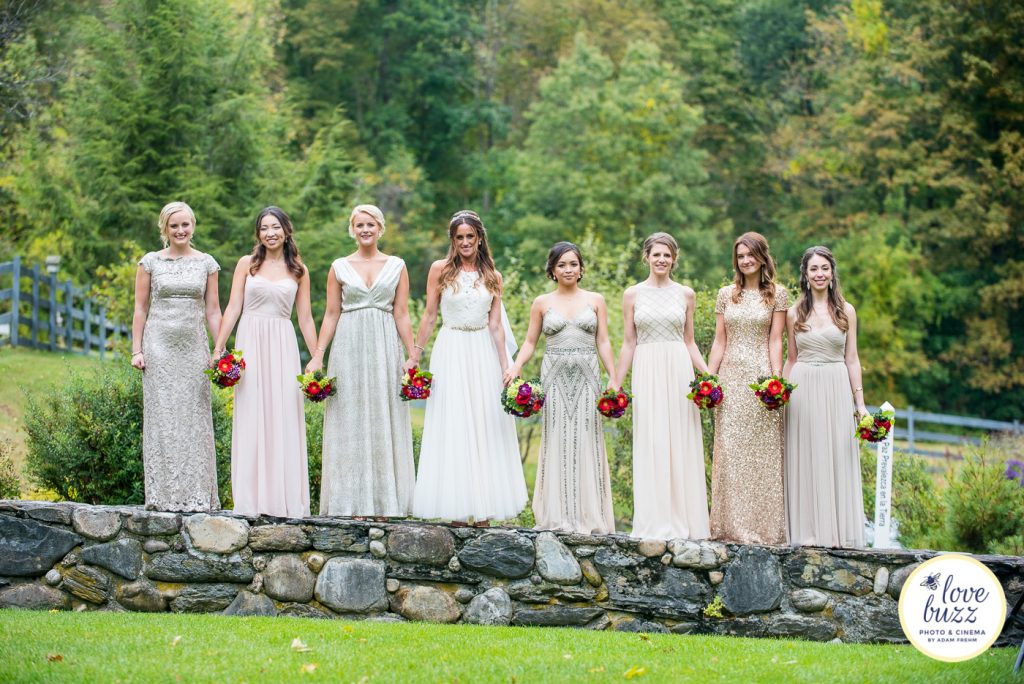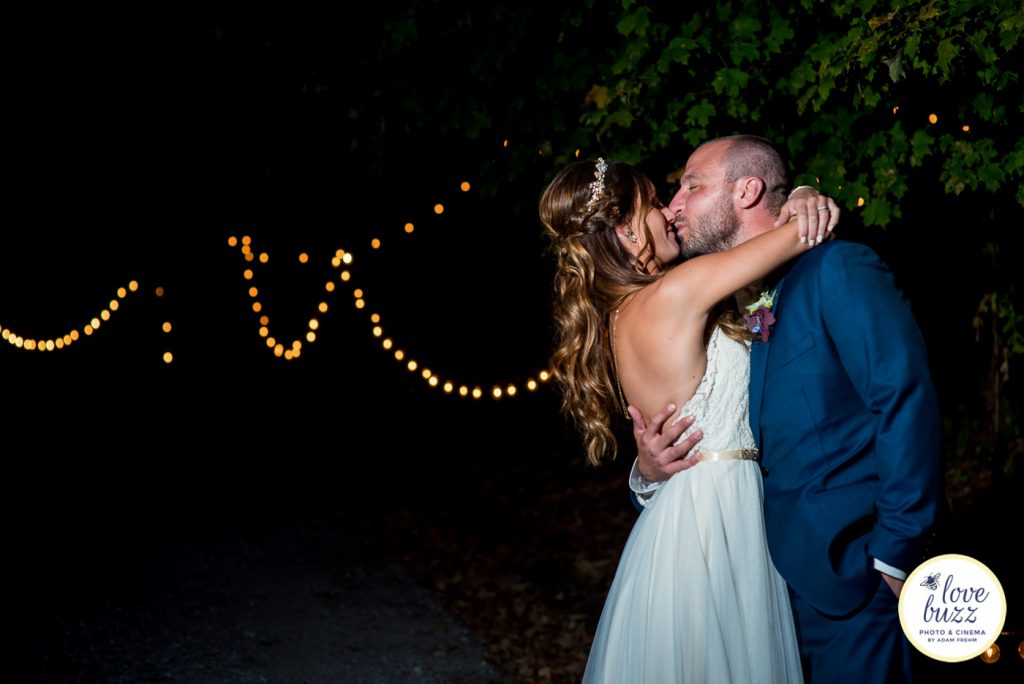 Venue: West Mountain Inn
Photography: Adam Frehm, Lovebuzzphoto
Hair: Jenursa
Flowers: Green Mountain Floral Arts
Band: The Sweetbeats
Comments
comments