Liz's Wedding at Mill 1 Open Square, Holyoke MA
This hip, crafty Holyoke wedding positively stole my heart! Seriously now, how cool is Liz's dress – and how about the fact that it was made from her mother's vintage dress? It was probably no surprise to her guests that Liz would break the bridal mold.
I'm so inspired by the creativity and personalization that so many of my brides bring to their ceremonies, and I'm grateful to come along for the ride (and contribute a bit of my own style!) In Liz's case, that meant picking a bright, fun lip color that would complement the yellow in her dress – we opted for a vibrant coral lip stain. Winged liner, natural brows, and flushed, glowy cheeks finished the look.
Scroll on for more eye candy, and watch for their cover feature in the Springfield Republican!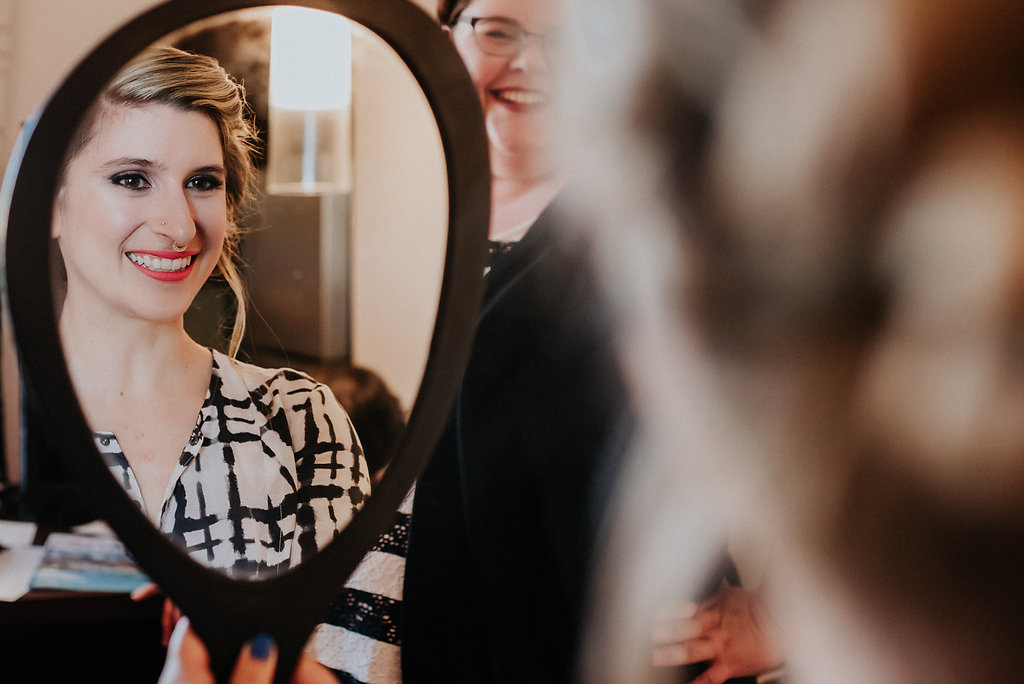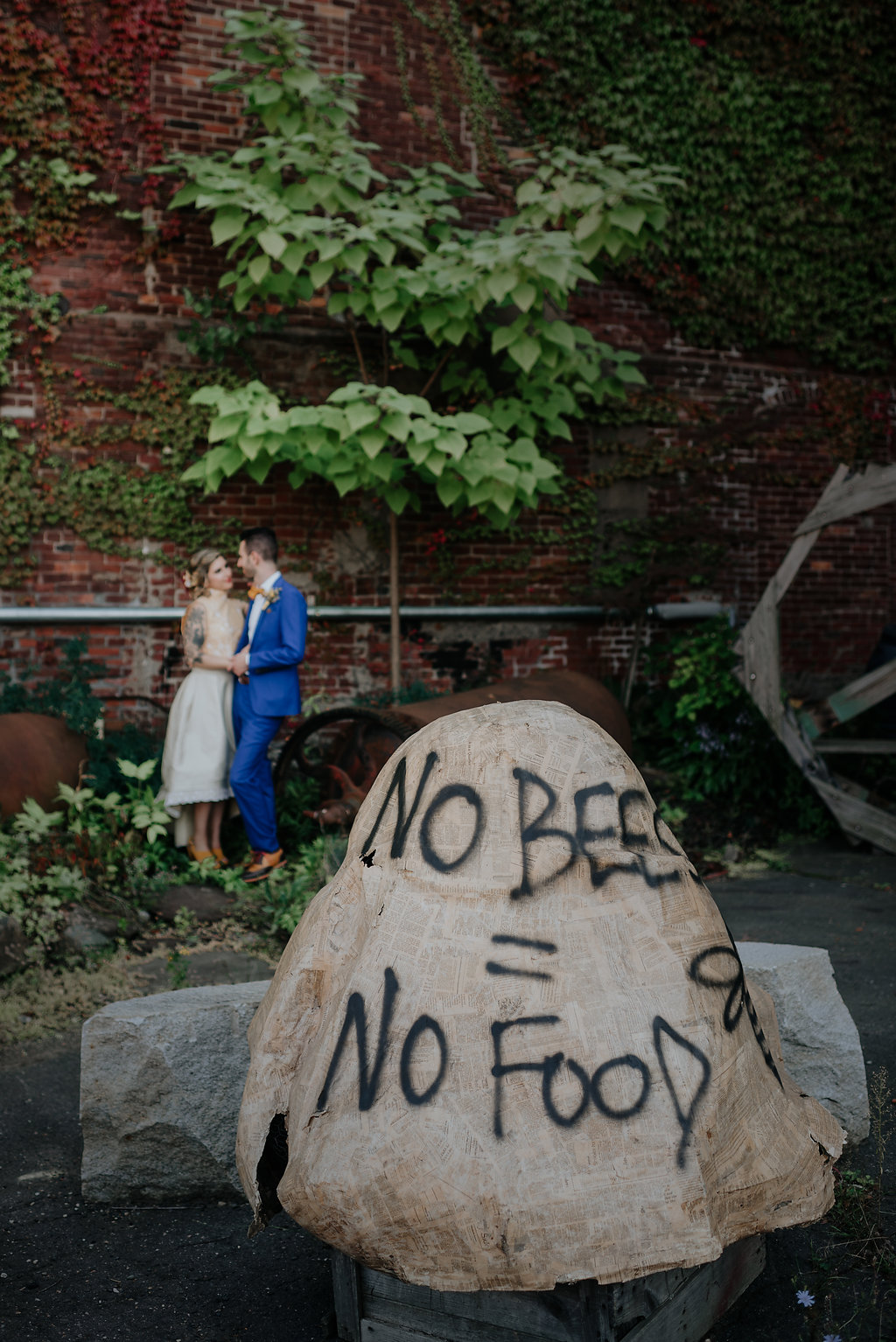 Venue: Mill One at Open Square
Photography: Love+Perry
Hair: Salon Tres Chic, Agawam
Dessert: Florence Pie Bar
Comments
comments