Marissa's Fall Wedding at the Lord Jeffery Inn in Amherst MA
How could I resist a bride who loves color?!? With bright flowers and rich blues featuring in her wedding, the bright pink lip was the perfect choice for the vivacious and makeup-loving Marissa. To keep the color on her lips (but not her groom's), we opted for a longwearing liquid lipstain.
I think the results clearly indicate how perfect fuchsia can be as a Fall accent!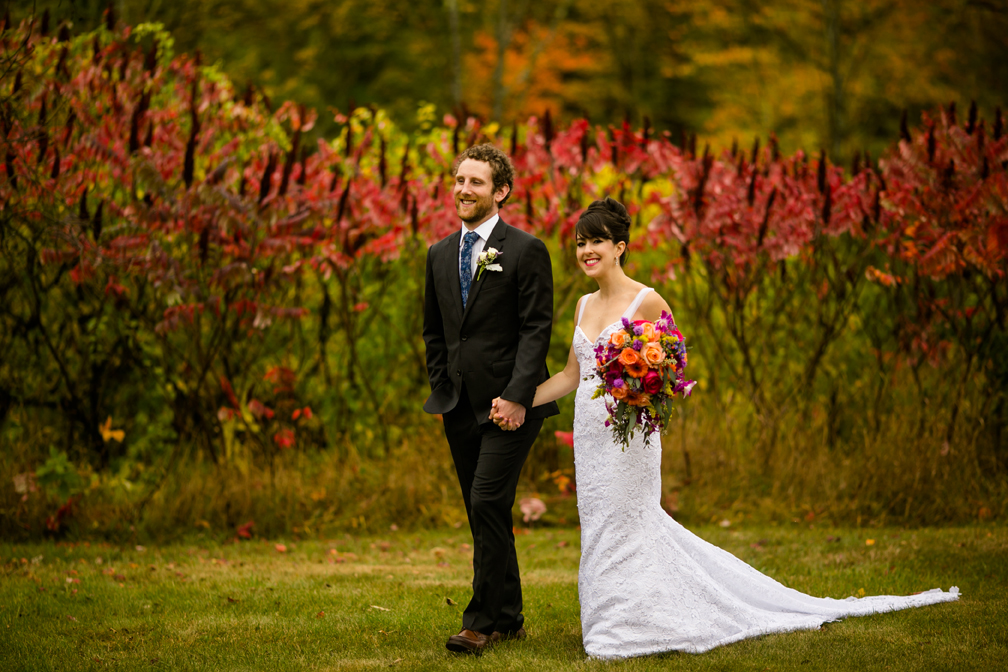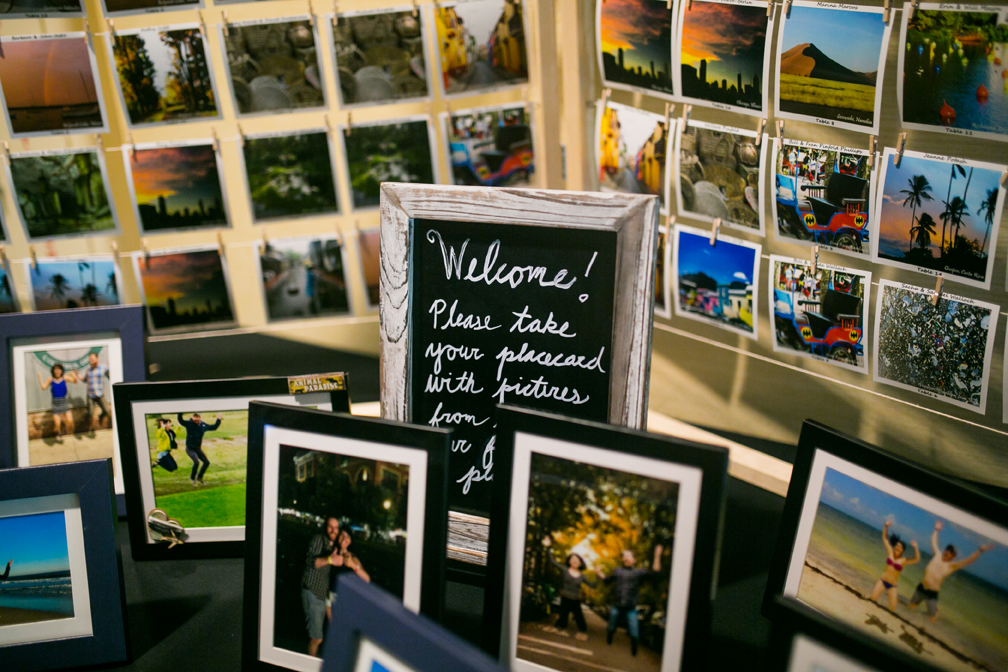 Venue: Lord Jeffery Inn
Photography: Dan Aguirre
Hair: Jenursa
Comments
comments