Rebecca's Wedding at Mill 180 Park in Easthampton, MA
You can't get much more "green wedding" than a ceremony at an indoor urban hydroponic park (complete with plants for guests to bring home after the party). The setting was perfect for Rebecca's easy-breezy esthetic and colorful personality: she described herself and her spouse as a "old punk kids who grew up." Both musicians and creatives, they embraced the DIY side of wedding planning (with an eye toward good design).
For her makeup, Rebecca wanted a bit of drama on the eyes and a playful pop of fun color on the lips, which I achieved with a vibrant fuchsia lip stain that was able to stand up to the kisses, laughter, and swigs of wine!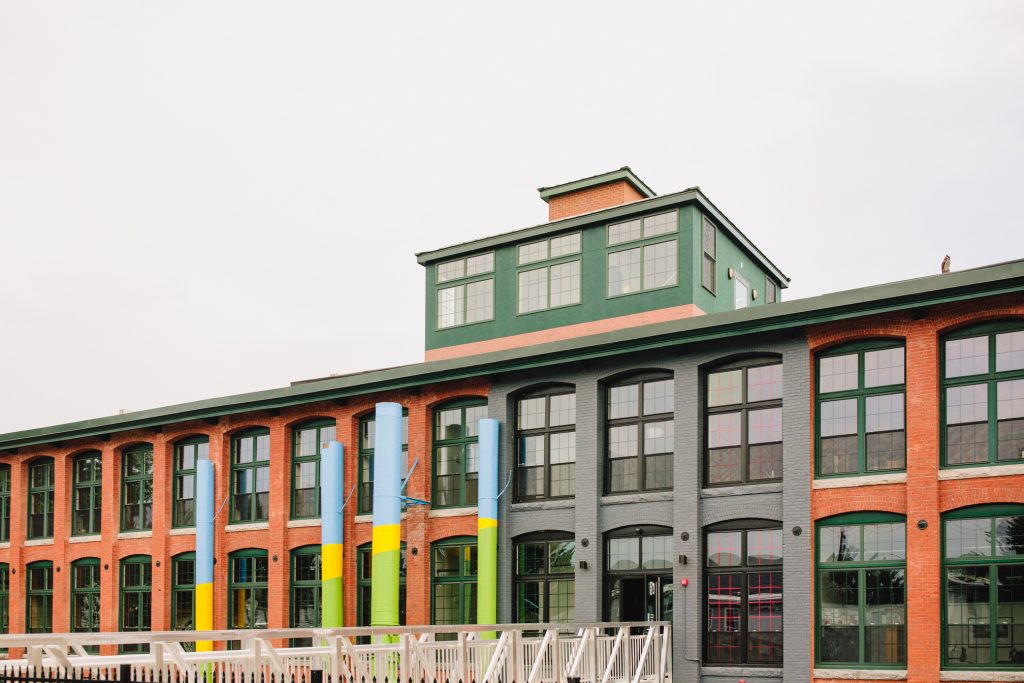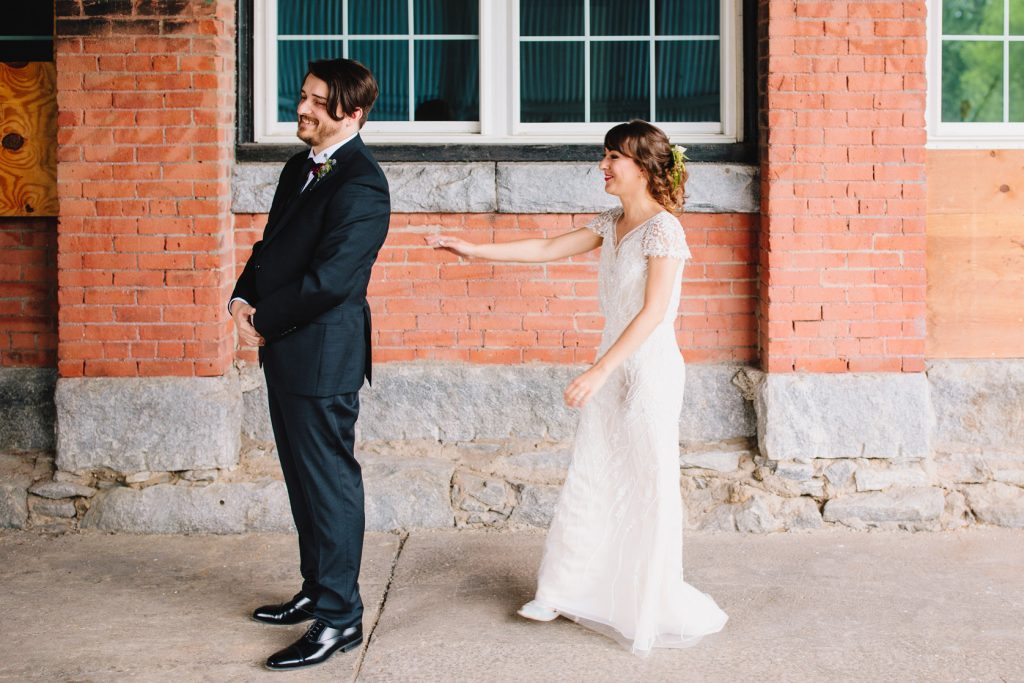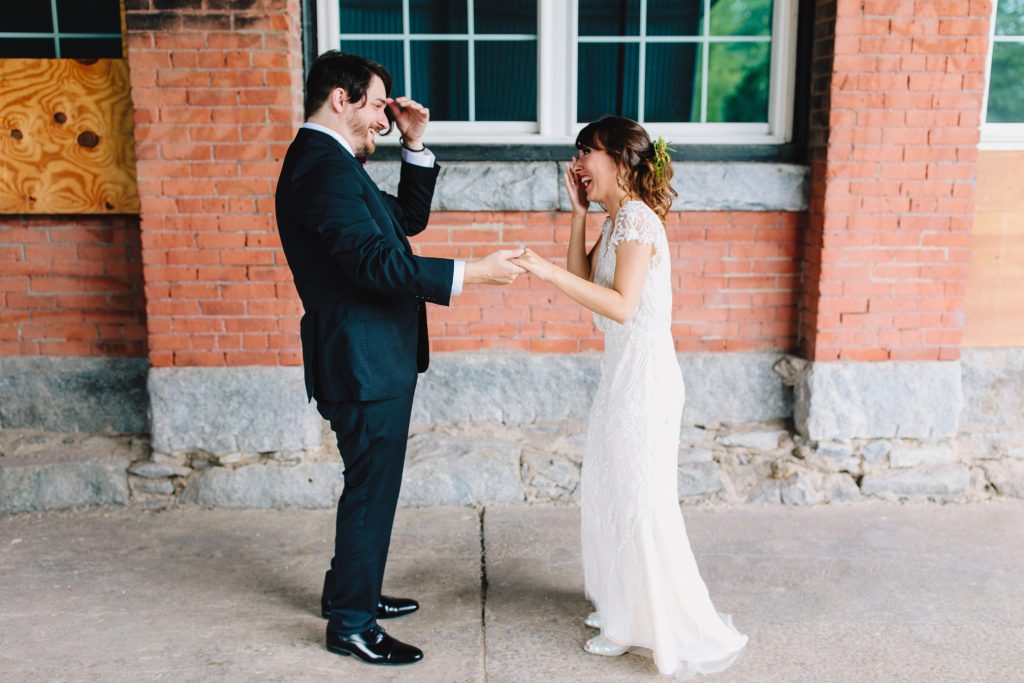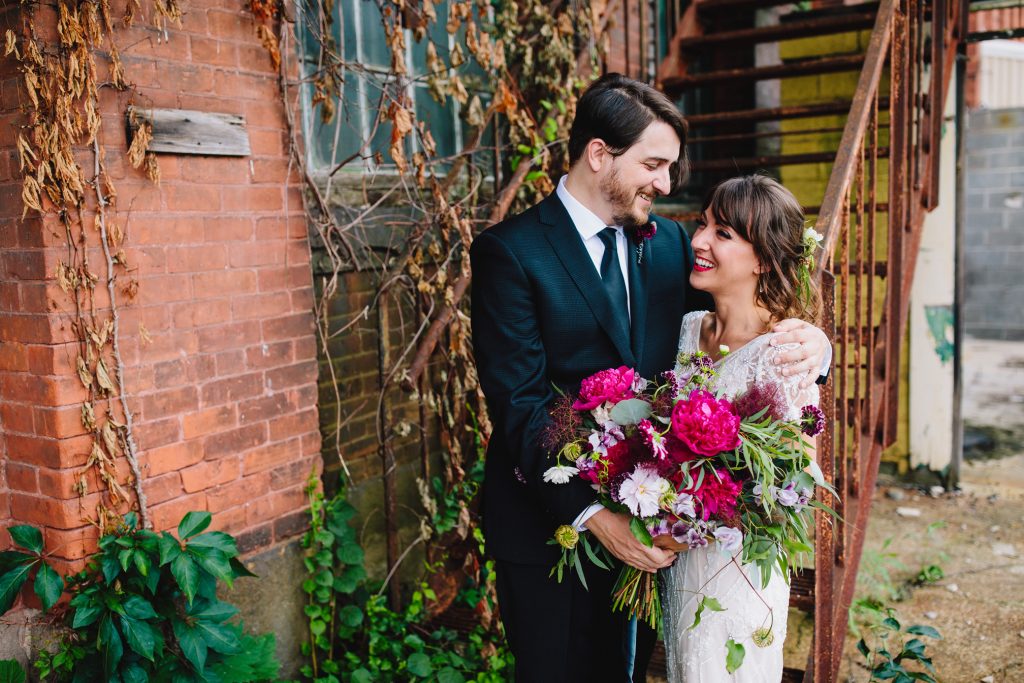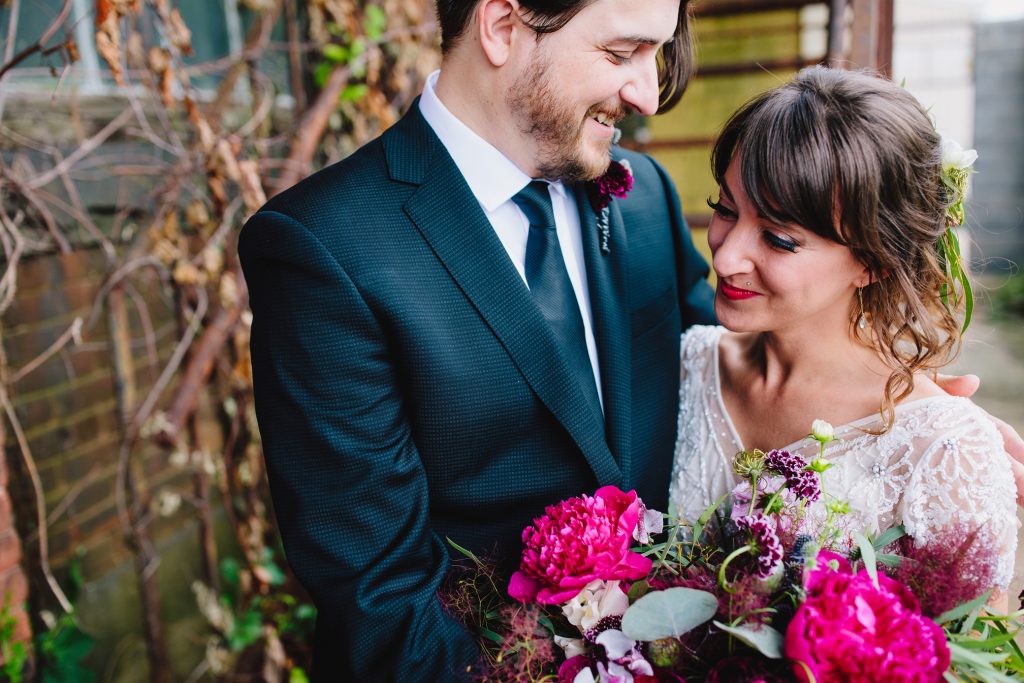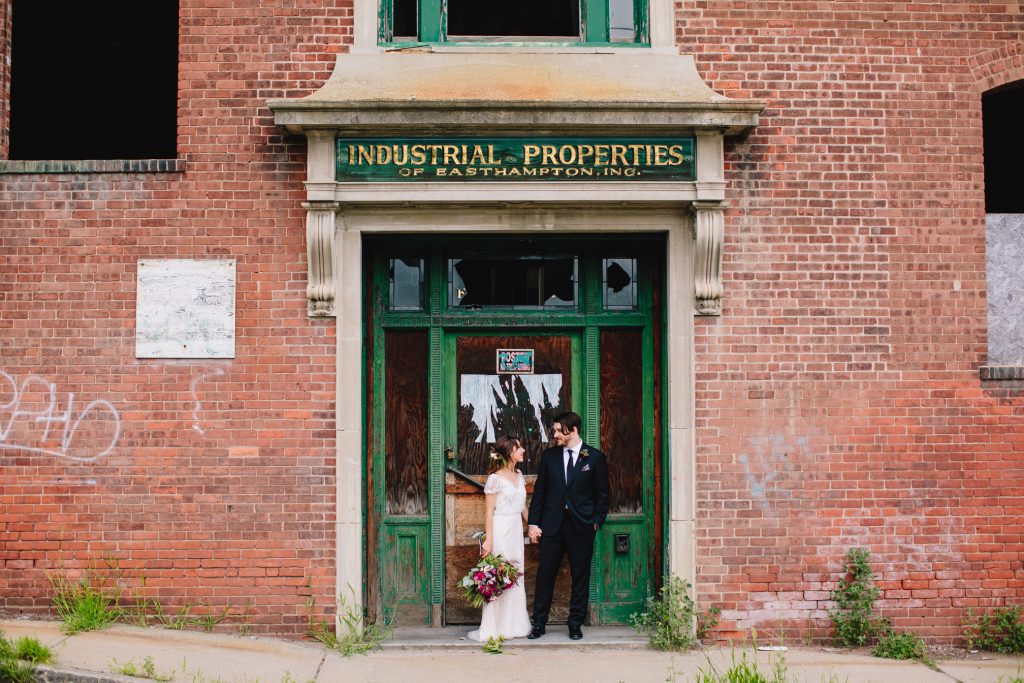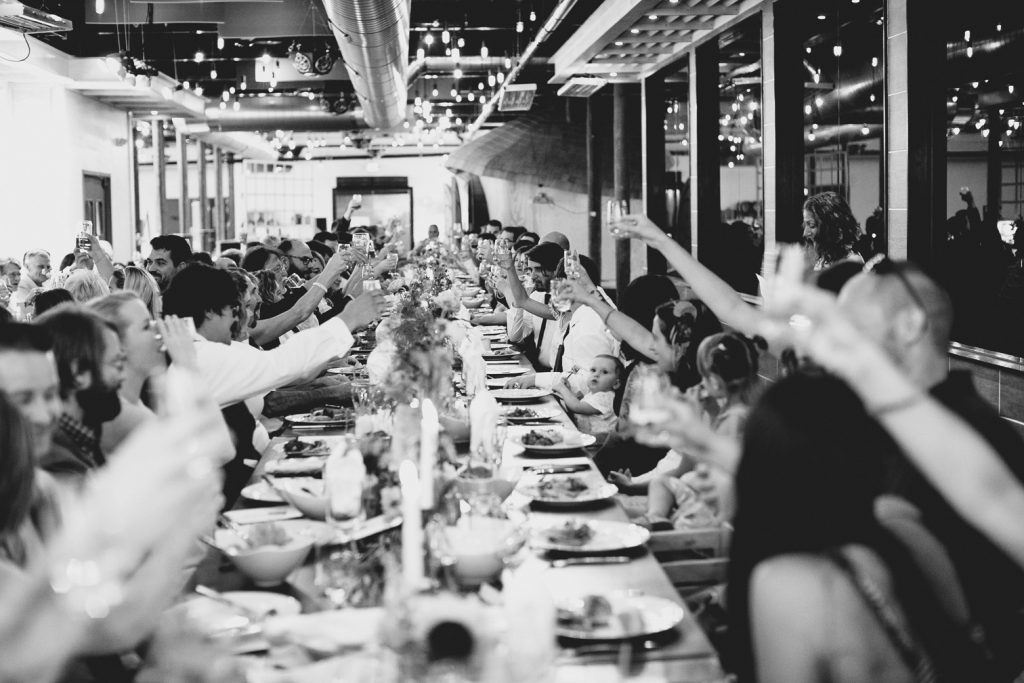 Venue: Mill 180 Park
Photography: Zac Wolf
Planning: Et Cetera Event Company
Comments
comments