Chelsea's wedding at Valley View Farm in Haydenville MA
When I asked Chelsea for details about how she was envisioning her day, she shared the notes provided by her florist:
A fun, garden-inspired summer soiree that feels both fresh and timeless. Floral décor will be soft, but colorful, and earthy elegant with a touch of wildness. Nothing too controlled or contrived. A core color palette of lots of greenery, light coral, ivory, and touches of soft blue.
Vivid, right? With that in mind, I crafted a look that was all about neutral tones and warm, glowing skin – and I'm so pleased that this comes across so beautifully in her photos!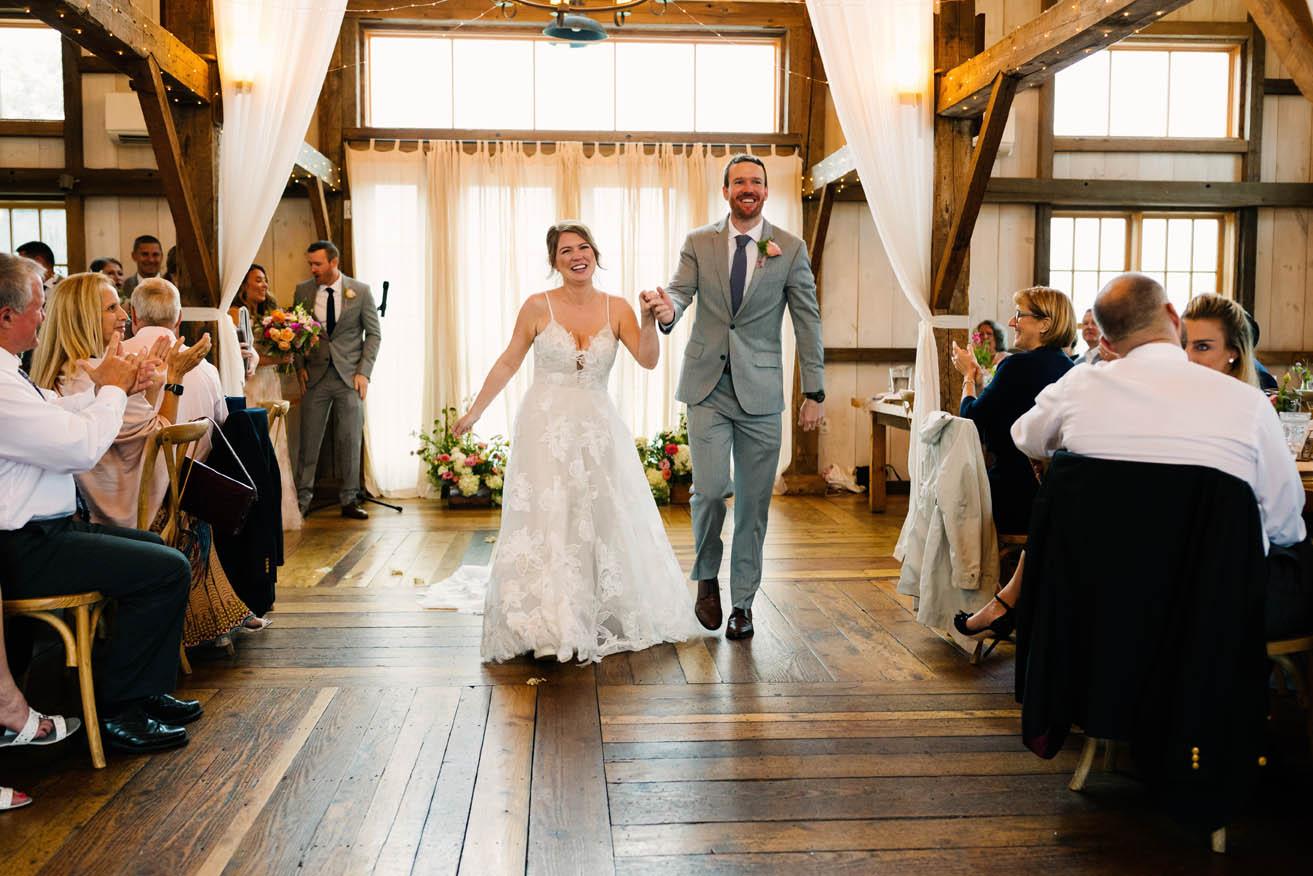 Venue: Valley View Farm
Photography: Kelly Benvenuto
Hair: My Big Hair Day
Comments
comments