Demelza's Wedding at Monadnock Berries in Troy NH
I'm almost finished catching up on blogging my 2021 events (yes, I fell behind quite a bit last year – that's what happens when you book more than 50 weddings!) and I'm so pleased to finally share this one, which has me looking forward to summer (a bit prematurely, since we're barely edging into Spring).
But can you blame me? The natural setting, the natural makeup – it's right up my alley. Plus, who doesn't love berries?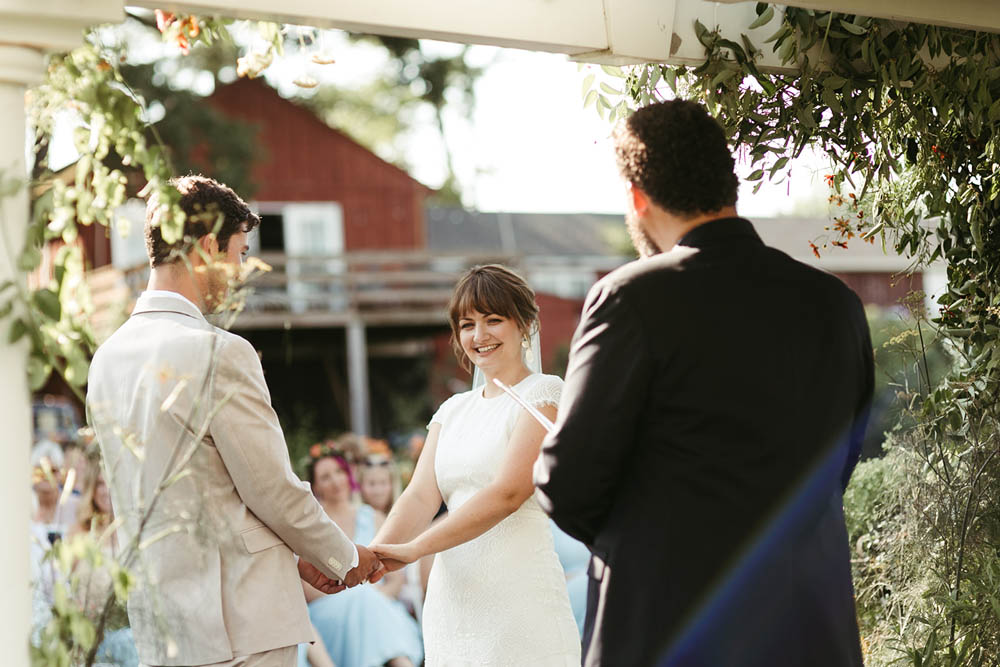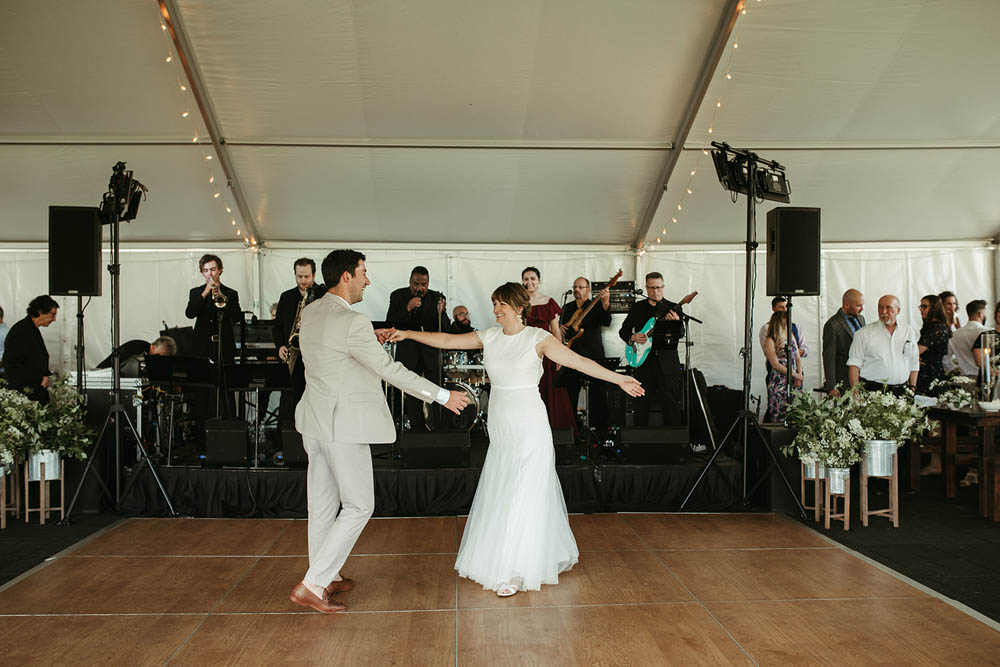 Venue: Monadnock Berries
Photography: Cara Totman
Flowers: Afterall Floral
Hair: B&B Style Salon
Comments
comments