Photos from my 1st Summer 2010 bride
This wedding took place way back in May (it can take awhile to get pro wedding photos, but it's always worth the wait!) Karen wanted a very natural look to complement her free-flowing, romantic hairstyle and gown… just perfect for an outdoor ceremony on a day that, as I recall, was threatening to rain but held off long enough for her to enjoy her ceremony at Look Park. (I frequently find myself crossing my fingers that the weather will be to my clients' liking… and so far, it has worked!)
Here was my "before" shot of Karen from our trial a few weeks before the wedding:
Isn't she adorable?!? I never think of before photos as "less-than;" it's just a different side of you – and I strive to capture that everyday essence in the makeup I do for weddings while making it camera-ready and feature-flattering. I really enjoy working with brides that aren't necessarily big makeup wearers but want to turn up their look a few notches for a long day of being the center of attention!
Speaking of, here's Karen on her wedding day, looking lovely!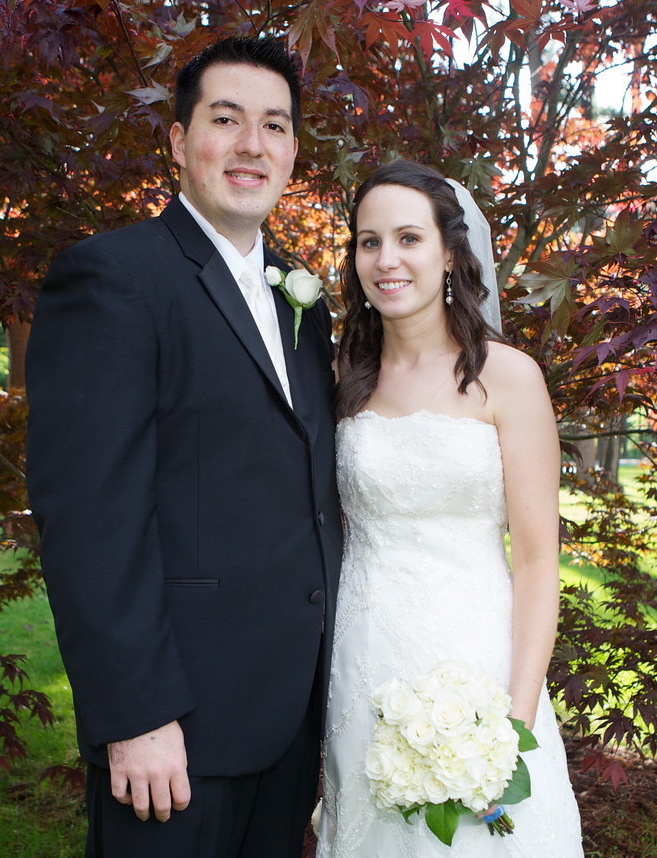 Photos by Robert Castagna.
Comments
comments