Melissa's Amherst wedding
On a beautiful Saturday in June 2011, I made the short trip to Emily's Bed & Breakfast in Amherst, MA to do Melissa's wedding makeup. And might I say, what a cool place! I'd never been there before, but check out their website – I loved the unique rooms! Discovering a new place so close to where I live is always a delight.
Melissa, who made the trip back to Amherst from her home in San Francisco (hooray for Western MA destination weddings!), was getting prepped with her bridesmaids in the Carriage House (the "Janet" room, named for a local author). Like many B&Bs, the lighting there is very soft and romantic, so to do makeup I was glad I had my Glamcor Lighting Kit – sometimes you've got to shed a little light on the subject! Melissa and her groom both prefer the natural look, so she opted for airbrush makeup and very subtle shading, with a bit of gold to bring out her eyes – nothing too dark. Naturally, I had to add a few individual lash clusters too!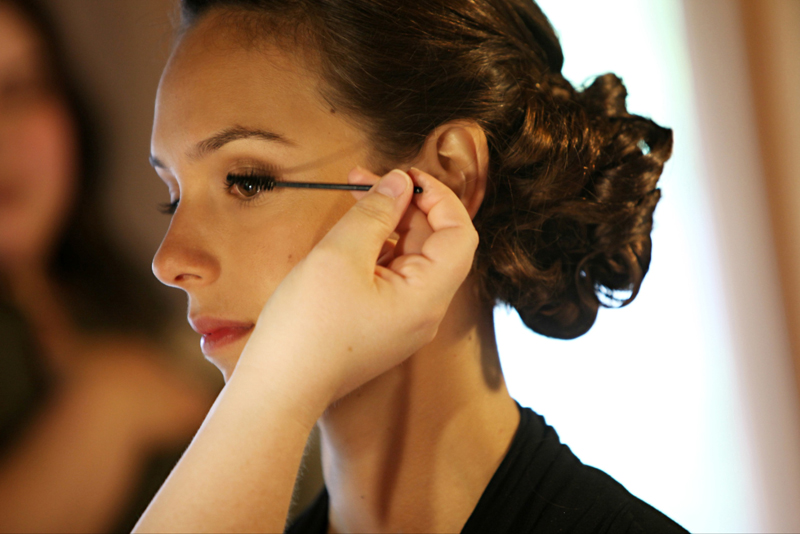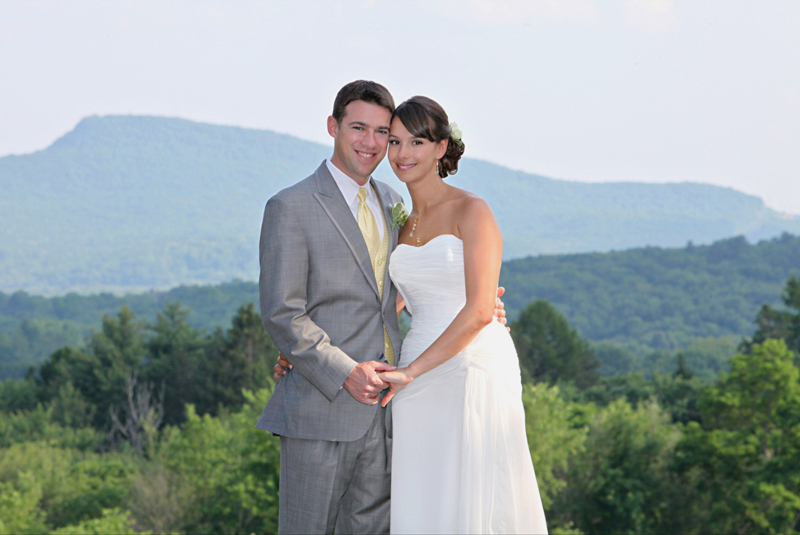 Photos by Cronin Hill Photography
Comments
comments