Susan's Winthrop Estate Berkshire Wedding
Susan and I met for a trial just a month before her wedding, which took place on 9/10/11 (love that date!) – I'm so glad I still had her date available, as she and her family were so much fun to work with! Her husband and in-laws are from London, so I got to see lots of cool hats and hear some amazing travel stories. And the Winthrop Estate in Lenox, MA is such a stunning venue – beautiful grounds and architecture; I can't wait to work there again.
We had lots of family members and bridesmaids on the roster, so I teamed up with Karrie from Fortunate Face Minerals to keep things moving – and the results were completely tailored to each individual (no cookie cutter looks here; Susan gave everyone the freedom to select makeup looks that suited their styles, which is always a nice gesture). I only wish I had had time to take close-ups of some of the looks we did! Susan herself opted for a smoky plum eye and false lashes.
Some of my favorite images appear below, but if you want the real scoop on this amazing couple, check out Grazier Photography's blog entry here.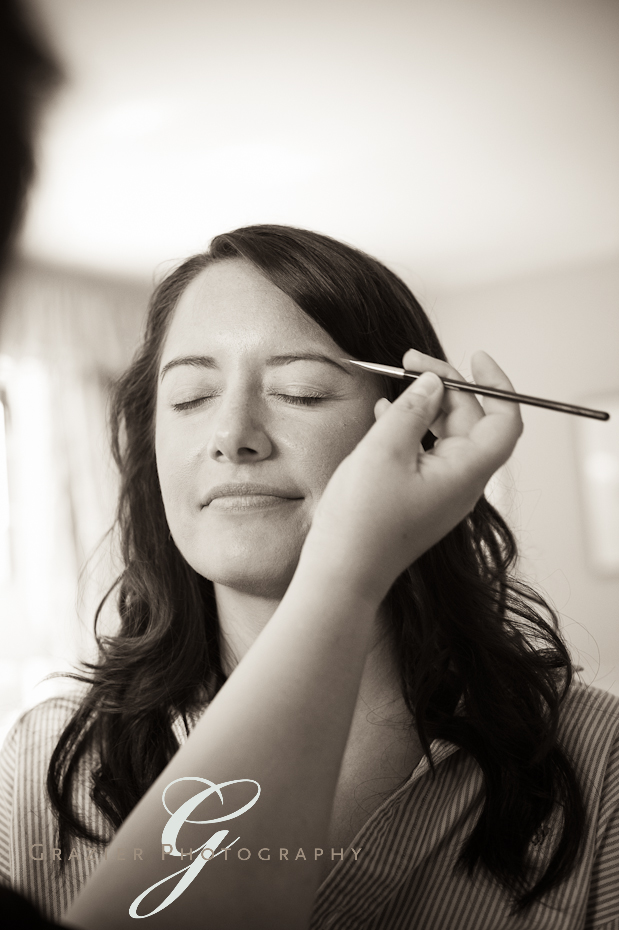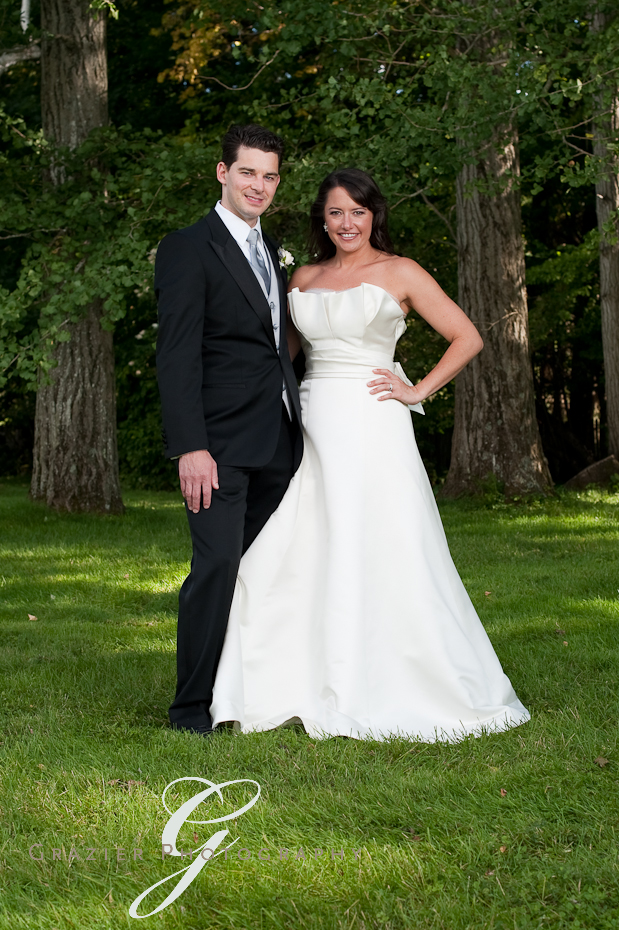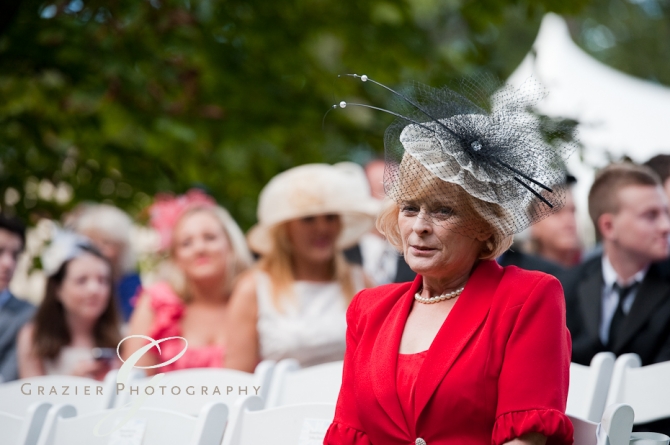 Photography: Mattion & Enna Grazier
Flowers: Crocus Hale
Comments
comments