Kristin's summer sunflower wedding at Old Sturbridge Village
I'm such a sucker for weddings that incorporate complementary colors, like Kristin's beautifully styled summer wedding featuring bright sunflower bouquets against royal blue bridesmaids dresses – no wonder both the Wedding Colors blog and The Knot featured it! Using opposing shades is a great way to create a visual "pop," whether you're choosing your wedding fabrics or your makeup.
Speaking of makeup, Kristen preferred hers au naturel and let her bridesmaids choose their own looks, so there were smoky eyes and bright lips amongst the group, chosen according to personal taste and features, and it all came together beautifully. (I'm a firm believer in creating looks that work for the face in front of me, rather than making everyone look the same!)
There was another feature of this wedding that I particularly loved… let's just say that I really should have posted this on March 14th. Huge missed opportunity!!!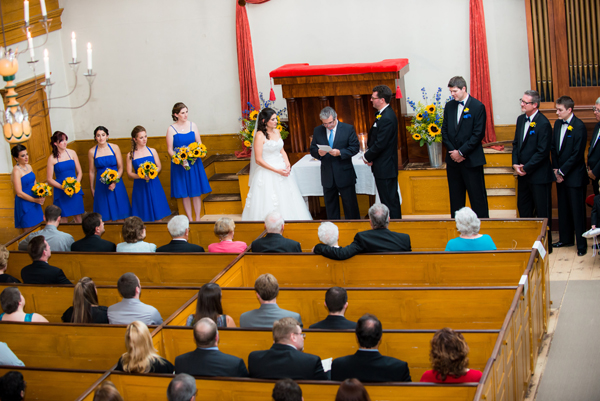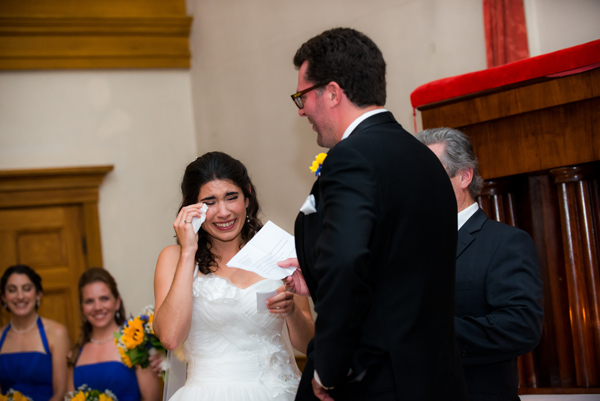 Photography: Michele Conde
Venue: Old Sturbridge Village
Hair: Maricruz Polito
DJ: Michael O'Neil, MCO Productions
Florist: The Flowering Vine, Sturbridge MA
Comments
comments