Pre-Raphaelite bridal beauty with photographer Shannon Grant
Beware of her fair hair, for she excells
All women in the magic of her locks,
And when she twines them round a young man's neck
she will not ever set him free again.
– Goethe

After a busy wedding season, Shannon told me she wanted to get back to basics for an afternoon shoot last month in Worcester – no arguments here! And when she showed me a photo of our model Lindsey, I instantly imagined her with loose wavy hair and flushed skin but mostly bare eyes (super-soft sculpting, "invisible" eyeliner and the lightest coat of mascara possible – plus plenty of highlighting to keep things dewy).
Lindsey couldn't have been more perfectly cast in the role of Lady Lilith, and the three of us had a blast dressing her up and adorning her with flowers!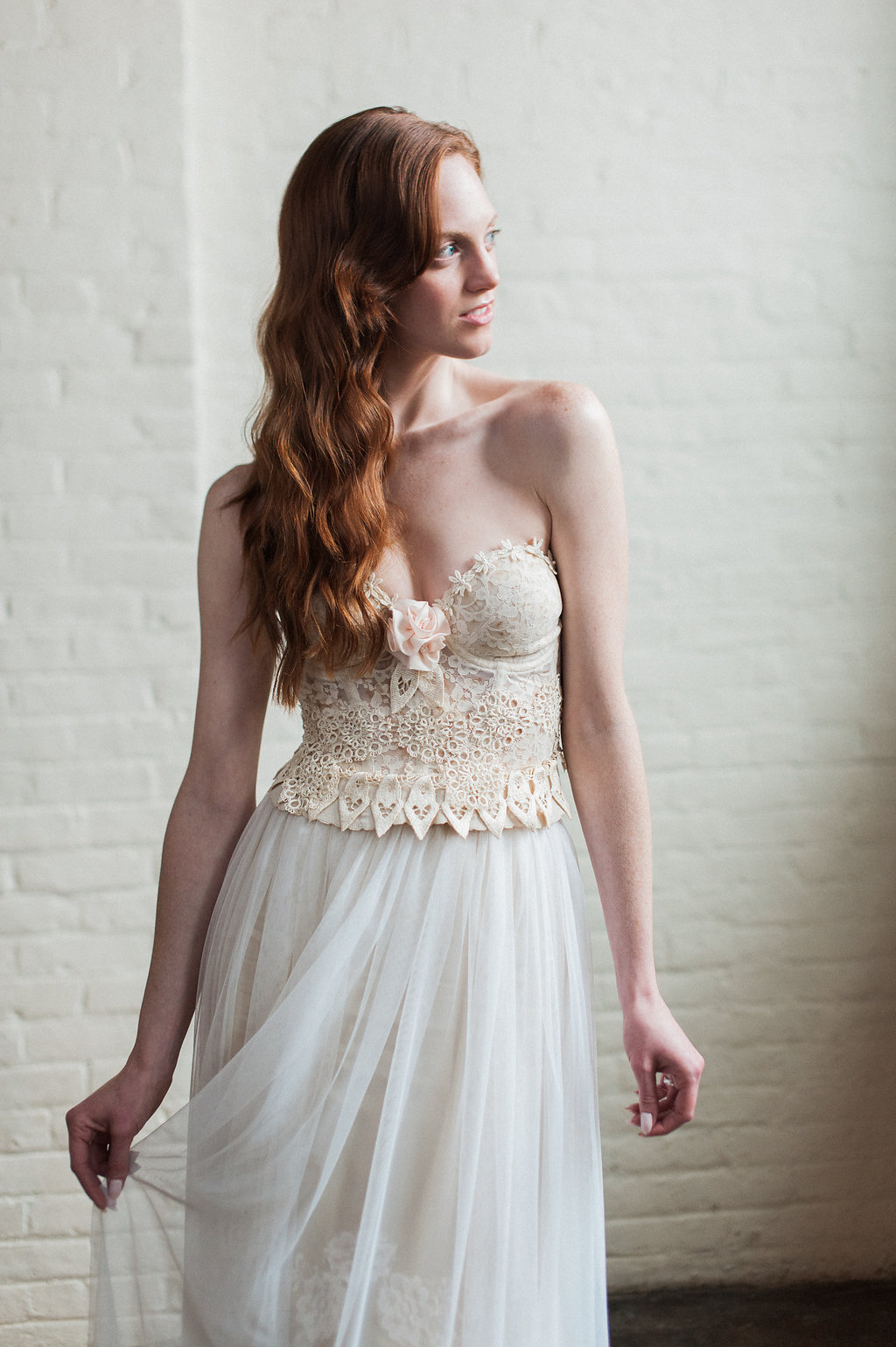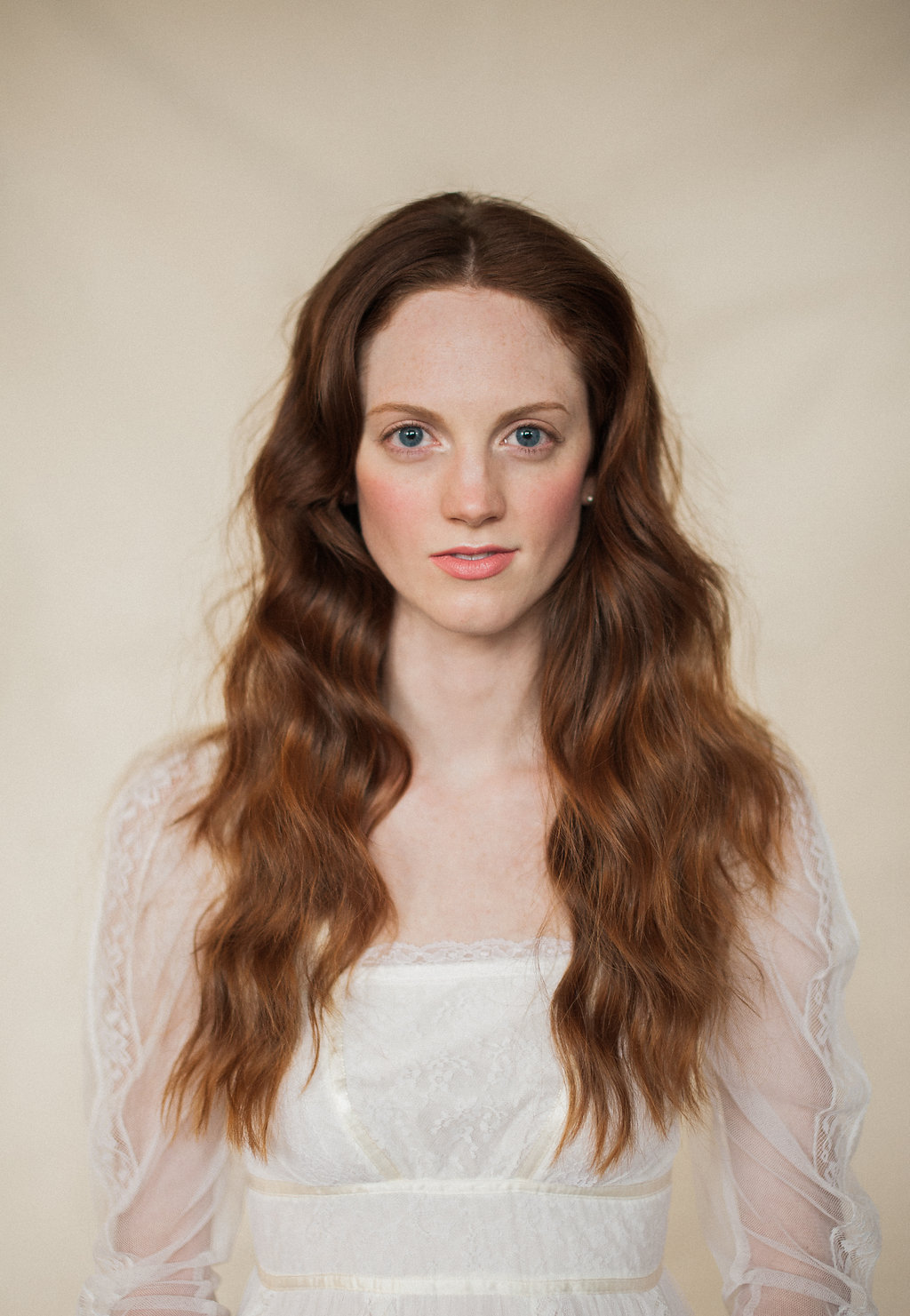 Photography: Shannon Grant
Styling: Erin Riley
Location: Crompton Collective
Model: Lindsey G., Maggie Inc.
Hair & makeup: me
Comments
comments