Liz's Wedding at The Red Barn in Amherst MA
OK everyone, here's the wedding that succeeded in making me momentarily jealous… of myself! I loved working with Liz and her group – everyone was fabulous and fun. I knew I'd want to track down her wedding photos afterward because they were sure to be beautiful.
But her wedding took place on September 4th, and I subsequently got caught up in a very busy Autumn and so, when Love & Perry posted their blog entry of Liz & Pat's wedding on Facebook shortly after their big day, my brain didn't immediately make the connection. All I knew was this bride looked GORGEOUS and I was super envious of whoever did her makeup. Ha!
(In my defense, I didn't cross paths with photographers Brittney and Shana that day – they arrived after I'd finished – and I never saw Liz in her dress until the photos were blogged. And it was really just a moment. Still, LOL! Way to go, brain.)
But enough excuses – warm up your winter with this lushly romantic early Fall wedding (mmm, cider doughnuts):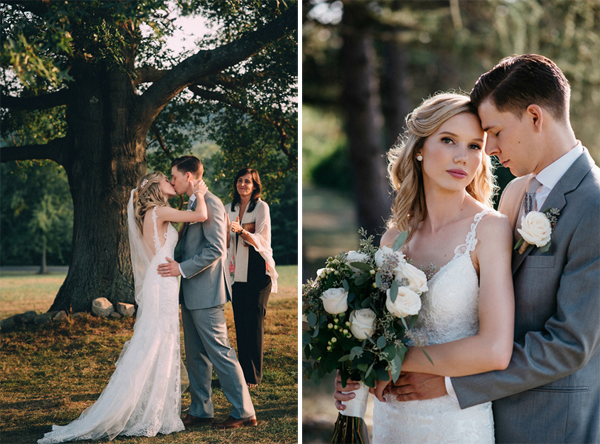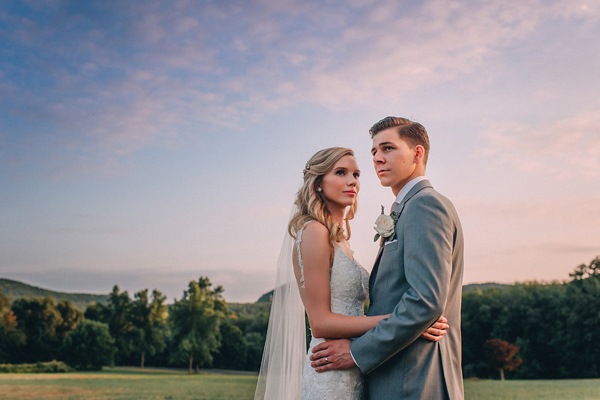 Photography: Love & Perry Photography
Prep venue: Courtyard Marriott, Hadley/Amherst
Wedding venue: The Red Barn at Hampshire College
Officiant: Rev. Hannah Grace, Grace Ceremonies
Comments
comments