Sarah's wedding at Tower Hill Botanic Garden in Boylston, MA
Funny story about Sarah's bridal trial: her cell phone slid between my couch cushions at some point during the session. Neither of us noticed, and she left without it. Two days later, I suddenly heard an unfamiliar ringtone emanating from beneath my very confused-looking dog. I dug out the phone (having no idea whose it was) and answered, only to hear a voice ask "Who is this?!? You're on my phone!" before the battery died.
Once I put two and two together, I mailed the phone back to my very relieved bride. (And if you think that's bad, ask me about the time a bride left her engagement ring in my bathroom!)
Anyway, unlike the trial (ha!), Sarah's wedding went off without a hitch. I loved the beautiful setting and the pops of purple!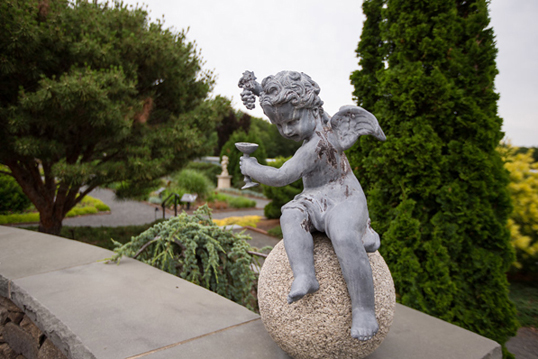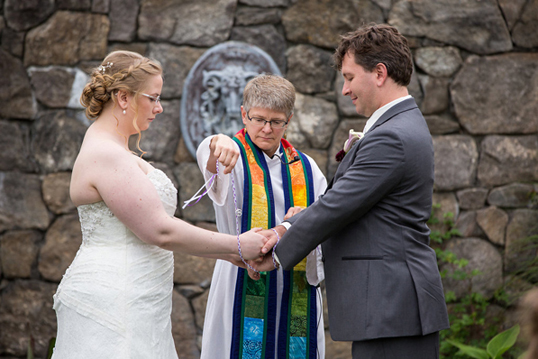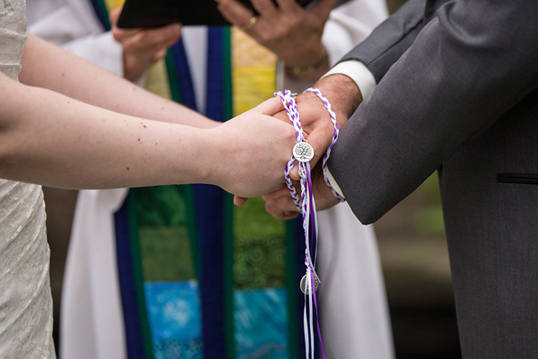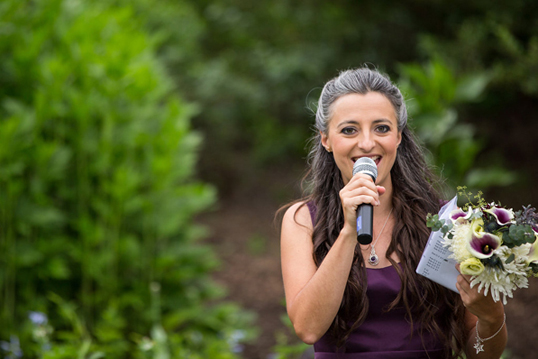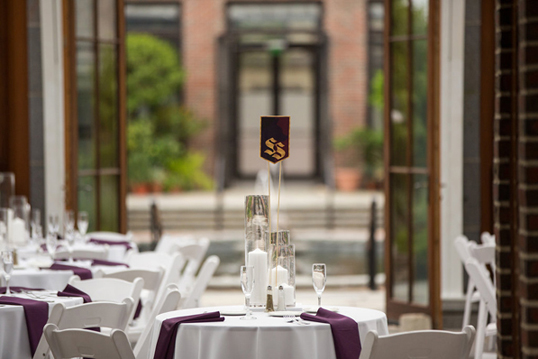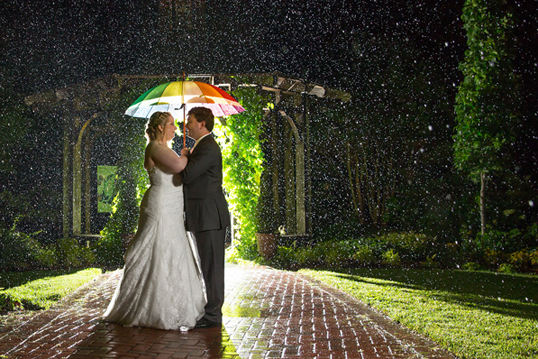 Photography: Ryan Williams, Four Wings Photography
Venue: Tower Hill Botanic Garden
Hair: You Say I Do, We Say Updo
Food & Flowers: Peppers Fine Catering
Comments
comments