Sarah's Lake House wedding in Sanbornton, NH
Sarah had a gorgeous setting for her Labor Day weekend wedding: her parents' home alongside Lake Winnisquam, which took place on a perfect summery day to soak up all that love (not to mention the lakeside views!) I loved the glamorous look she chose for her moment in the sun.
Since I was hired for 12 faces of makeup, I brought my BFF and makeup guru Kristen along for the ride (and we enjoyed an excellent lunch afterward at a cool local diner!) Nothing like getting to travel to scenic spots in New England and do what I love with such fabulous people.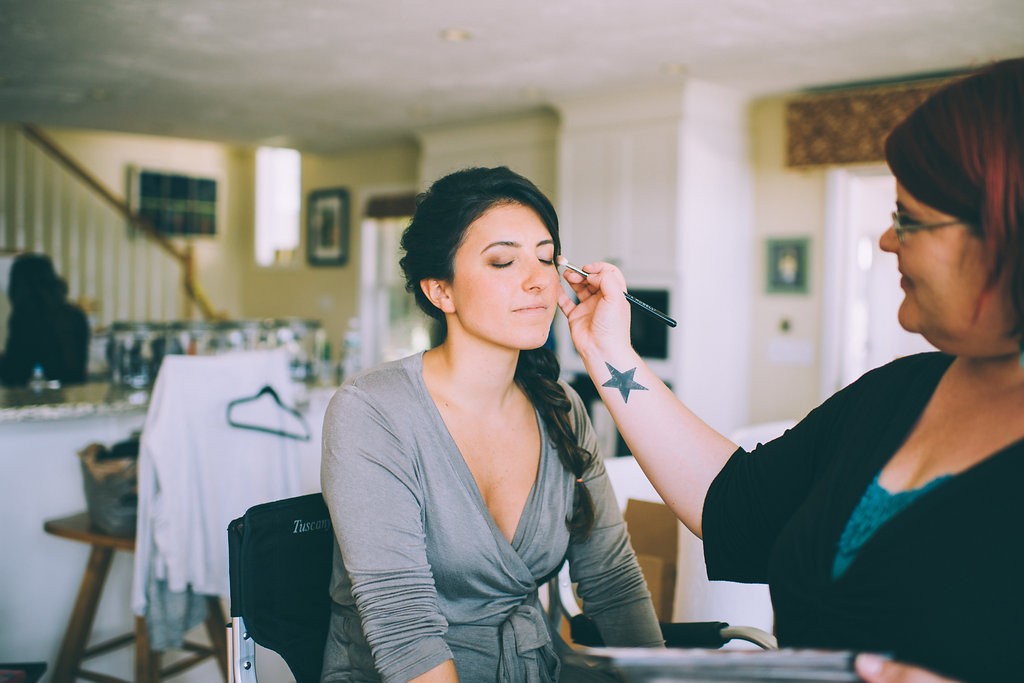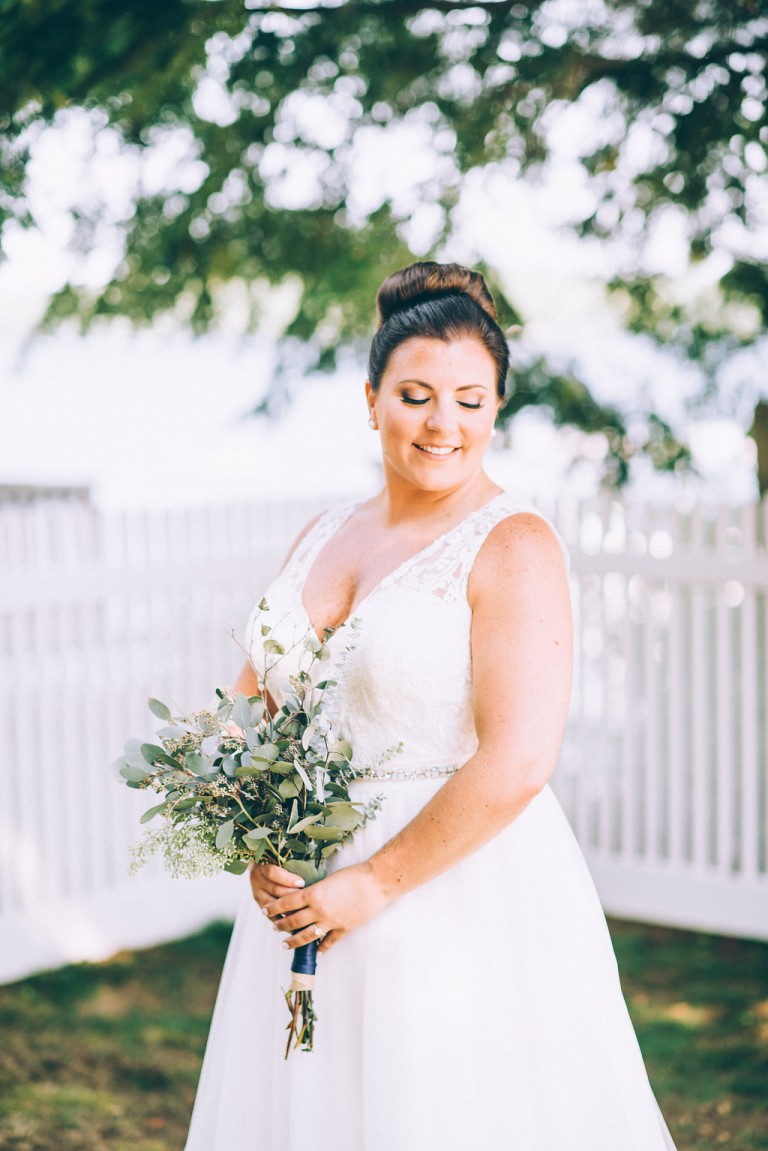 Photography: Cambria Grace
Hair: Maricruz Polito
Comments
comments