Cherry Blossom Beauty at the Arnold Arboretum with Shannon Grant
What to do with a weekday off mid-Spring? Why, try to create something fanciful and fabulous with one of my favorite photographers! Shannon has been dying to do a shoot featuring cherry blossom trees in full bloom, but – as she wryly notes on her blog – the trees' bloom is very short-lived, and she'd never managed to line up a shoot in time. So we literally pulled this together with just a few days' notice, thanks to a very accommodating and fast-working team, and found a newly-signed model (this was her very first shoot!) who put her ballet background to good use during the quick afternoon timeslot we had at the Arboretum.
(How we got away with setting off that smoke bomb, I'll never know, but I think you'll agree it was well worth it!)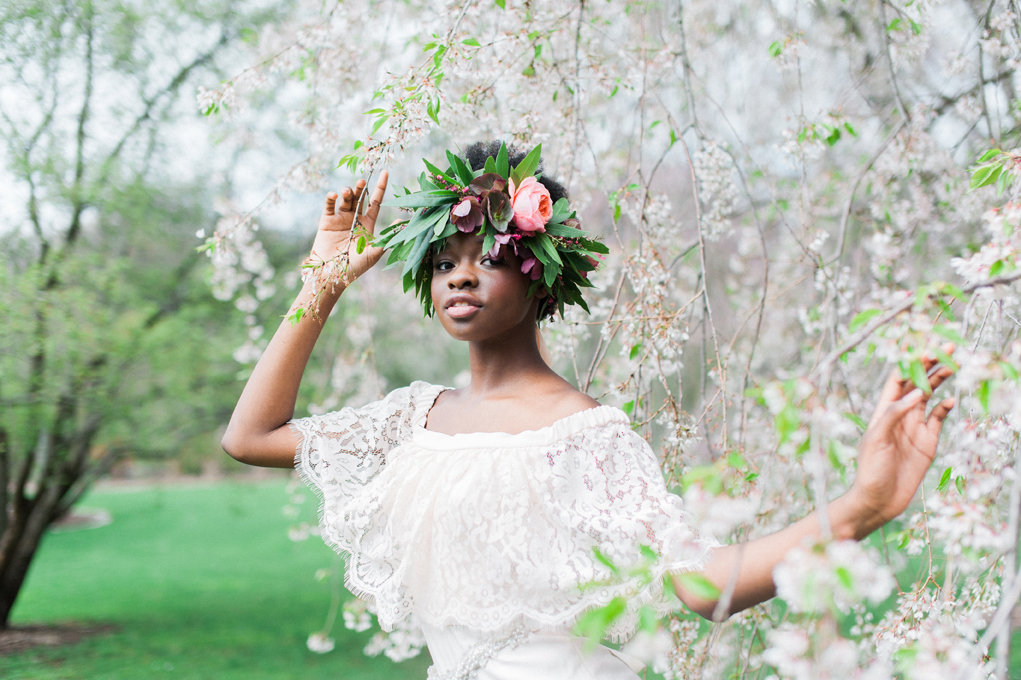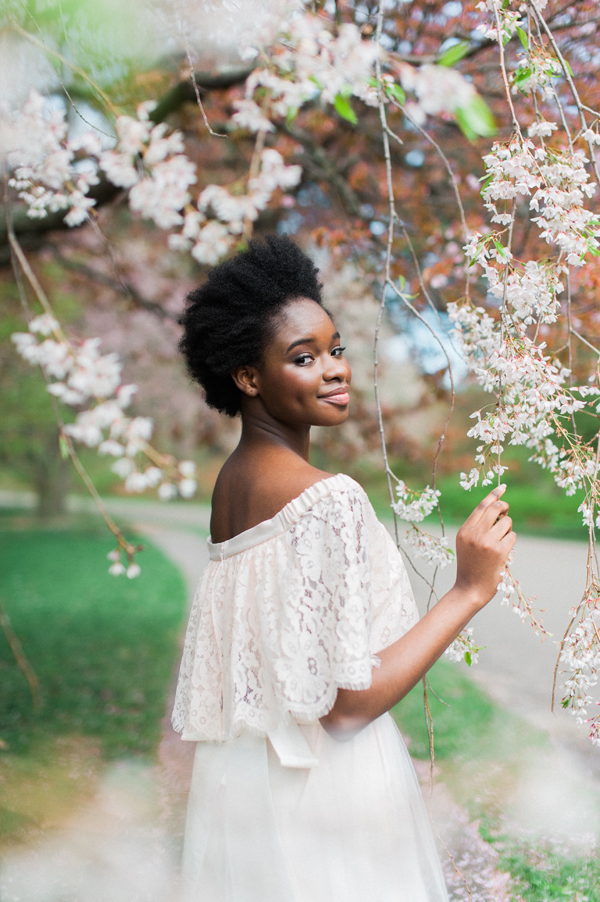 Photography: Shannon Grant Photography
Wardrobe: Flair Boston
Flowers: Whim Events
Location: The Arnold Arboretum of Harvard University
Model: Yaa, Maggie Inc.
Comments
comments