Strong Coffey portrait session in Holyoke with Sandra Costello Photography
I have started to lose track of how many photoshoots I've done for the amazing and inspiring Strong Coffey, a local fitness trainer, writer, and wellness guru who I'm privileged to call a friend. Add photographer extraordinaire (and also friend) Sandra Costello into the mix and we have the perfect recipe for mischief and badassery (not to mention some unique and compelling portraits).
Kelly's most recent shoot took place just last month in downtown Holyoke, by the canal. I did her makeup at my home studio beforehand (defined eyes were the order of the day: strong liner and false lashes with a slightly smoky top lid and "nude" lips). I wasn't along for the shoot itself, but heard the stories afterward: apparently a local theater company was rehearsing nearby during the shoot, and there was ethereal music playing and people capering about in costumes, which really made the atmosphere ideal. I love how well these images showcase Kelly's famous 'tude.
Want an amazing photo of yourself? Check out Sandra's upcoming Happy Headshots event – if you book before 6/13, the session is only $99!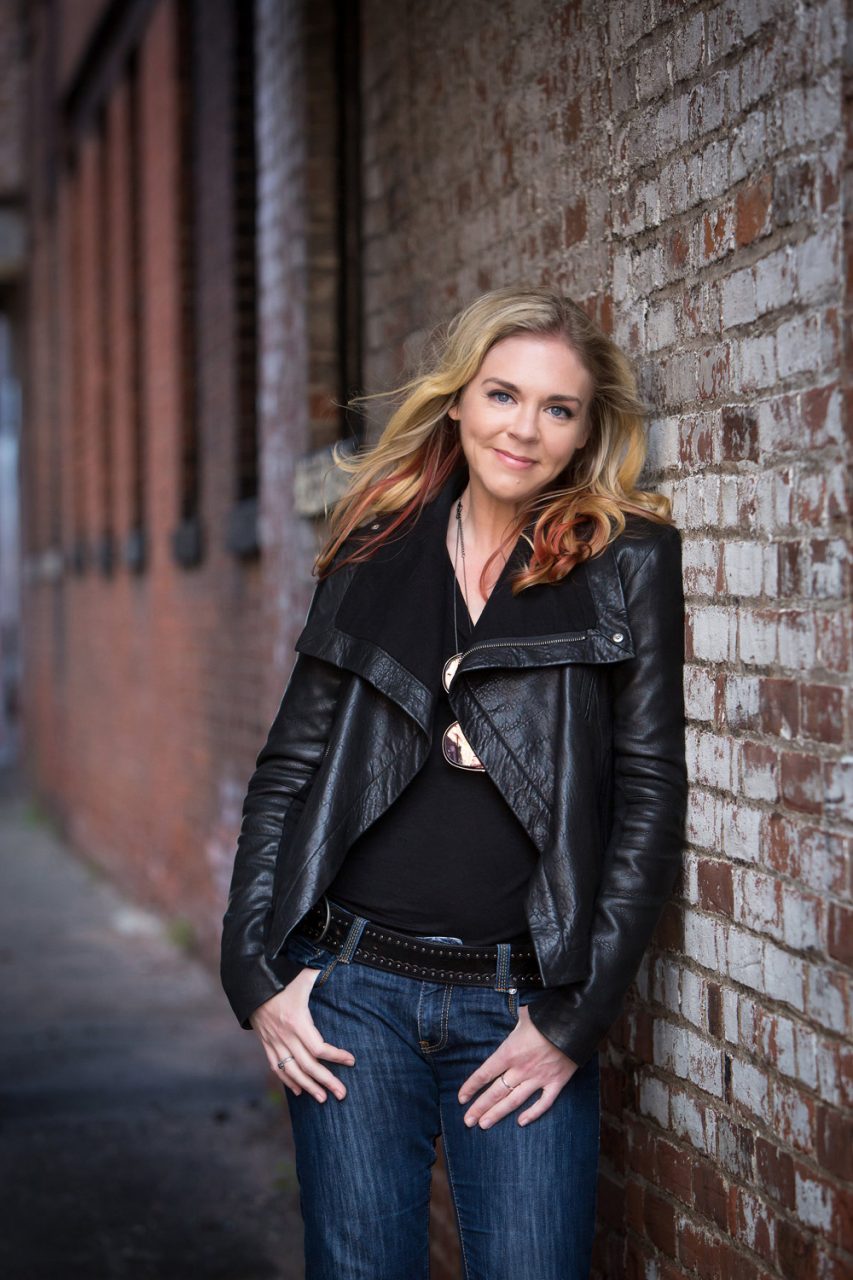 Comments
comments