Lindsay's Summer Wedding at Valley View Farm
Buying my house four years ago was a bit of a feat. The previous owner was a federal employee being transferred, and an out-of-state relocation company was handling everything. Getting the owner to accept my offer was easy, but when it came down to the contract details, the relo company (who shall remain nameless) made everything incredibly difficult (the Purchase & Sale they sent was so bad that it was rejected by both my lender and attorney, and we had to go a few rounds before the terms were mutually acceptable).
After that mess, I was honestly surprised that anyone on my team (realtor, lender, and attorney) still speak to me – but I'm happy to report, they all do (although my attorney retired immediately after we closed… a coincidence???) In fact, Lindsay – my lender – either has a short memory or a deeply forgiving nature, because she hired me three years later for her wedding.
And I was so pleased to be a part of this gorgeousness!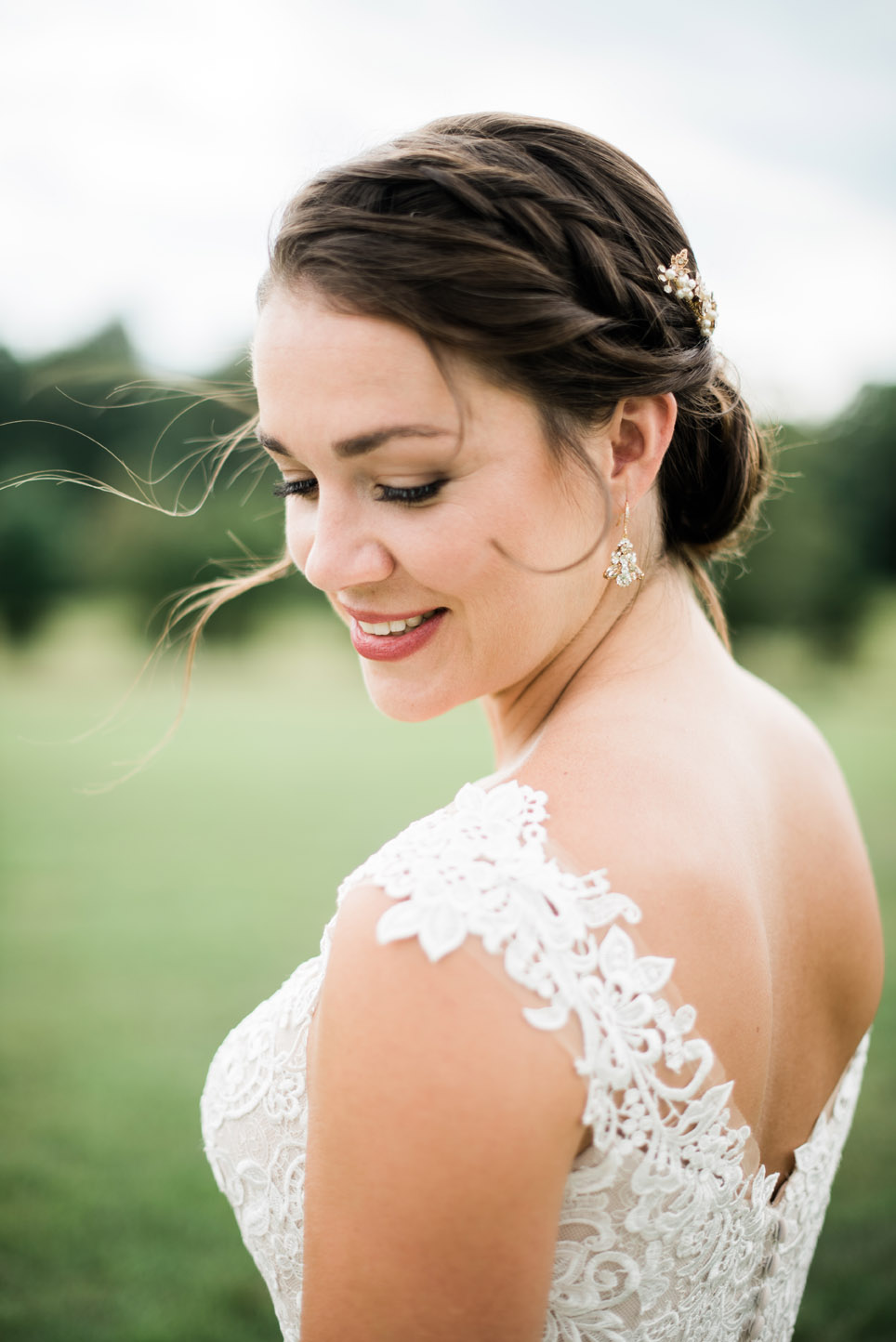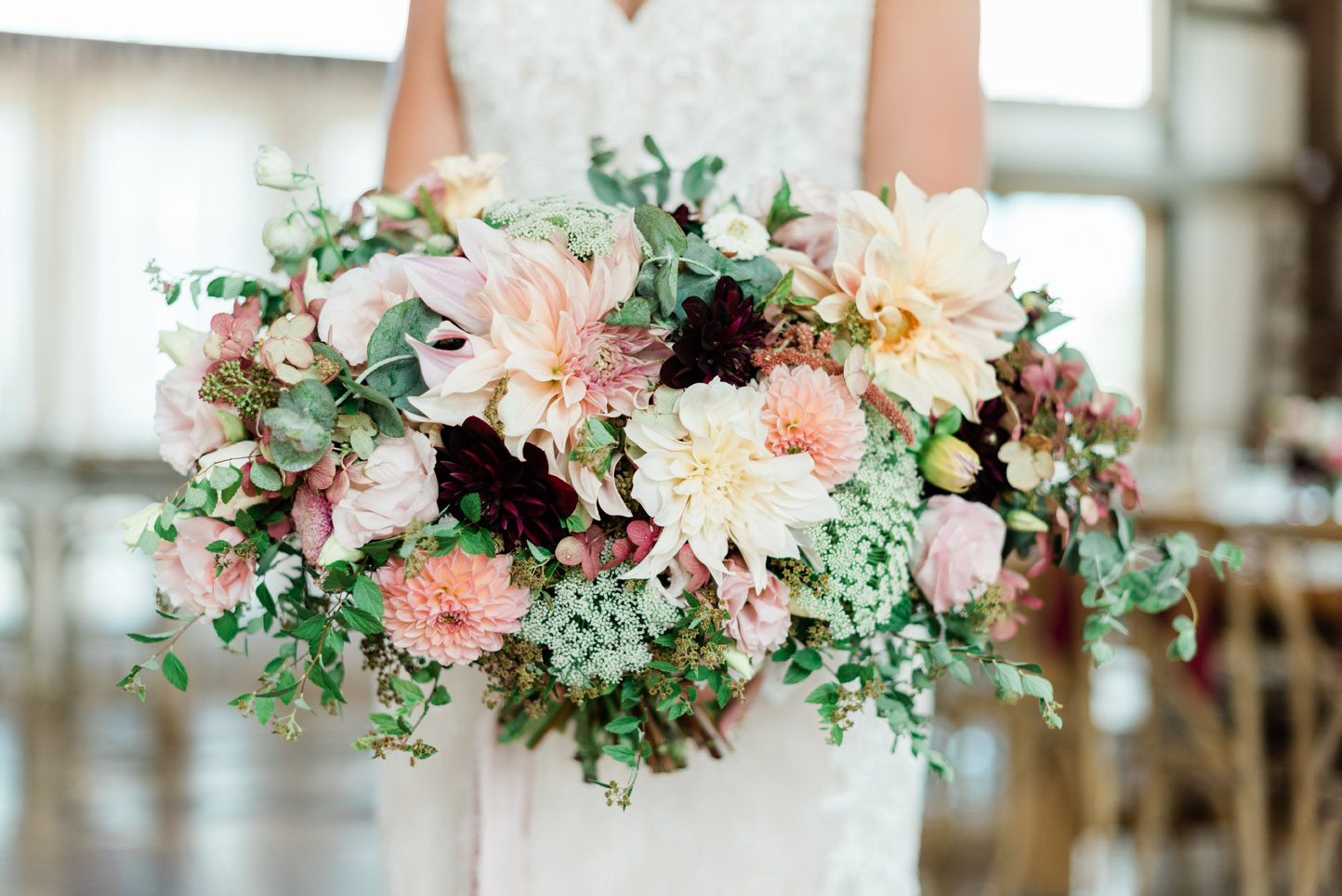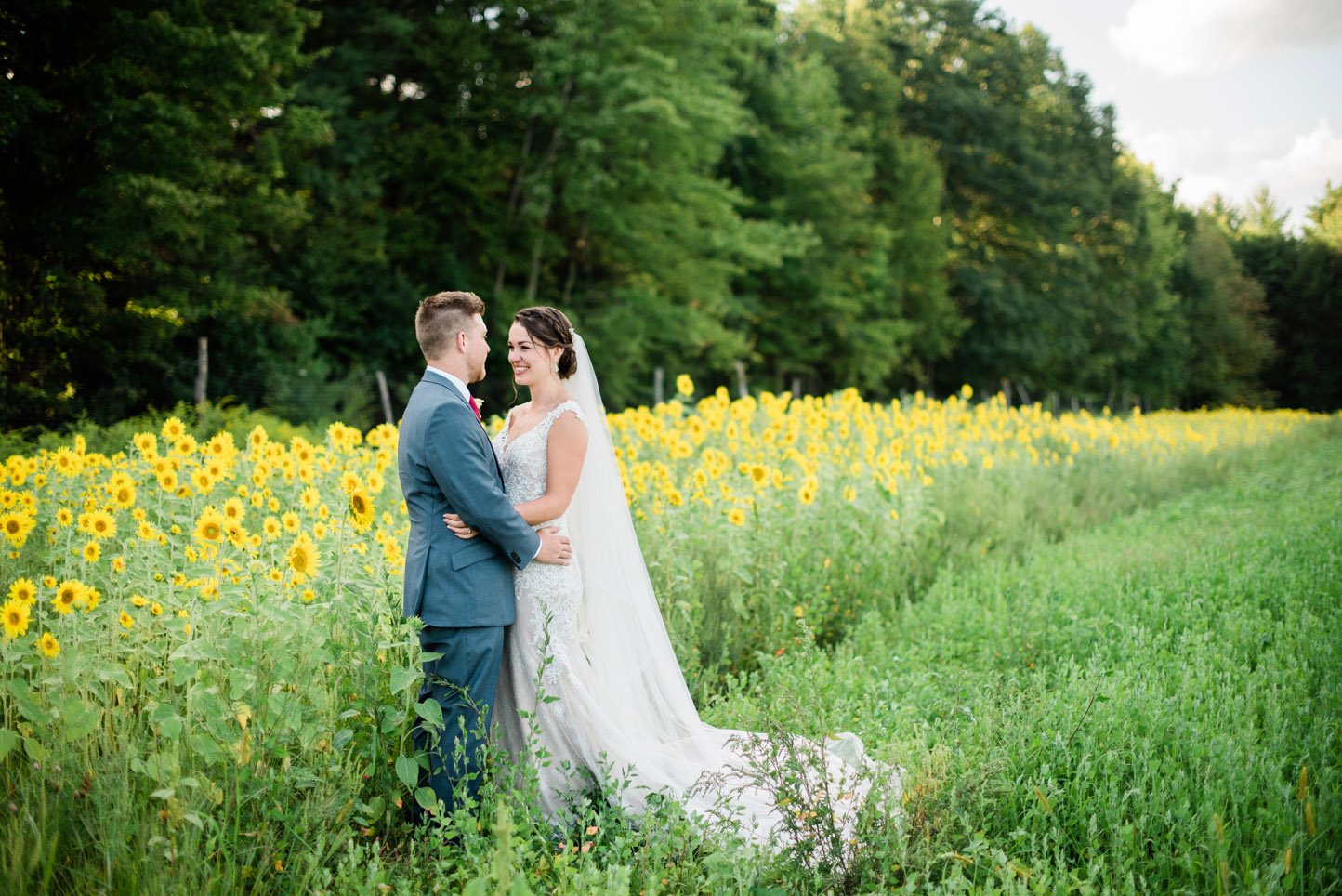 Venue: Valley View Farm
Photography: Melanie Zacek
Hair: GLOW Beauty Bar
Florist: ROOTED
Dress: Pearl Bridal
Comments
comments