Michelle's Wedding at the Log Cabin in Holyoke MA
Ahh, summer 2019. Remember when you could safely have a sizable wedding and a packed dance floor and not be in violation of state law? On this rainy Tuesday, I'm enjoying this glimpse back into the not-so-distant (but increasingly remote-seeming) past.
Michelle was a bridesmaid in one of my previous weddings and I'm so honored that she remembered me and booked me for her big day!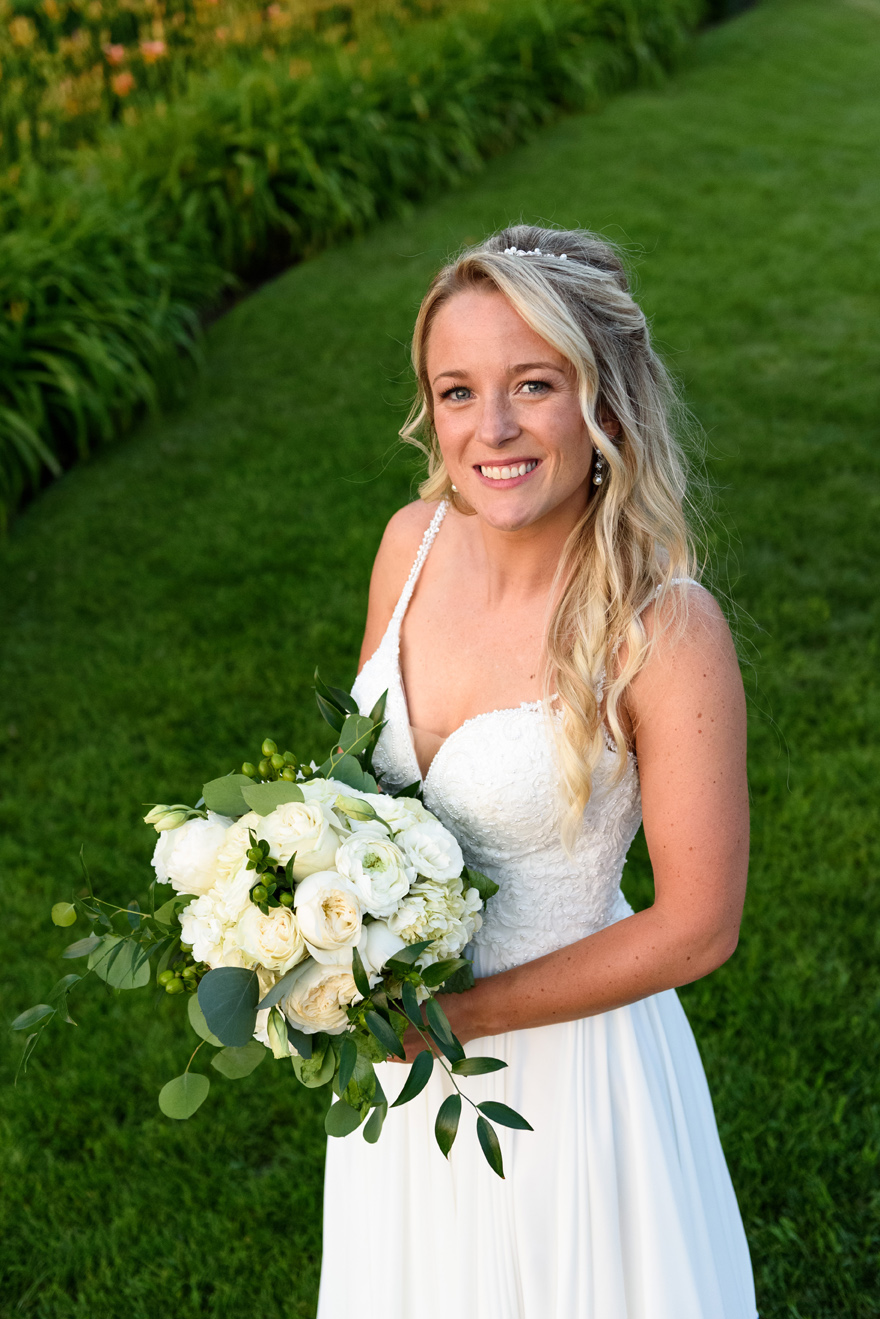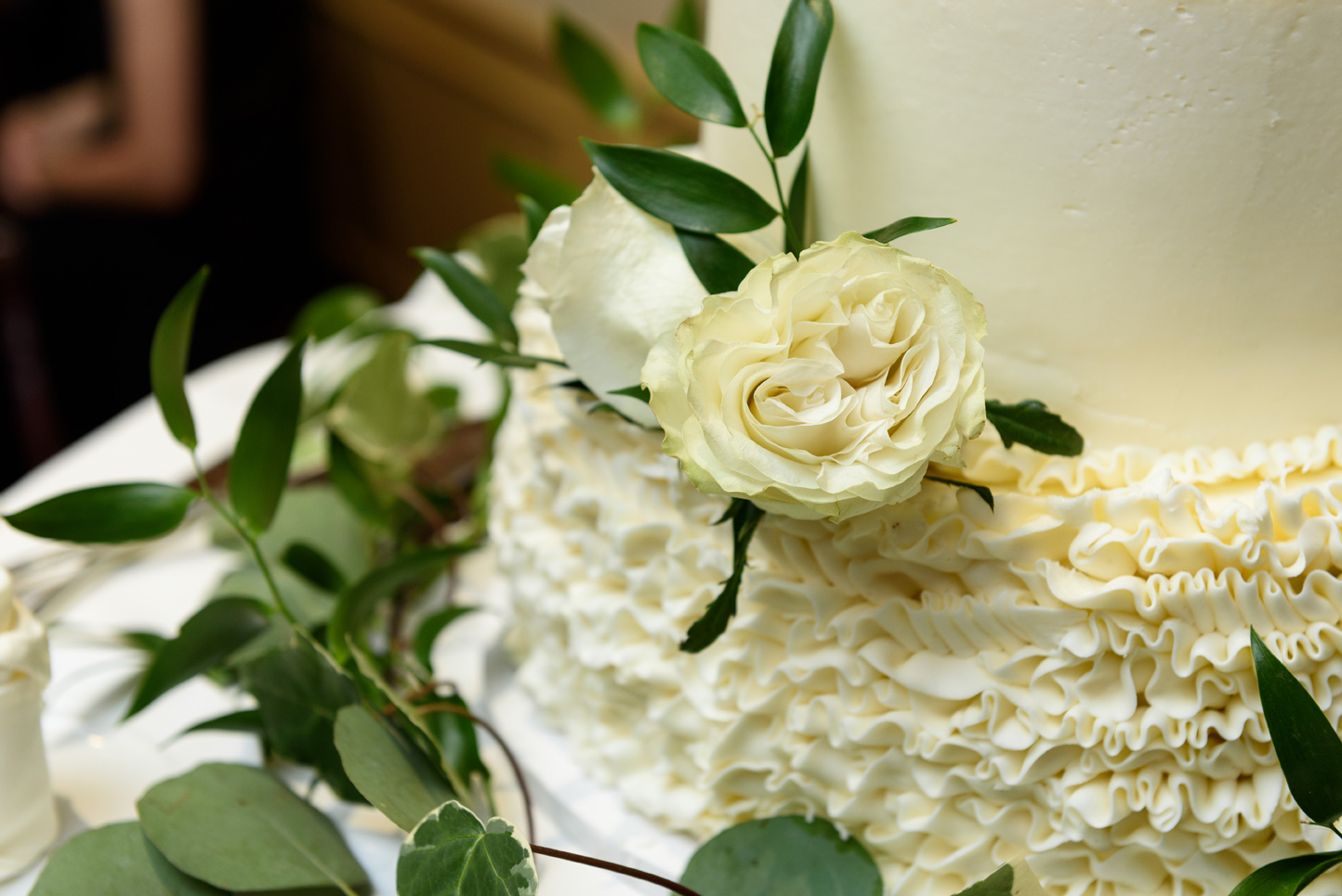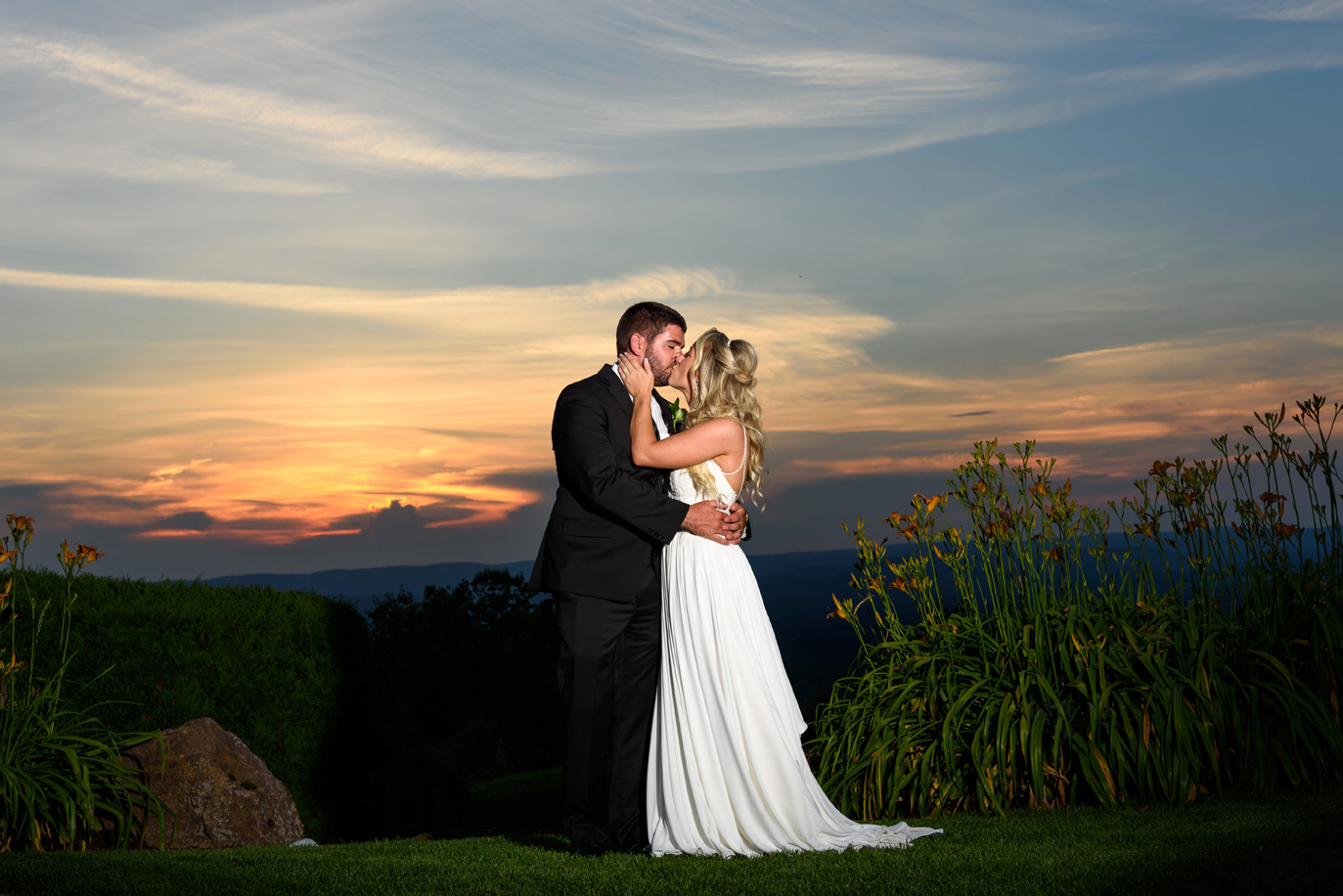 Venue: The Log Cabin
Photography: Brian Sullivan
Hair: Kayla Sullivan, Bella J's Salon
Dress: Pearl Bridal
Comments
comments