Laurie & Christy's wedding at the Log Cabin in Holyoke
What better way to kick off Pride month than to look back at this beautiful Fall wedding at the Log Cabin? (And I certainly can't complain about working at the D Hotel, which is just up the street from my home!) Laurie and Christy were both dream clients, looking for very natural, not-too-"makeuppy" makeup looks that still brought out their features for the big day.
With their kids (and a flower-bedecked golden retriever) in tow, they tied the knot atop Mt. Tom and proceeded to dance the night away.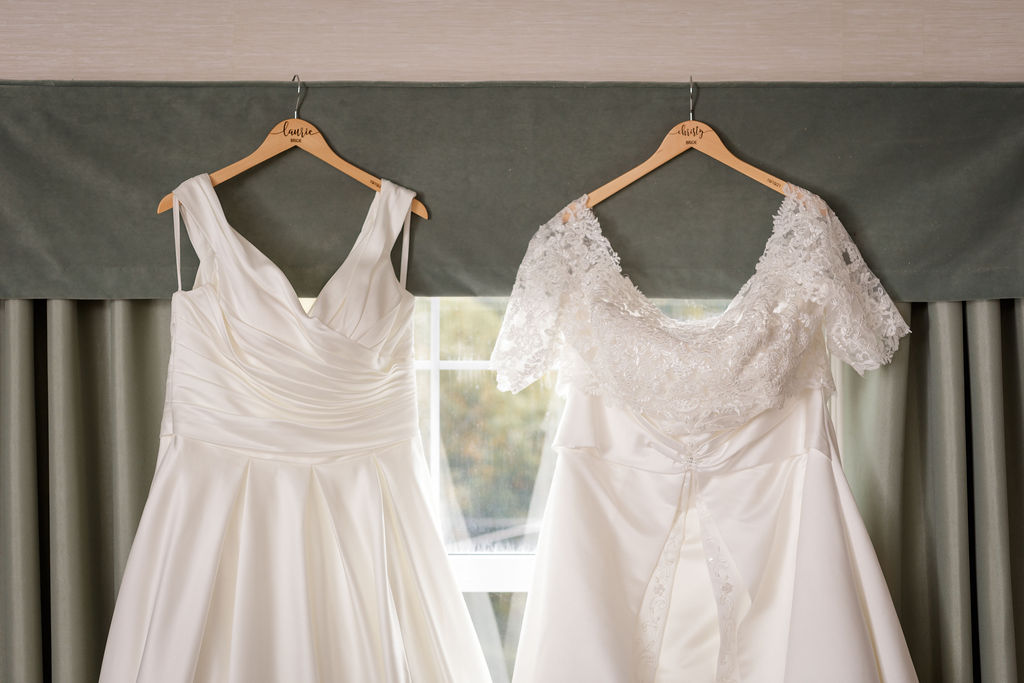 Prep: The D Hotel
Venue: The Log Cabin
Photography: Matt Cavanaugh
Flowers: Floral Affairs
Lighting: CJC Lighting & Production
DJ: Shawn Santanello
Dresses: Aliber's and Bridal Corner
Comments
comments