Jessica's 2020 Wedding at Quonquont Farm in Whately MA
Talk about staying cool during a global crisis! Thanks to, well, you-know-what, Jessica's 2020 wedding was downsized to a small family ceremony that took place that Fall, and I had the pleasure of doing her makeup that day to wrap up my (admittedly very short) 2020 wedding season.
It's such a pleasure to look back on an intimate wedding that made the most of a challenging year – and happily, Jessica got to have a bigger party one year later (and I did her makeup that day too!)
And can I just say, I'm positively smitten with her sparkly rose gold dress!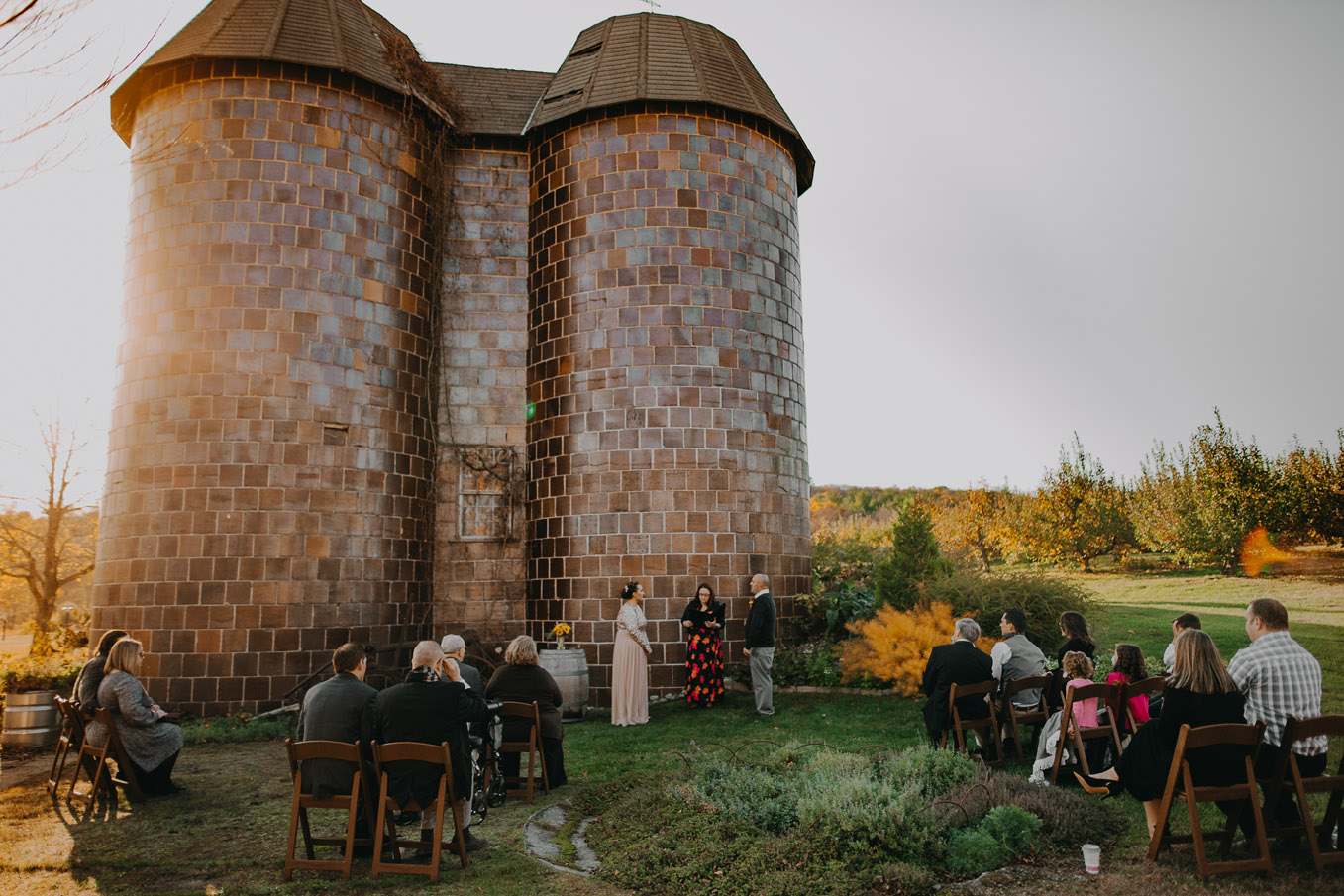 Venue: Quonquont Farm
Photography: Christina Rosario
Comments
comments