Rebeca's wedding at the Publick House in Sturbridge MA
I had so much fun doing makeup for Rebeca and her wedding party! She was married on October 2nd at the Publick House in Sturbridge, MA on a day that turned out to be perfectly sunny and mild (oh, how I miss those days now, as I look out the window at darkness and cold rain!), and everyone I worked with – from her maid of honor to her 91-year-old grandmother – were so lovely and fun.
She told me at the trial that her style was natural but that she liked bright shades, especially purple (one of her wedding colors), and to emphasize her eyes. I knew I could bring out her gorgeous brown eyes with that most royal of hues, so I used some iris shades that ended up coordinating beautifully with her bouquet. Unfortunately I didn't have the sense to snap a close-up myself, but you can can a glimpse of the color (and how beautiful & happy she looked) in the official wedding pics: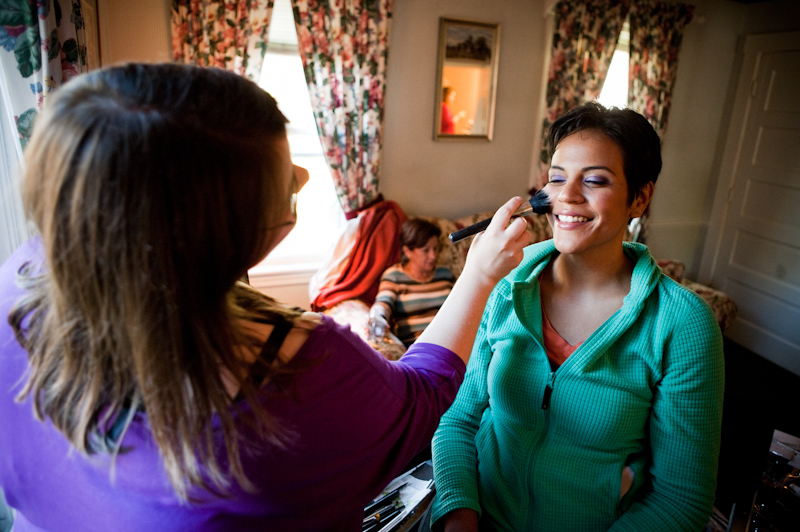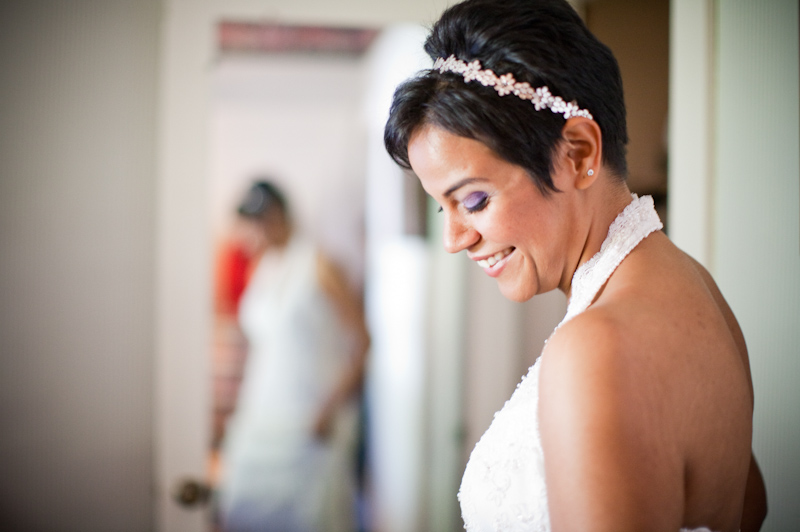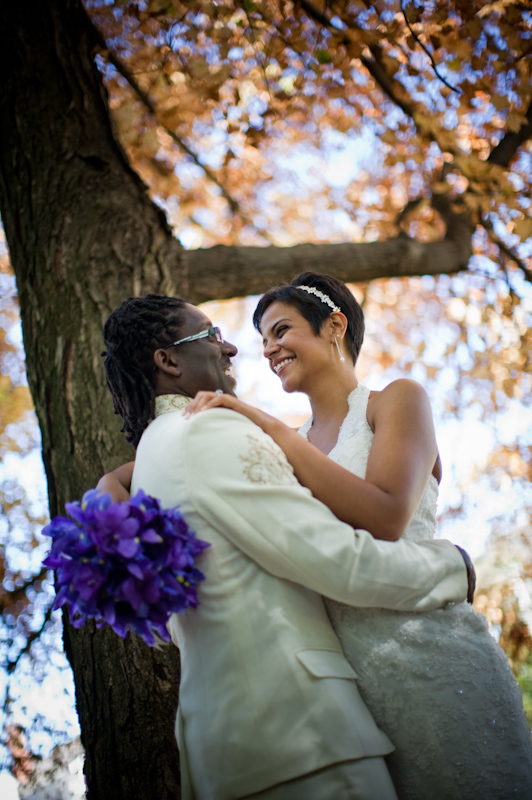 Infectious smiles all around! One of the perks of my job is getting a glimpse into people's happiest life moments, and having a small part in what makes their day so much fun.
All photos by Dan Gillan.
Comments
comments