Courtney's Wedding at St. Clements Castle in Portland CT
Courtney's wedding was a lucky break for both of us… I was anticipating a rare Sunday off in June when, on Saturday, I got a phone call from one of Courtney's bridesmaids, who said that they'd been left in the lurch by other makeup artists (!?!) and needed someone for TOMORROW (you can read the whole crazy story in Courtney's review). I had the day free and everyone sounded nice, so how could I refuse?
It turned out to be one of the best professional experiences I've had, both because everyone was so gracious and fun to work with, but also because of where the group was staying: Flamig Farm in West Simsbury, CT. (After finishing makeup I totally walked around and petted the miniature horses and donkeys – fun!)
I was so pleased to see photos from this classically beautiful wedding… did I mention it took place at a waterfront castle, and there was a horse-drawn carriage, and lots of purple accents? This wedding had everything my inner child (not to mention my outer adult) could desire!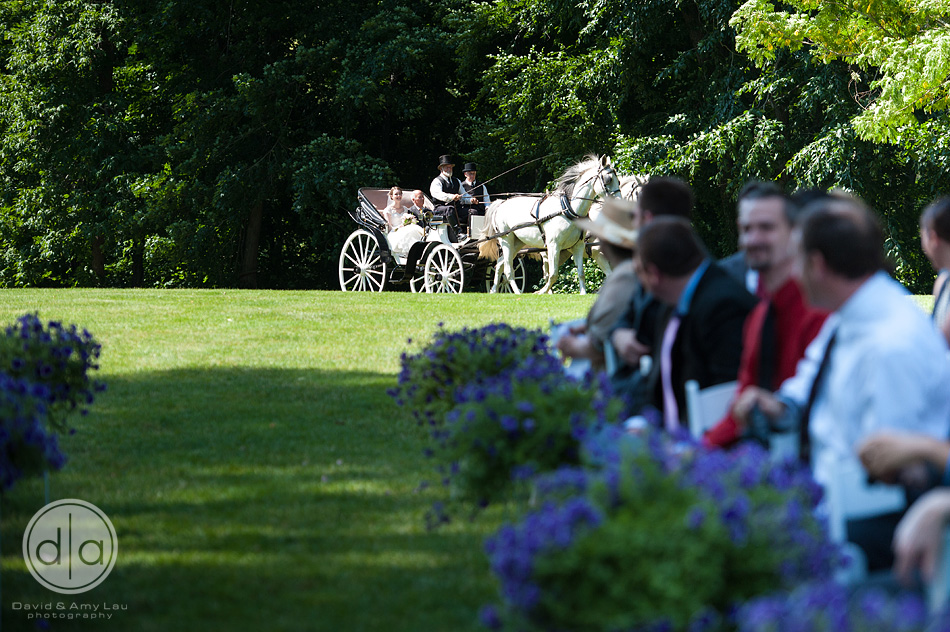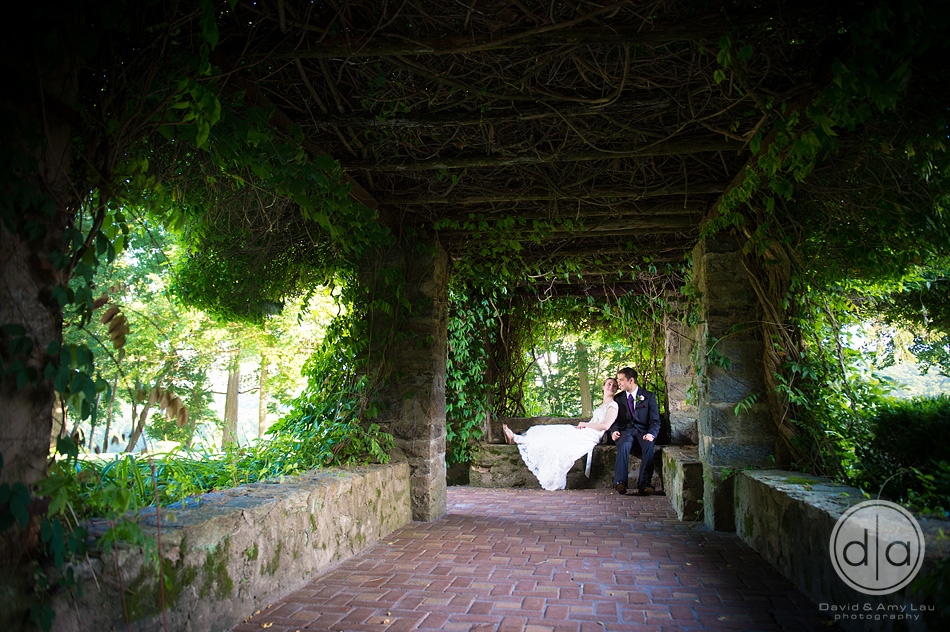 Photography: David & Amy Lau Photography
Venue: Saint Clements Castle
Comments
comments