Ellie's wedding at the Lord Jeffery Inn in Amherst MA
What a pleasure it was to work with Ellie! She remembered me from my volunteer stint doing makeup for a Dakin Humane Society event (Ellie worked for Dakin at the time), and we hit it off right away. She definitely prefers a very natural, glowing look, and I think the trial photos illustrate how much difference even the subtlest makeup can make:
Ellie's look was created by carefully enhancing her porcelain complexion with just enough coverage to make her skin glowingly camera ready. A little definition on the eyes (plus my standby: individual false lash clusters!), cheeks, and softly glossed lips, and she was ready to walk the aisle.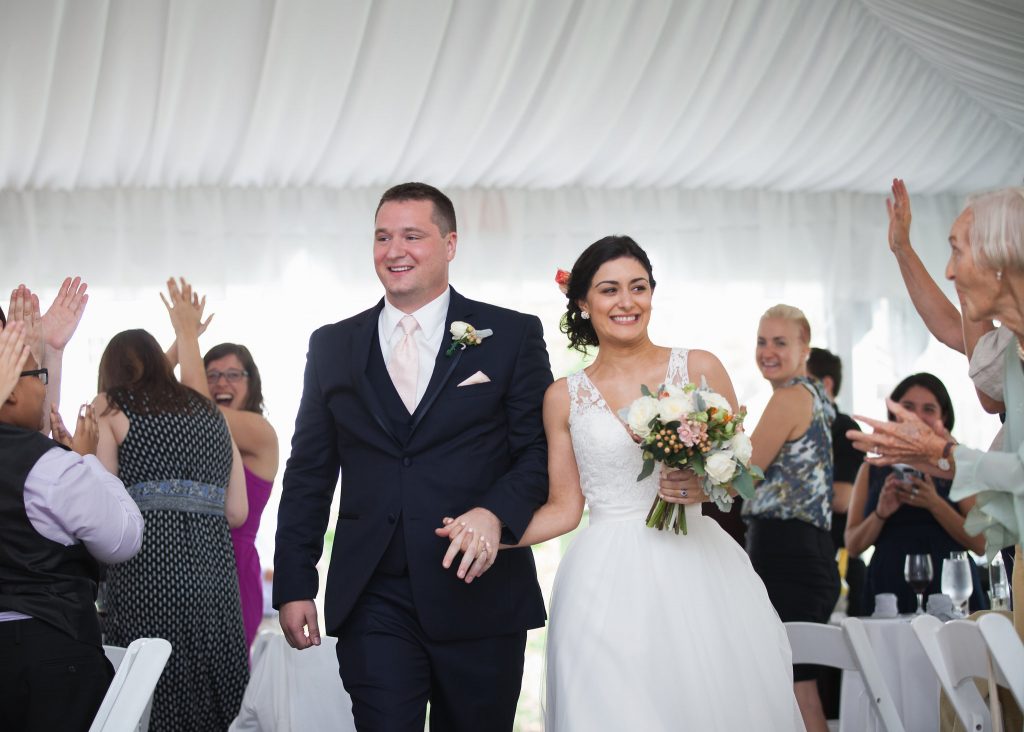 Venue: The Lord Jeffery Inn
Photography: Rzescotti Photography
Flowers: Forget Me Not Florist
DJ: Shawn Santanello
Cake: Greggory's Pastry Shop
Comments
comments