Ashley's wedding at the Delaney House in Holyoke MA
Featured in: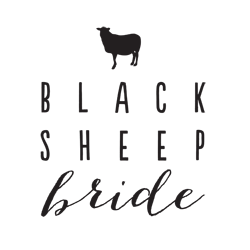 If you've been reading my blog for awhile you might recognize several of the faces in this gorgeous wedding party! Ashley is friends with a number of my "bridal alumni" and I was so honored to work with everyone again.
Ashley opted for smoky browns & champagne shimmers on the eyes with a full splay of individual lash clusters (which look amazingly natural even in the close-ups!) – and, of course, I love that she rocked her beautiful freckles. If that wasn't enough to make me adore her, she donated to a children's charity instead of buying favors for her guests. Gotta love a bride who gives back!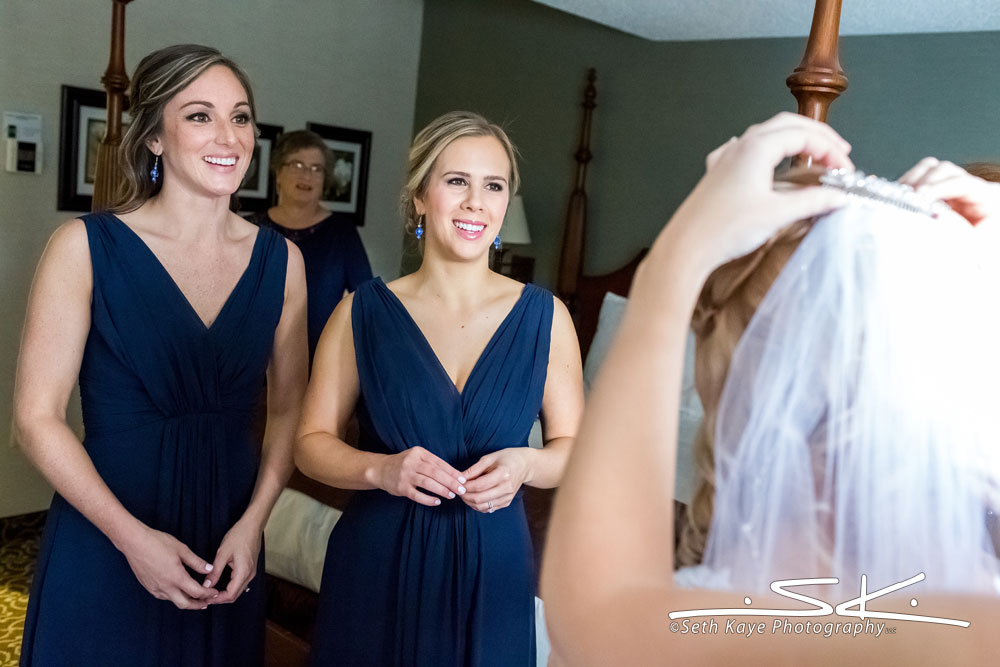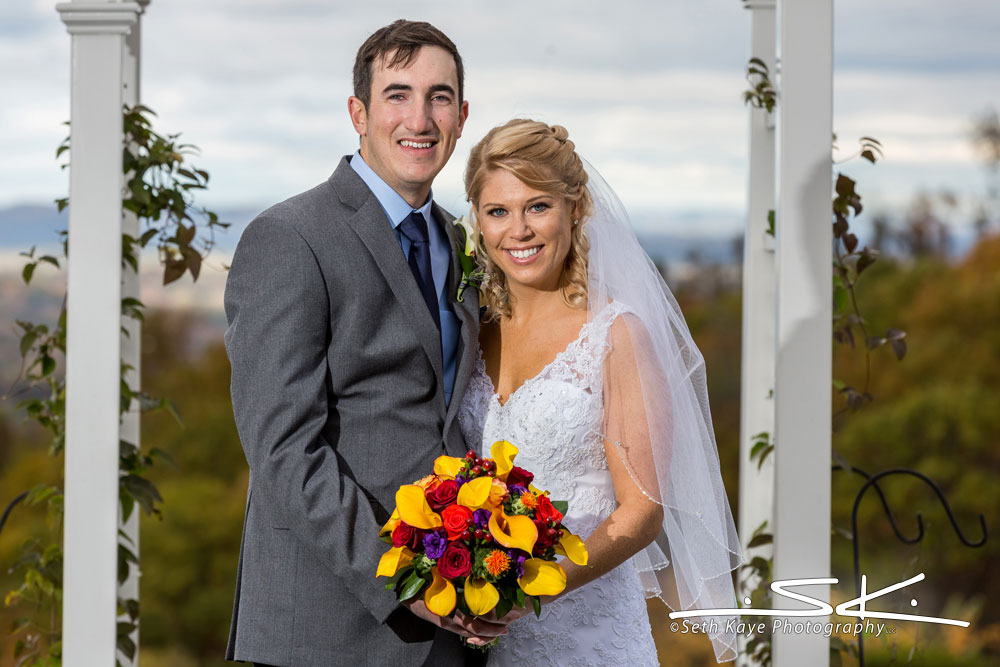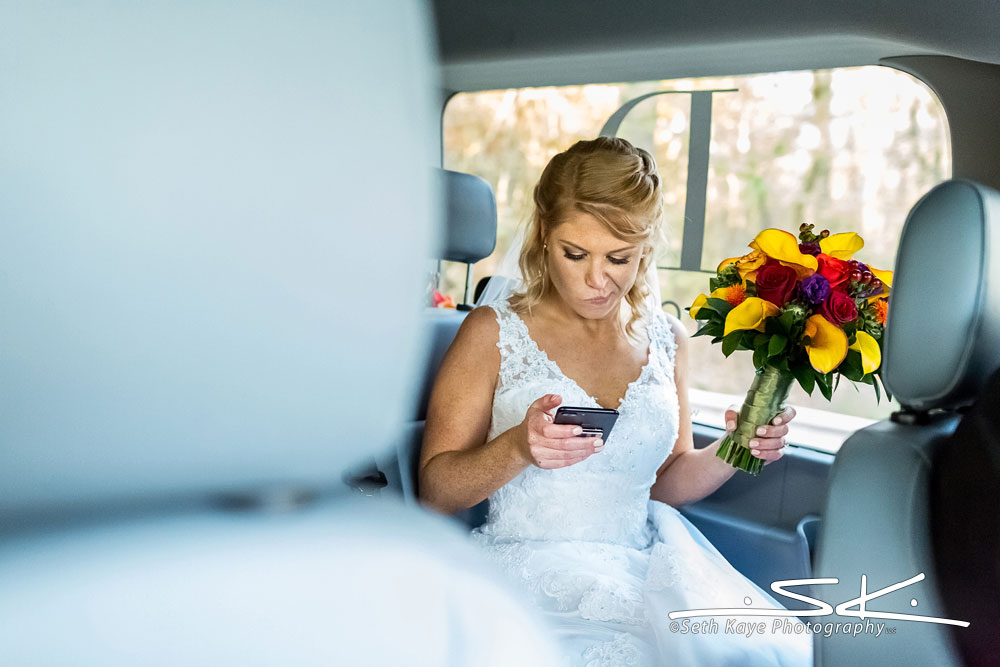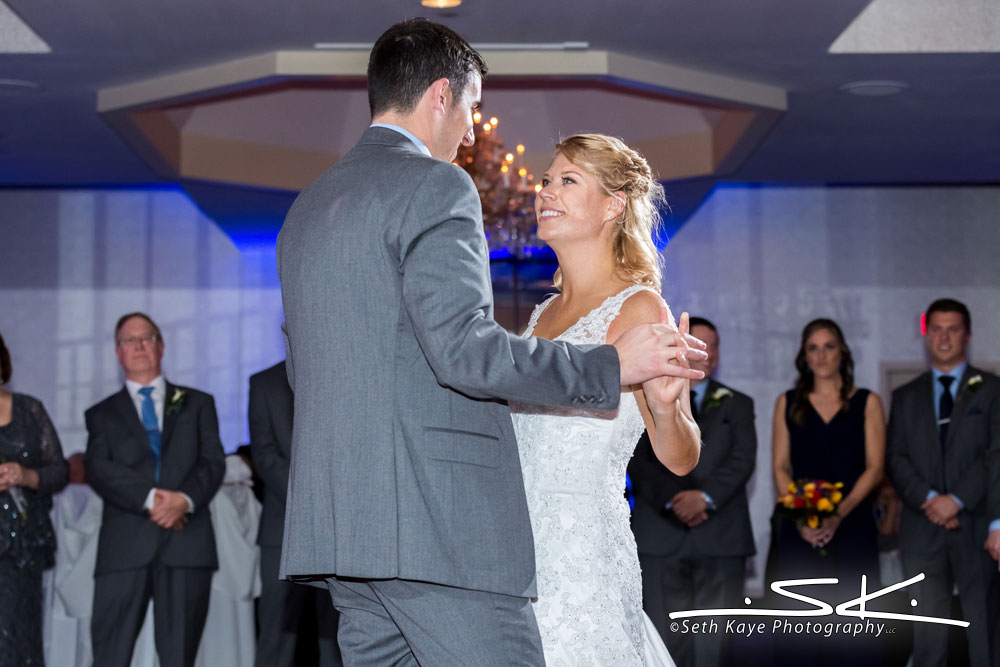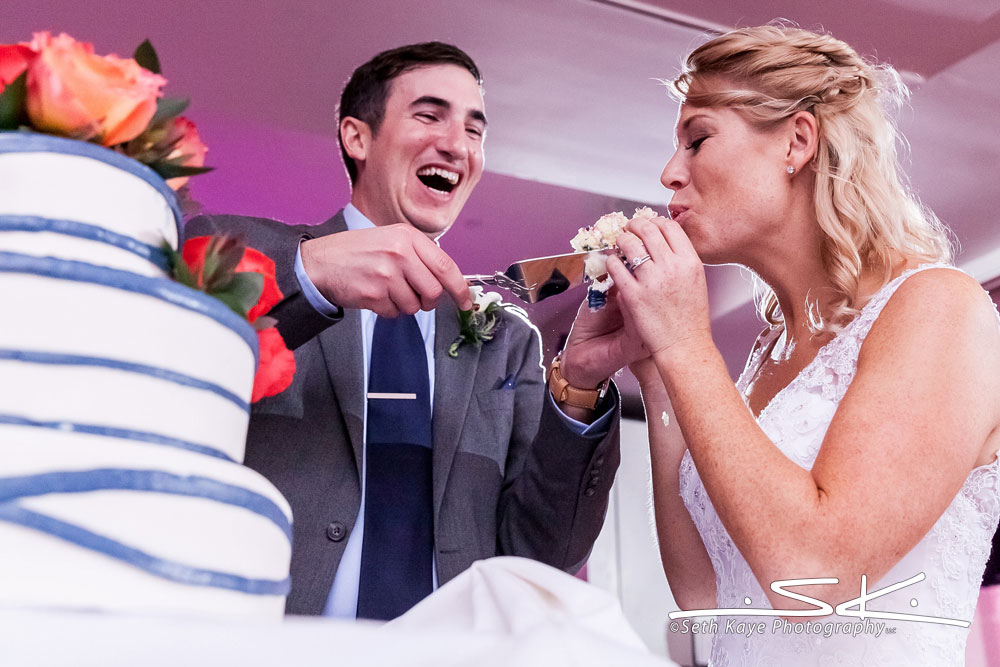 Venue: The Delaney House
Photographer: Seth Kaye
Hair: Wendy P., The Lift
Flowers: McClelland's Florist
Dress: Bridal Corner
Comments
comments