Lisa's Autumn Wedding at The Mount in Lenox MA
Since I naturally follow Minnie, Lisa's labradoodle, on Instagram (this shouldn't surprise anyone who knows me) I was reminded of her parents' recent anniversary and decided it was the perfect time to share their beautiful wedding photos! Lisa had a beautiful October day to enjoy at Edith Wharton's breathtaking estate, and she and her family were an absolute treat to work with.
Lisa opted for a very natural makeup look with subtly enhanced eyes and fresh glowy skin, the ultimate in "you, but better" beauty – absolutely perfect for a wedding day in the sunshine!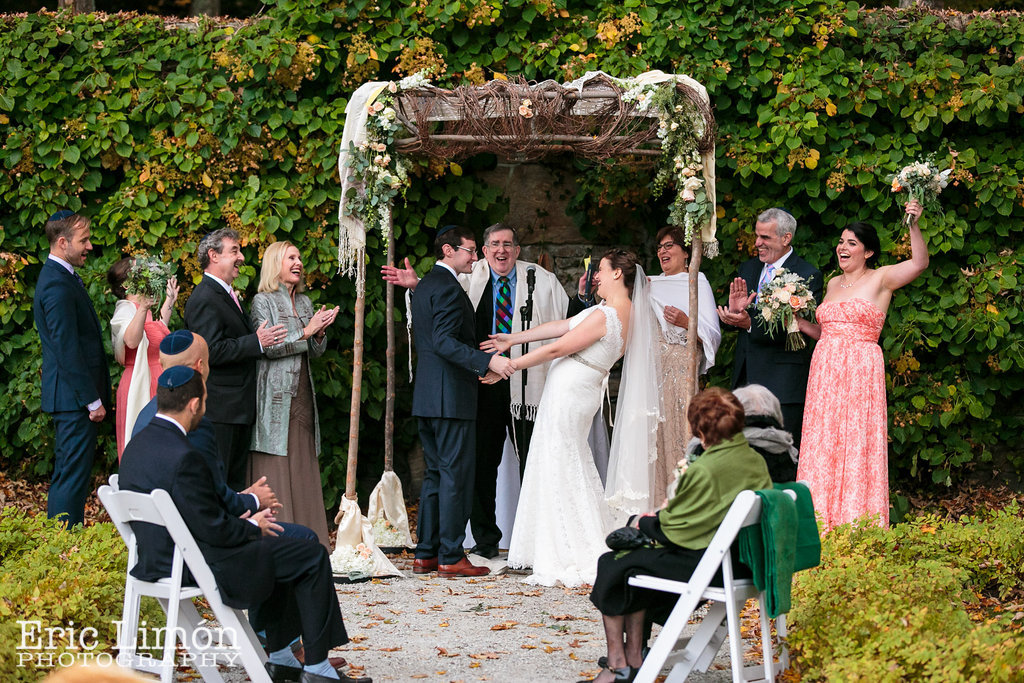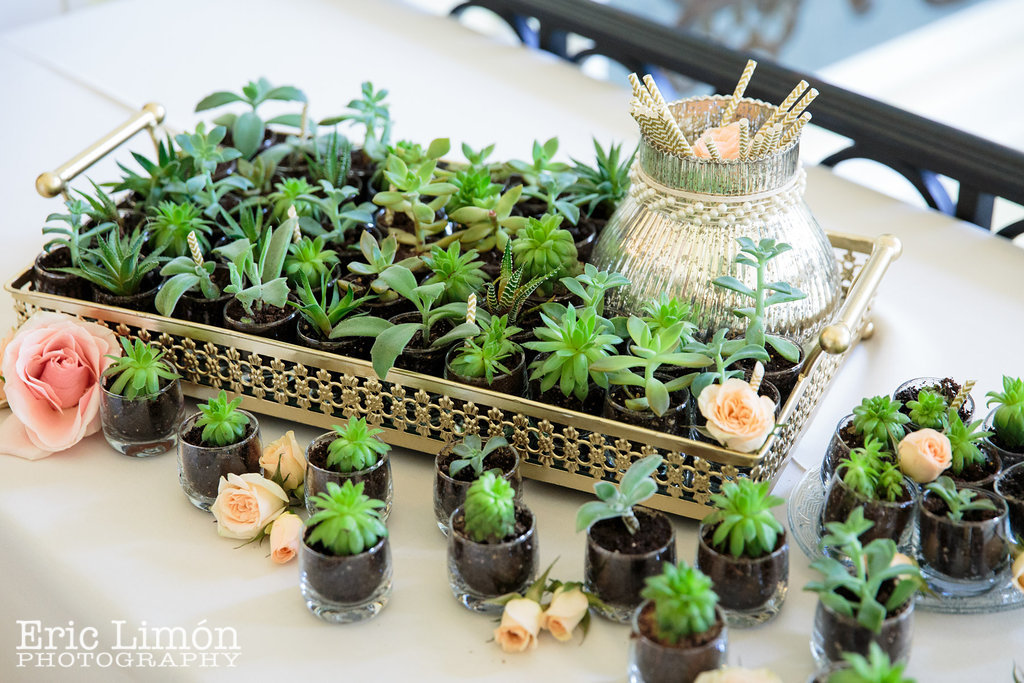 Venue: The Mount
Photography: Eric Limon
Catering: Mezze Catering
Dress: Dream
Hair: Tracy, Indulgence Salon
Flowers: Sweet Pea's Florist
Comments
comments