In the Garden at Maudslay State Park with Shannon Grant
This project began because, quite frankly, I had been watching the news for days since the tragedy in Las Vegas and I needed to step away from it all and take a cleansing breath. Fortunately, my friend and photographer Shannon Grant was in a similar boat and was happy to take on a spontaneous photoshoot and spend some time in the early Autumn beauty at a state park on the North Shore.
We selected two looks at Flair and trekked our way north to see what flowers were still in bloom. We were not disappointed. I kept the skin subtle and glowy to show off our model's freckles, with a wash of peach eyeshadow and lots of wispy individual lashes, and – for look #2 – loosely tousled waves and a bright pop of color on the lips.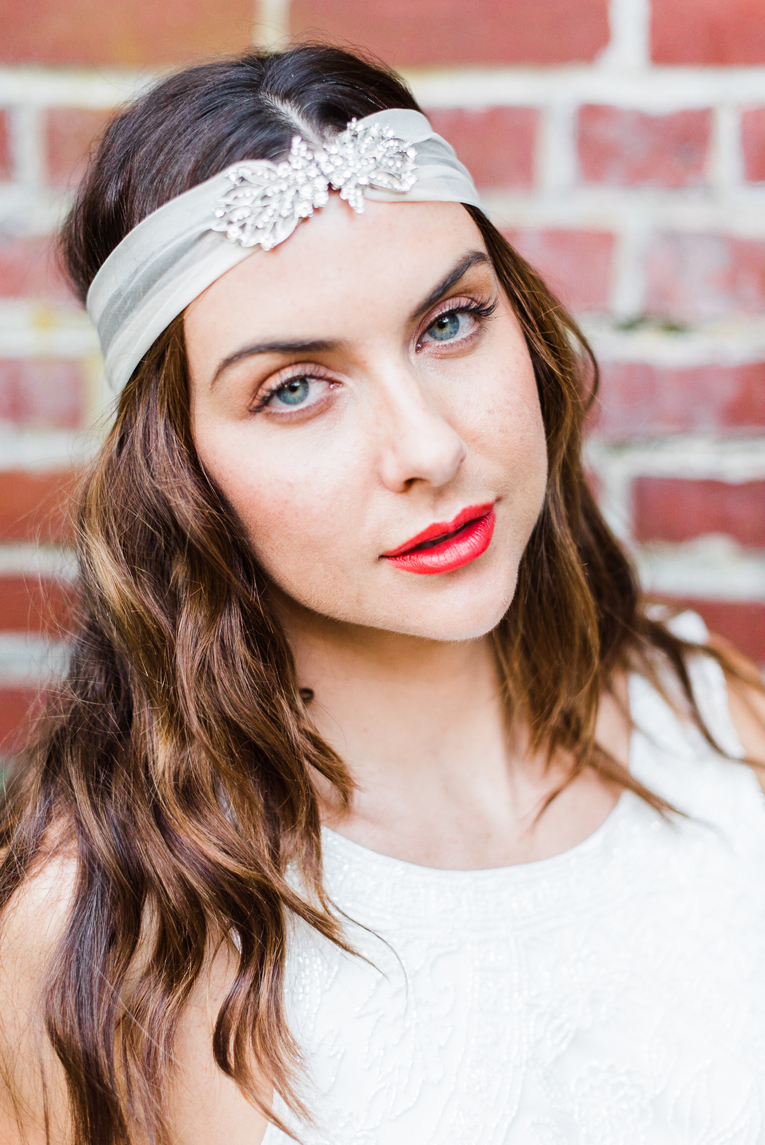 Photography & Styling: Shannon Grant
Wardrobe: Flair Boston
Flowers: Fleur Events
Location: Maudslay State Park
Model: Amanda, Maggie Inc.
Hair & makeup: Me
Comments
comments