Hallie's Wedding at Stonover Farm in Lenox MA
I'm pretty sure I gasped out loud when I saw Hallie's dress in person: the flouncy skirt, and the stripes! It made me smile so hard. That plus a gorgeous Berkshires venue with a pond full of ducklings (and beautiful, subtle, glowing makeup for the bride-to-be) made this one of my favorite 2017 weddings – and I wasn't at all surprised to see that Carats & Cake agreed.
Check out all the happy!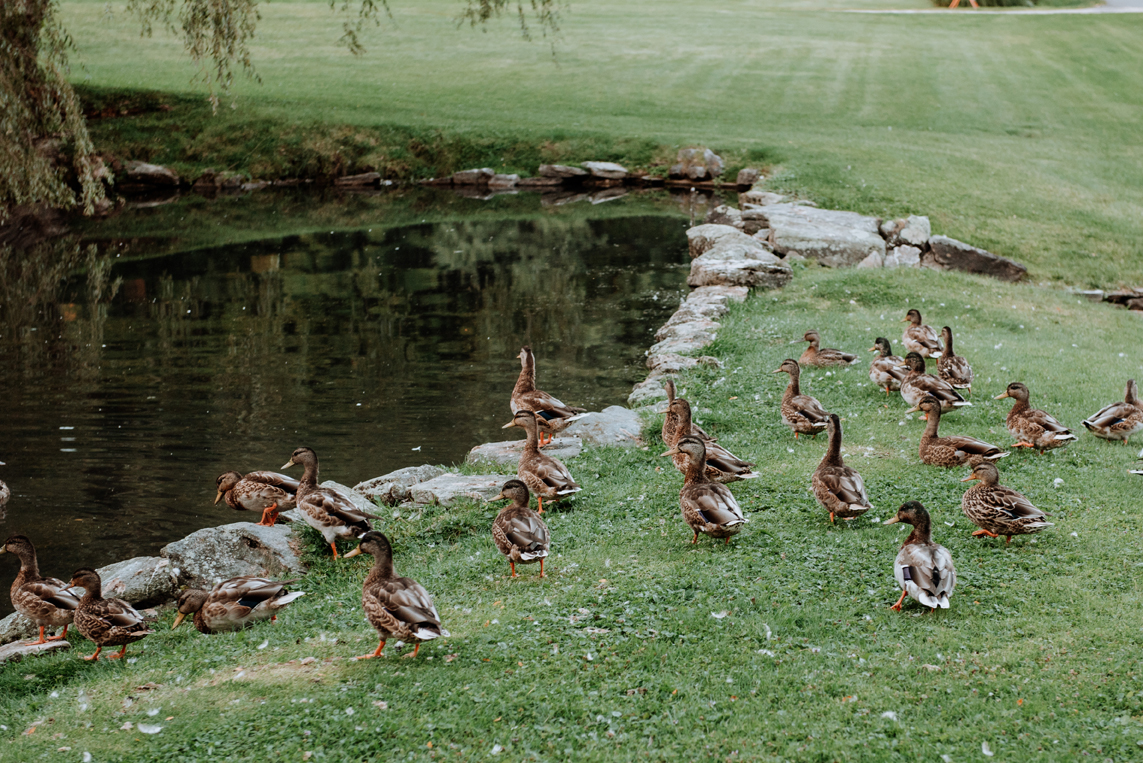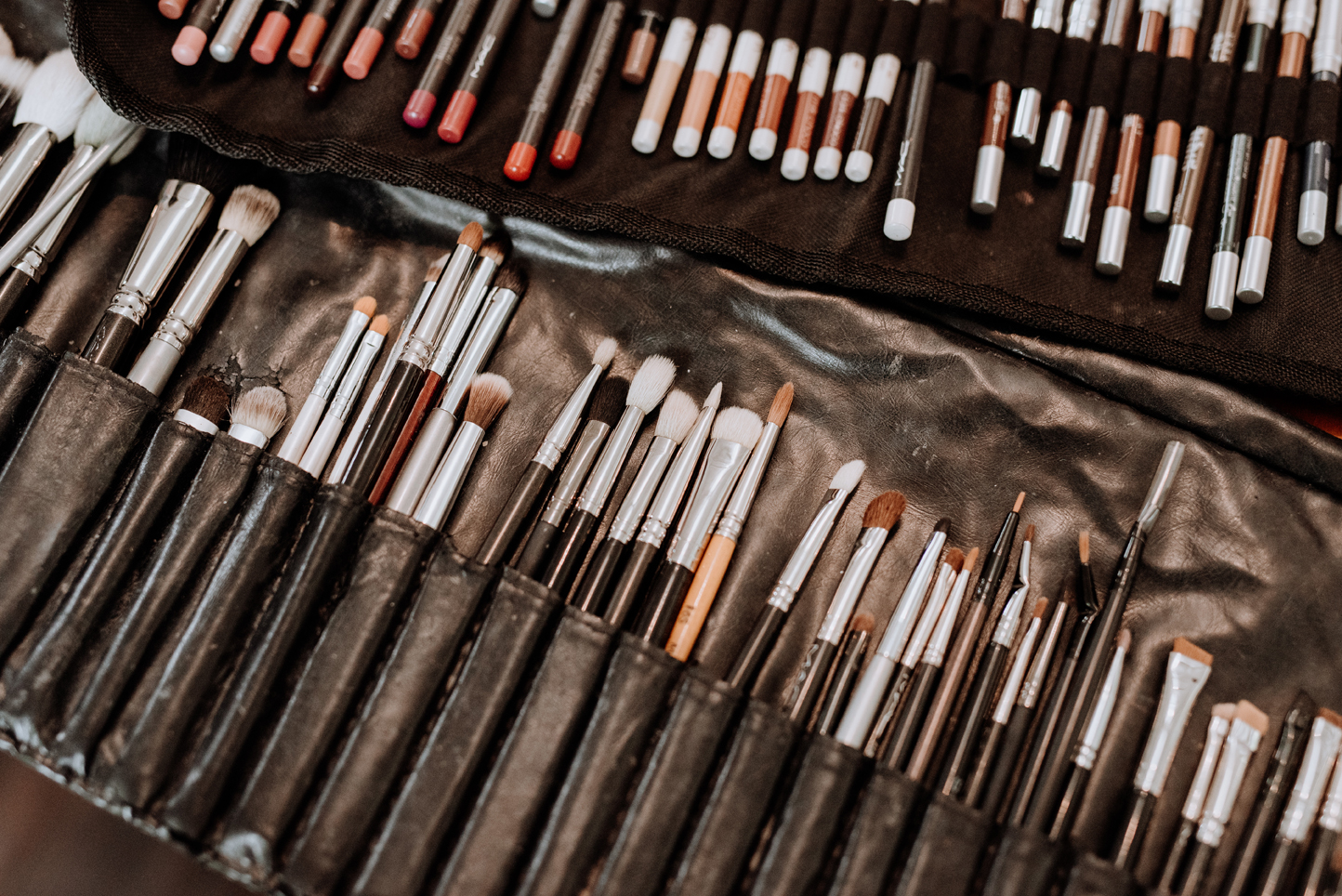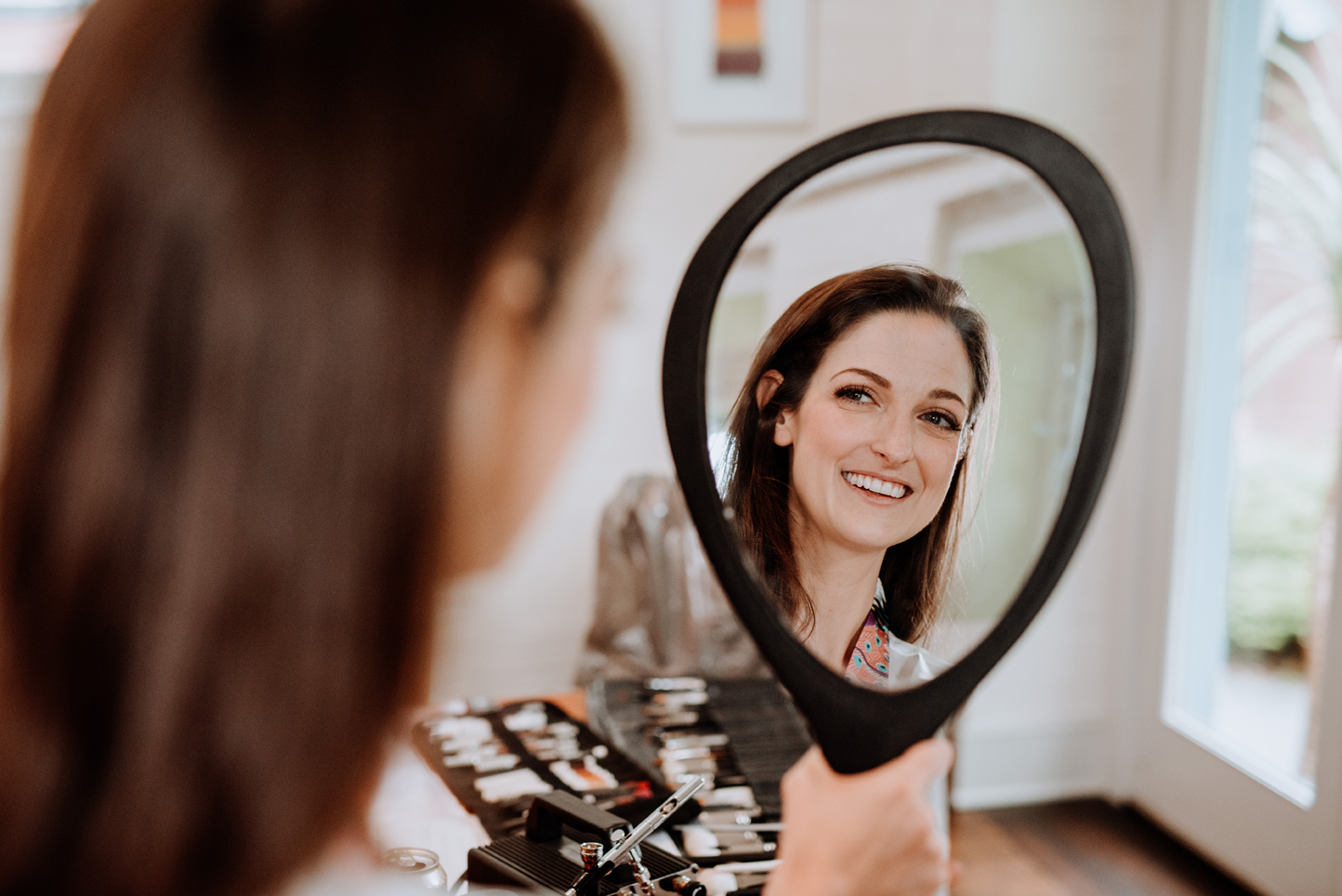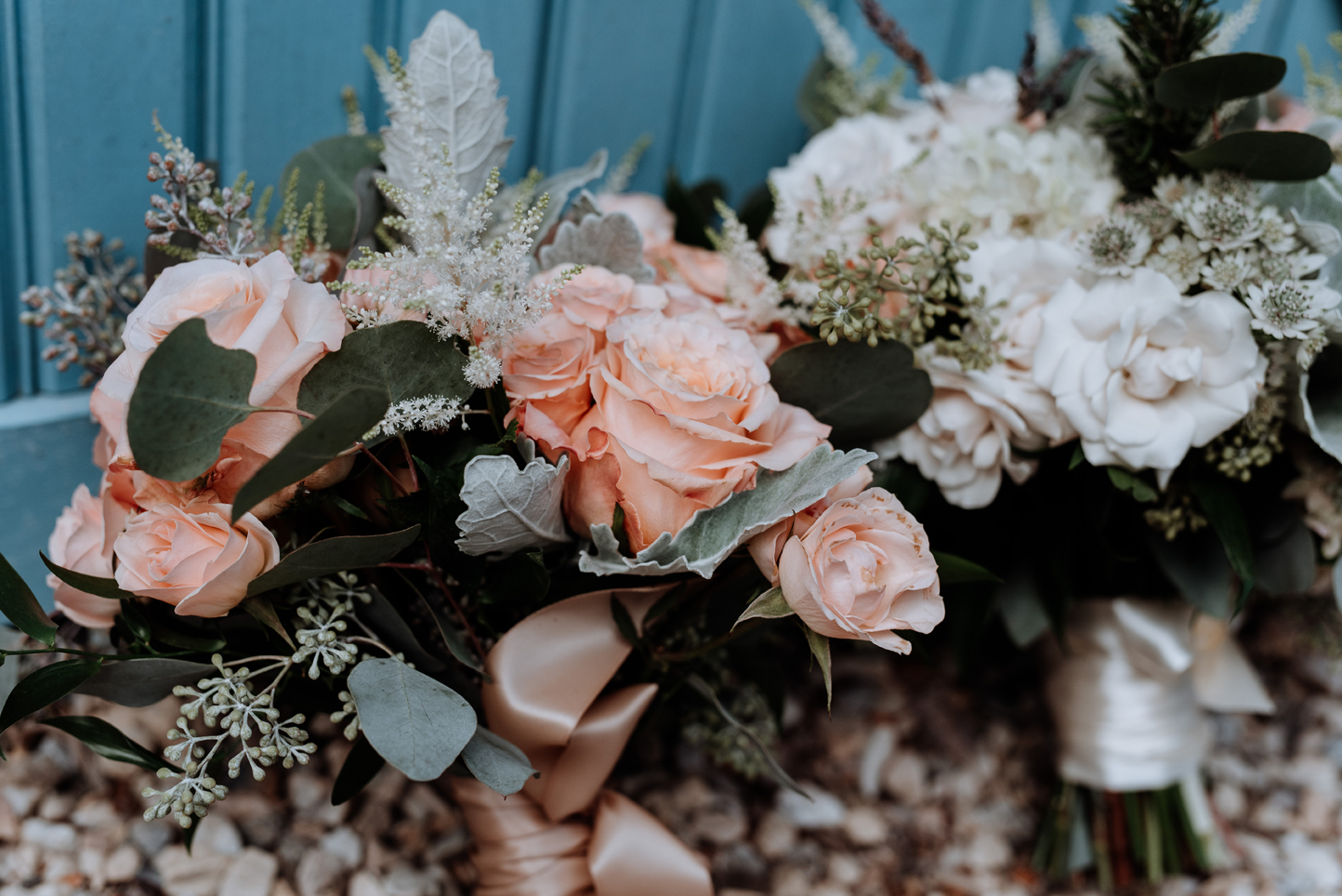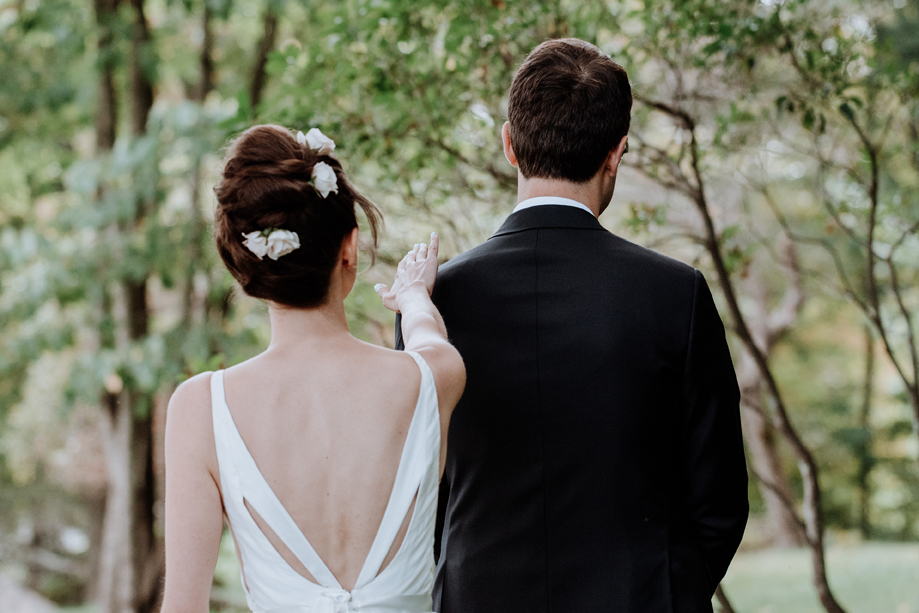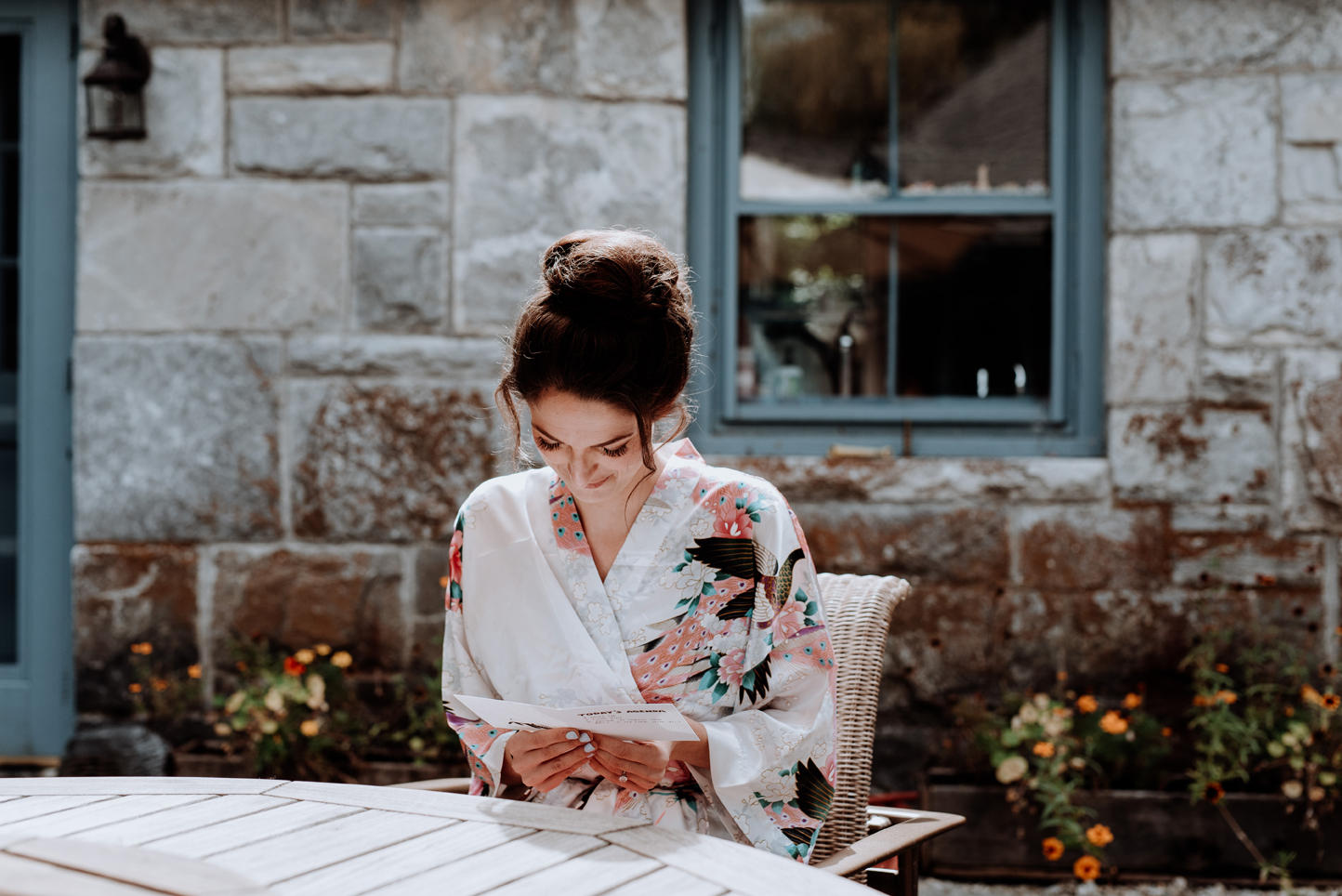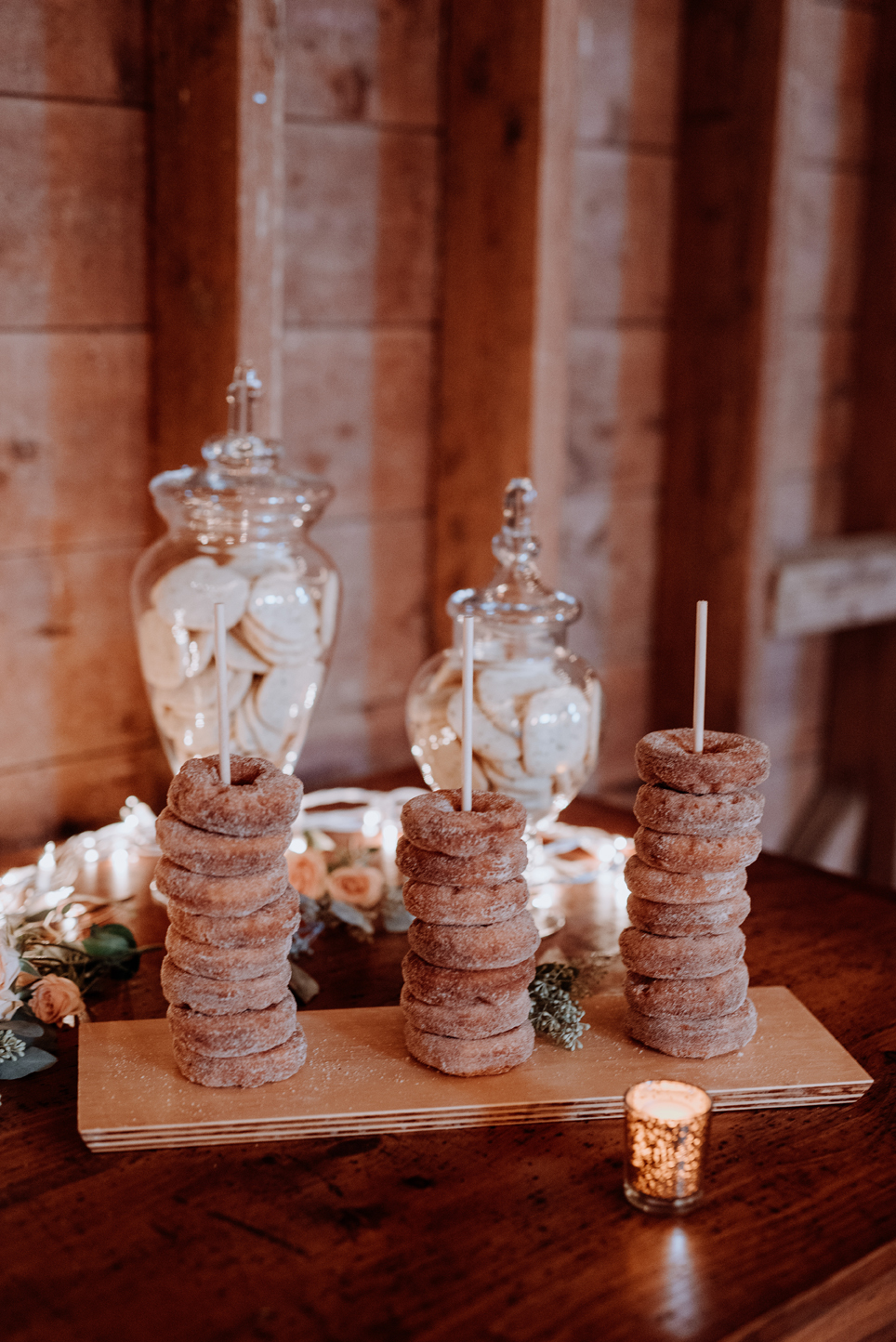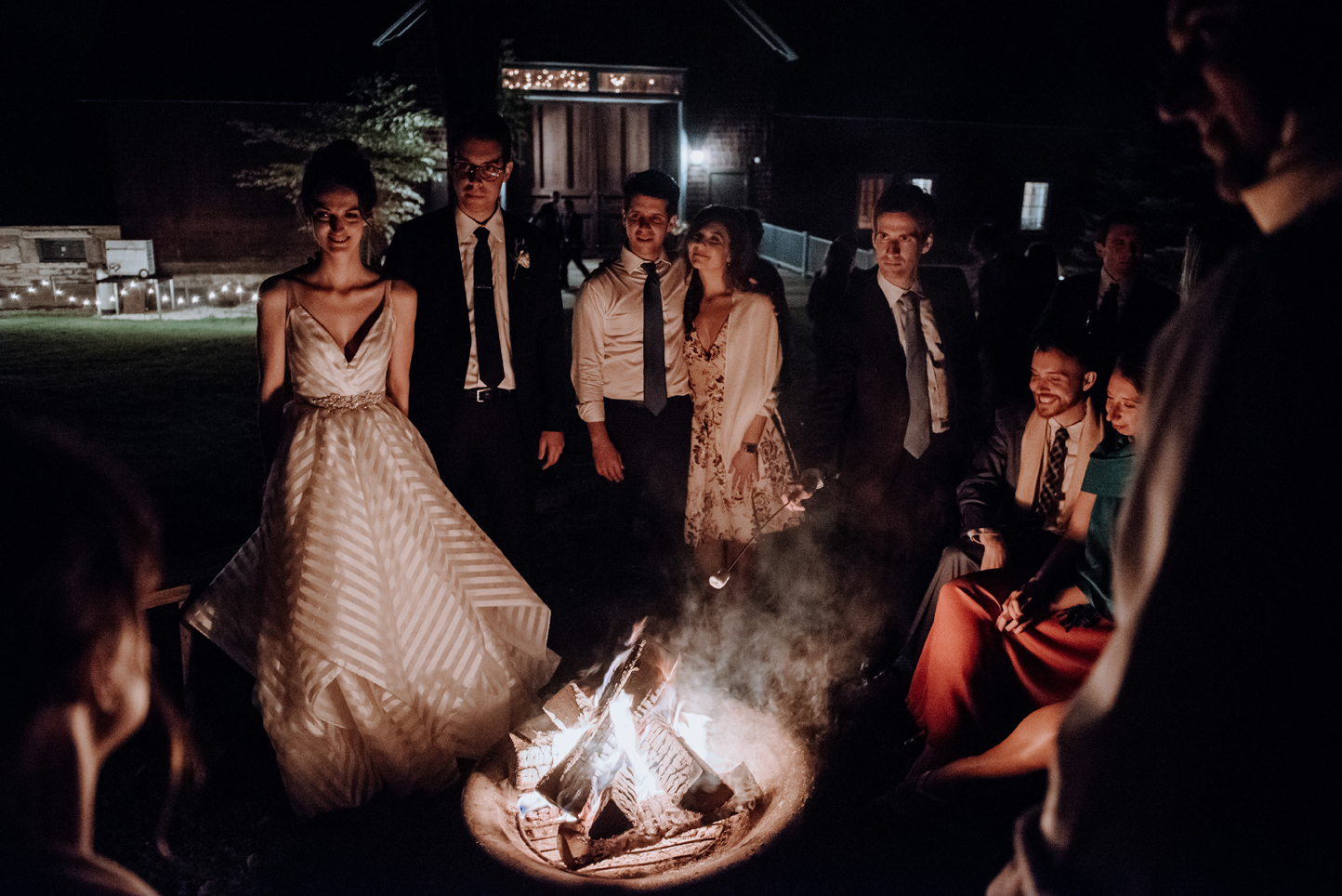 Venue: Stonover Farm
Photography: Elaina Mortali
Catering: Mezze
Hair: Jenursa
Comments
comments