5 (Totally Preventable) Wedding Makeup Mistakes
1. Wearing the wrong foundation
Nothing ruins wedding day beauty faster than poor foundation, whether it's too light, dark, ashy, cakey, shiny, or the wrong undertone for your complexion. Since most modern wedding dresses expose some skin, your face has to be harmonious with the rest of you. A proper match (and professional application) will yield a flawless, glowing complexion (whether you woke up like that or not!)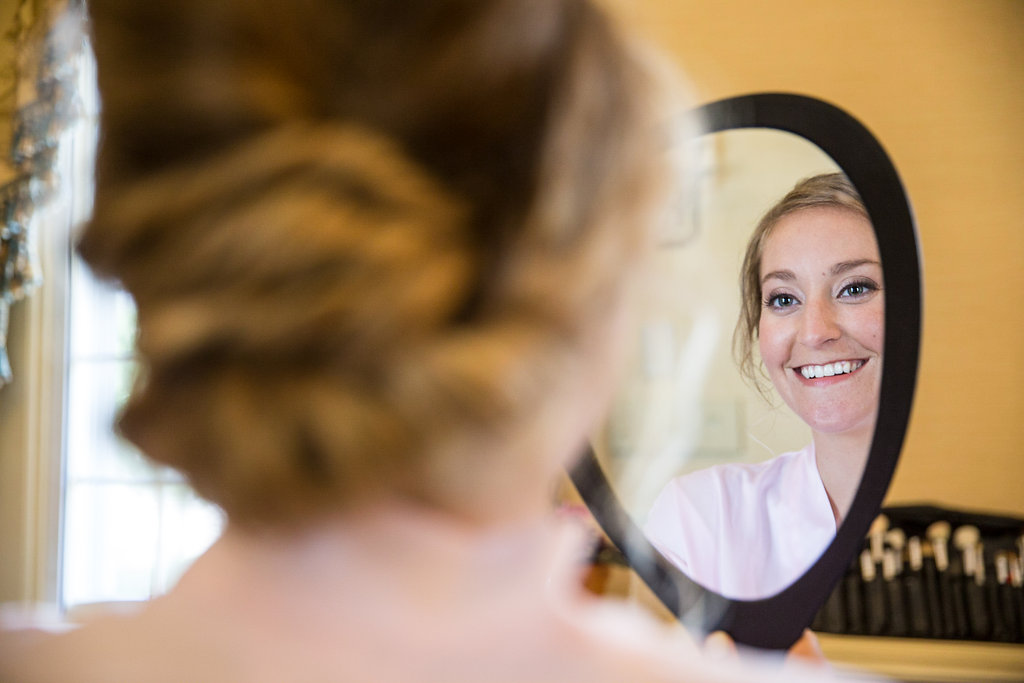 2. Not using products with good staying power
Wedding makeup has to endure a lot: tears, hugs, kisses, weather, and your skin's natural perspiration and oils. Makeup artists specialize in applying makeup in a way that can withstand these conditions, and the professional products we use have higher pigmentation and better longevity than most consumer brands. Water-, fade- and transfer-resistance are all essential to take you from your first look to your last dance!
3. Failing to take lighting and photography into account
Your face will be seen in person and on camera, and in every lighting condition on your wedding day (daylight, candlelight, and everything in between). What looks good in a filtered selfie might look positively garish in sunlight, and many everyday products and application styles aren't suitable for high-definition photo and video. Wedding makeup has to be non-distracting (beware of unblended lines and excess sparkle!) and able to enhance your features without ever looking heavy or fake.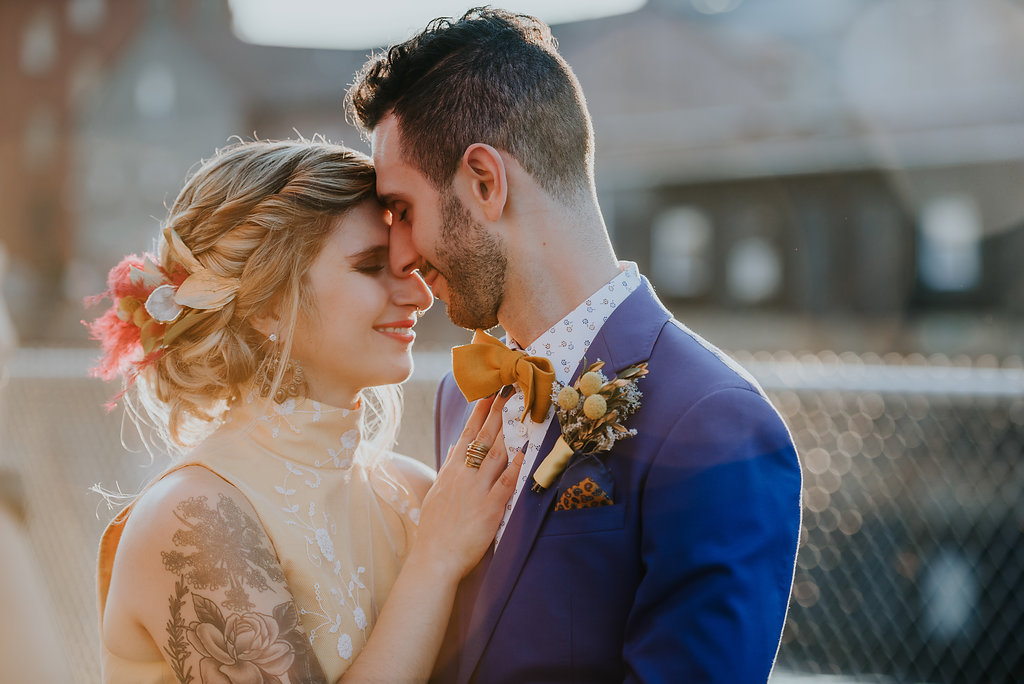 4. Wearing trendy (soon to be dated) makeup
Social media serves up some pretty outrageous makeup ideas, and while these looks are fun to experiment with, it's worth thinking twice before insisting on a trendy style for your wedding (especially if it is something you wouldn't normally wear). Remember that your wedding makeup will live on long after you've washed it off, in the images of your big day. Be sure to choose a look that's genuinely YOU – something you can imagine loving years later when you're reminiscing about the day.
5. Neglecting the bridal party
Don't forget: all of these points apply not just to you, but to your wedding day entourage: the friends & family who will be right by your side. (You'd be amazed at how much a makeup snafu can stand out in a photo!) Getting beautified with your squad is a fun, relaxing way to begin one of the most memorable days of your life.
All photos shown are real brides made up by Liz Washer. Photo credits (top to bottom):
Comments
comments